This is not easy to share but for everyone who's been asking about Global Degree, Australia, Colorado and what's next… here you go!
Raw & Real
Yesterday I posted a new YouTube video, sharing a difficult time + how I'm adjusting my focus, again. Putting something so personal out there and getting emotional (fighting tears below) is not something I'd normally do.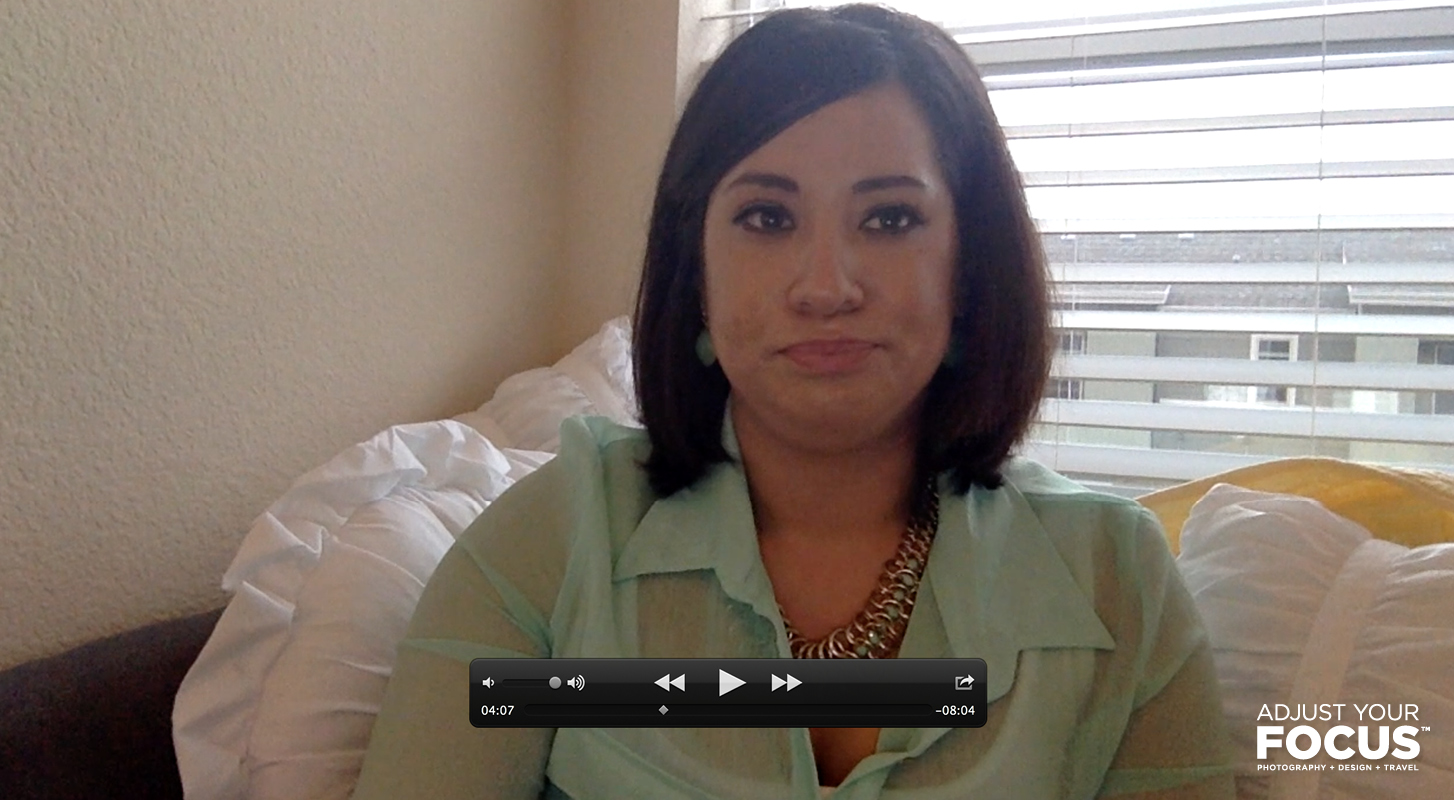 After watching the clip, and receiving a dozen emails the last two days, I realize there is still a lot I want to say as well as clear up some things.
Breakups are never easy
I have mentioned what an impact South Africa had in 2013 (read more here) but what I didn't share was how that trip led to breaking up with my first boyfriend. After almost 6 years, right before my sisters wedding, I made one of the hardest decisions. It's where you know deep down you want different things but that doesn't change what a wonderful person they are.
As much as it hurts, as much as you can't explain it, as much as you wish you could ignore that feeling you somehow find the courage and strength to do what you know is right. It would be so much easier to just stay. South Africa, and the people I met there, gave me the courage to finally part ways after 6 years.
"Courage is the power to let go of the familiar." – Raymond Lindquist
Now, after 2 years of dating long distance (literally LONG distance, Australia > USA) that feeling became overwhelming again. I loved Perth when I visited in 2014 and it's been my dream and focus, but things haven't worked out. No matter how incredible someone is, you have to follow your heart. Having to always compromise and not be truly happy is not fair to either person. On New Years Eve, one month ago, I found myself in a very similar place and faced the heart breaking feeling of saying goodbye to someone you love again.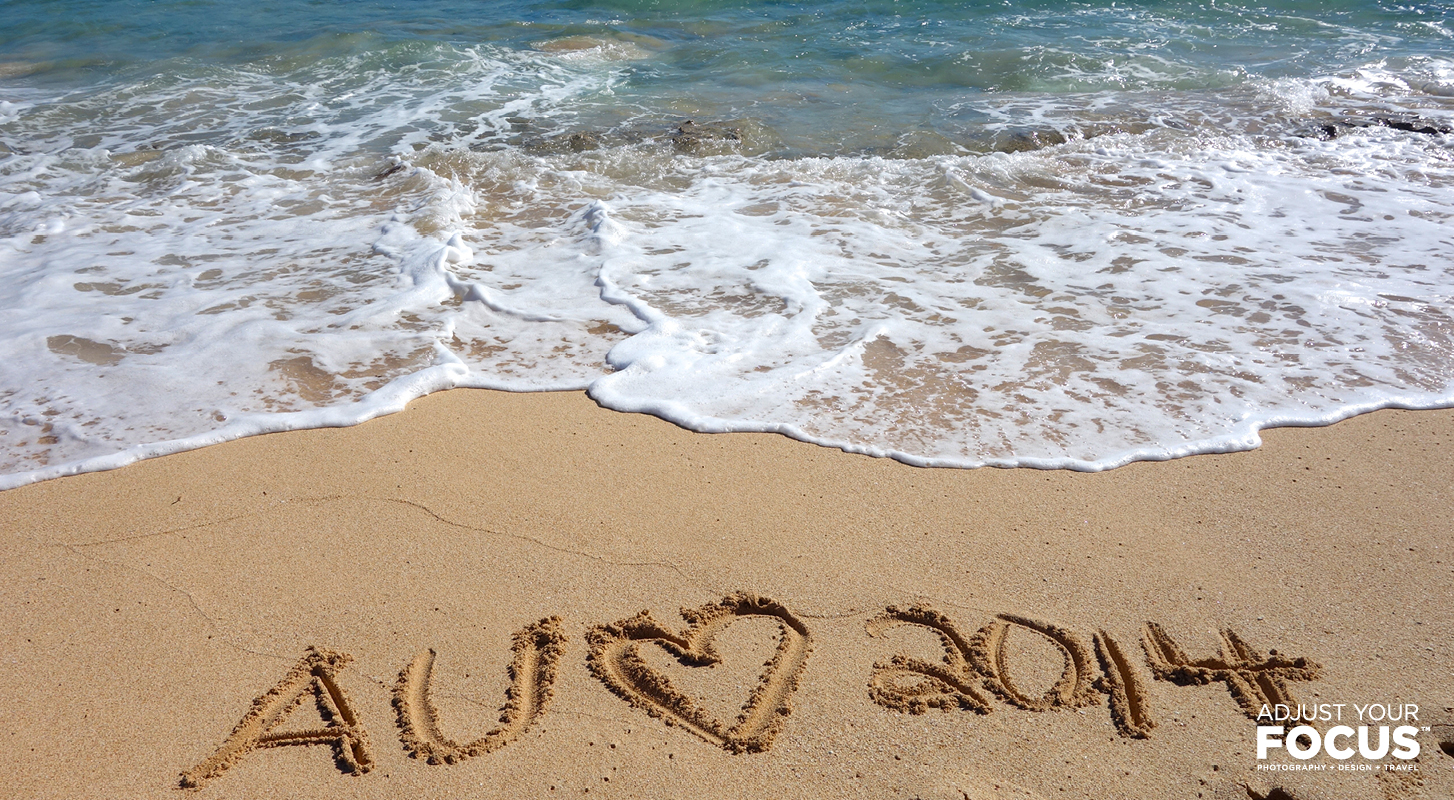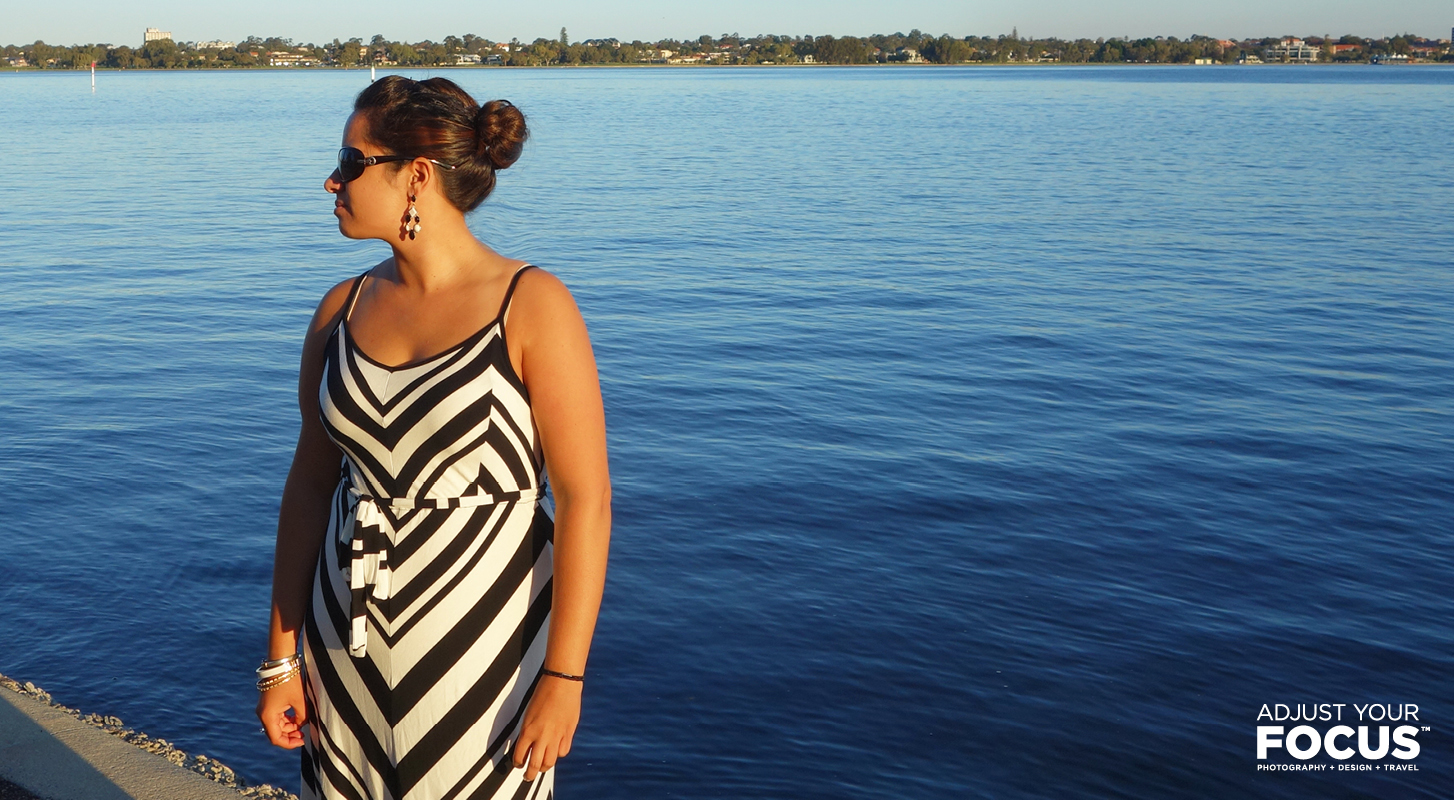 "There is a purpose for everyone you meet. Some people will test you, some will use you, some will bring out the best in you, but everyone will teach you something about yourself. Both positive and negative relationships teach you valuable lessons. This is an incredible step toward expanding your consciousness. The road to self-discovery requires help from others. As humans we are always seeking feedback and approval from others. That is how we learn and become better as individuals. No relationship is a waste of time. The wrong ones teach you the lessons that prepare you for the right ones. Appreciate everyone that enters your life because they are contributing to your growth and happiness."― John Geiger
What now?
January has been a rough month. Not only was it saying goodbye to someone I love, but also to the dream of moving to Australia. Yes, I can always move there if a job lines up, but I truly believe things happen for a reason (and there's a reason it hadn't happened after actively trying for a year).
It's hard to not feel like it's another failure when you've been trying to prove to others, but most importantly to yourself, you can do it… but I'm really trying to look at everything as a lesson, not a failure. I don't understand it but there's a reason and there's something else to come. My focus now is on Colorado and Global Degree.
"Believe in yourself and all that you are. Know that there is something inside you that is greater than any obstacle." ― Christian D. Larson
Colorado
One thing I've realized is because I was only looking at Colorado as a stepping stone to Australia, I wasn't giving it a fair chance. I wasn't putting in the effort because I wasn't planning on staying. Now, who knows how long I'll be here.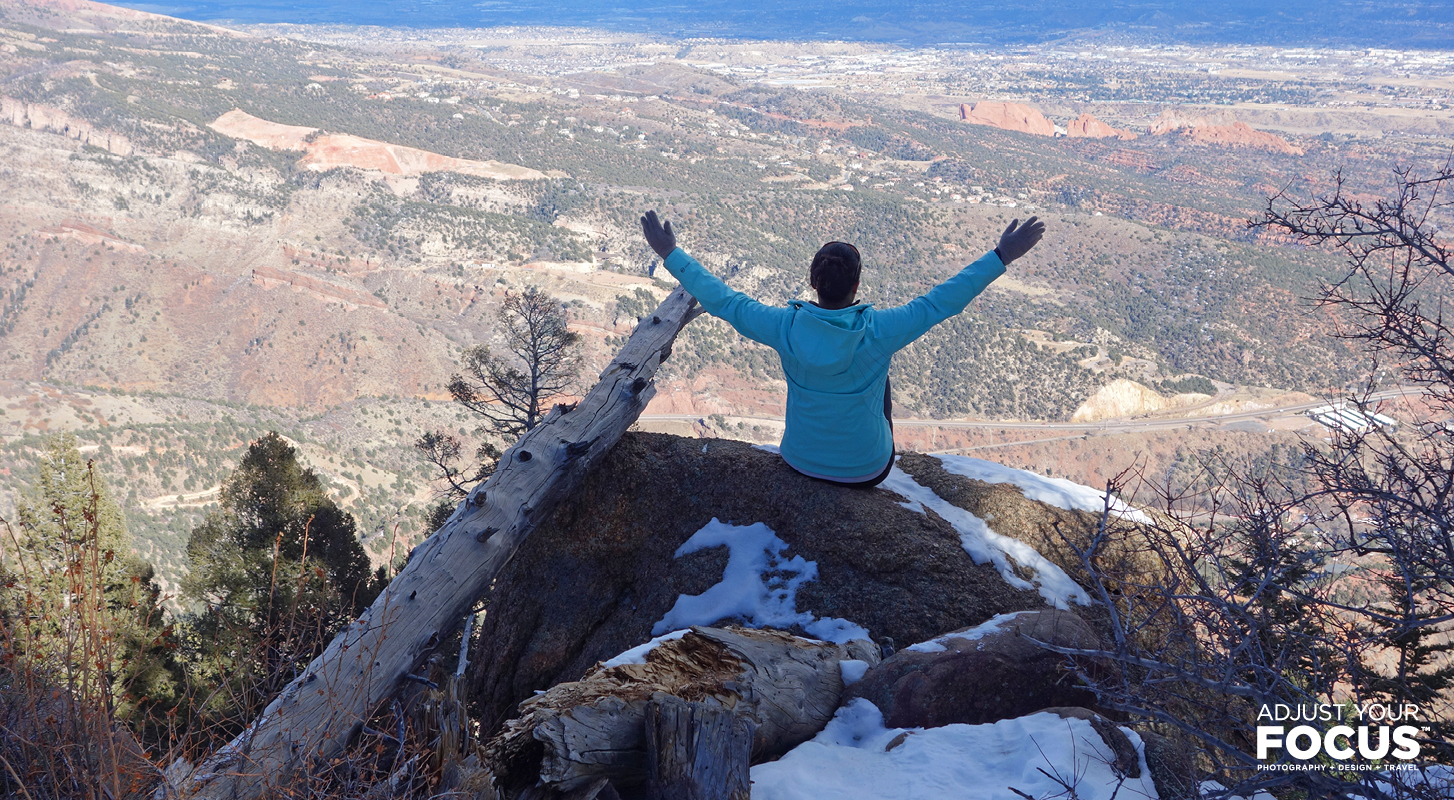 I'm really pushing myself to get out of my comfort zone and embrace where I am right now. It's leading me to meeting the most incredible people who are a breath of fresh air and leave you feeling happy again!
From winter camping, snowshoeing and hiking the Manitou Incline to attending meetup + networking events to dancing all night with new friends, I've kept busy this month.
Global Degree
What makes you feel lit up & alive? For me that is what travel does. We can all learn from this big beautiful world. Global Degree allows you to inspire others while giving back along the way.
There is a reason Australia didn't work out and I am hoping Global Degree is the opportunity I've been looking for. You can find more about it in the YouTube video + Global Degree post.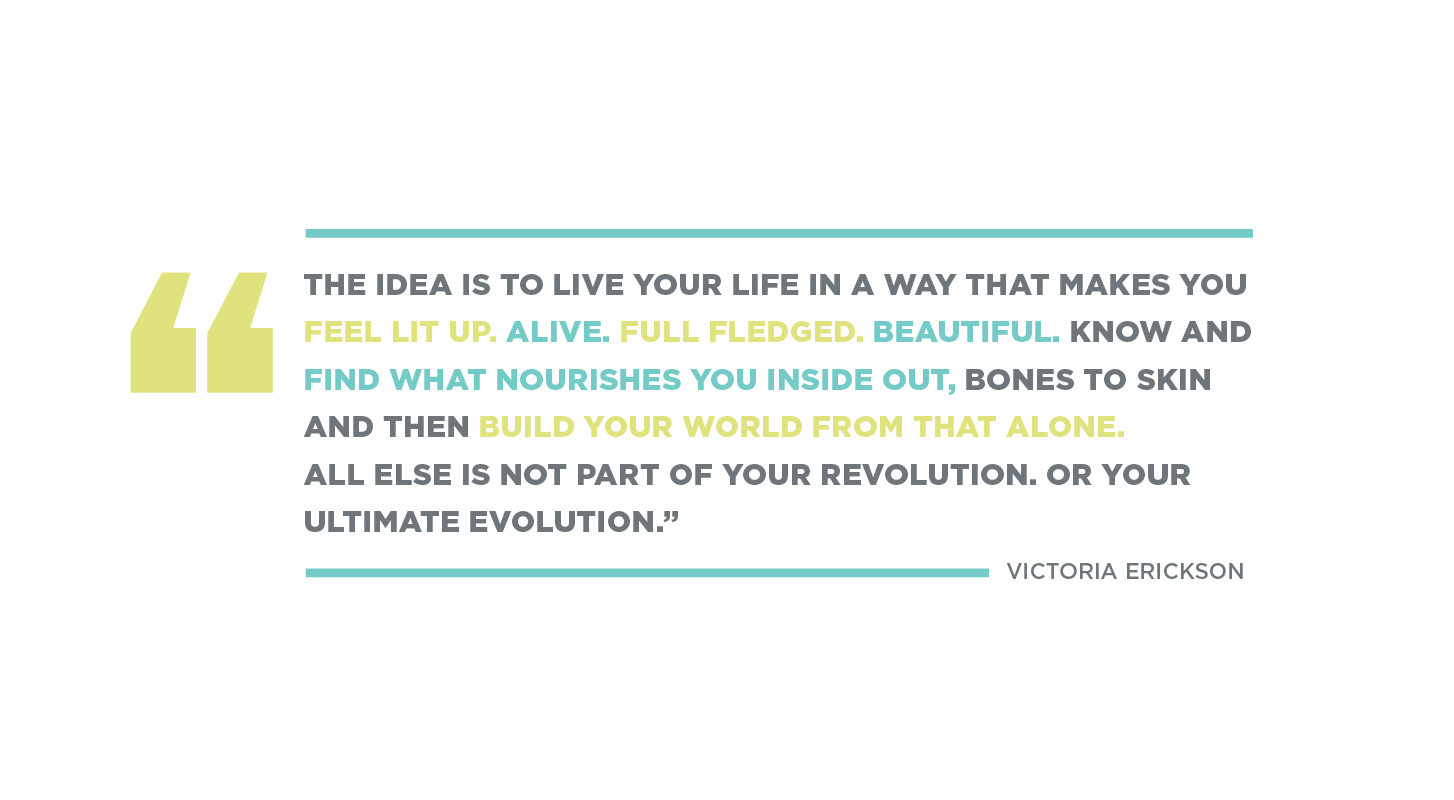 There is only one month left (end of February) to get votes in. PLEASE vote + help spread the word. Here's how:
1. Go here and like their pages (otherwise votes will NOT count)
2. Search for my video (Alyssa Setia + Global Degree)
>> Here's the direct link to my entry but make sure you do #1
3. VOTE. It was originally set up to vote once a day but that has changed now. You can only vote once!
4. PLEASE share + spread the word
THANK YOU!
Take away from all this
Start living the life you want to live today. There is always a step you can take, there is always something you can do. Get outside your comfort zone and go for it!
You may doubt yourself when it comes to following your heart, believe me I know, but the more you do it the easier it becomes. Whether it's an opportunity or relationship, remember every no is aligning you for the perfect yes. One can only hope, right?
So what if you make mistakes? Who cares? If you don't try you'll never know. The most important thing is to keep trying when things don't work out as planned.
Push yourself
As I say in the video, I am putting this all out there because I am pushing myself to get outside my comfort zone. This is easy for me when traveling, but I'm making it a priority to push myself everyday as much as I can, no matter where I am.
Overcoming your fears and being as real, raw & authentic as you can will hopefully inspire others to do the same too. I've already gotten many messages from people saying how they can relate to the video and it's so brave to share. I'm grateful for all of you.
If you're going through anything as well, please write below. We can ALL empower, share and give back in some way while continuing to inspire and support one other!
Today's tidbit
"Life doesn't give you dreams and aspirations for you to turn away and say 'not for people like me.' Your dreams are your real Self yearning to be followed with a courageous heart and unbending intent. Your own wisdom is more powerful than anything you see around you. The price for living your dream is facing your deepest fear; ask yourself 'What am I afraid of most'? Facing your answer is the price of greatness." – Jackson Kiddard