Goodbye 2015, Hello 2016
A new year symbolizes a clean slate; a fresh start. Leaving the past behind and embracing the magic of new beginnings and possibilities. We let go of all regret and failure from the year behind us, and fill our lungs with hope for the future. Go forward with your vision even if no one else sees it but you.
I have always enjoyed checking things off a list, turning the page and starting fresh. There is something refreshing about a new day, a new month, a new year. This year however, I have decided instead of making a New Year's resolution I will make New Year's Affirmations…
"For last year's words belong to last year's language and next year's words await another voice." — T.S. Eliot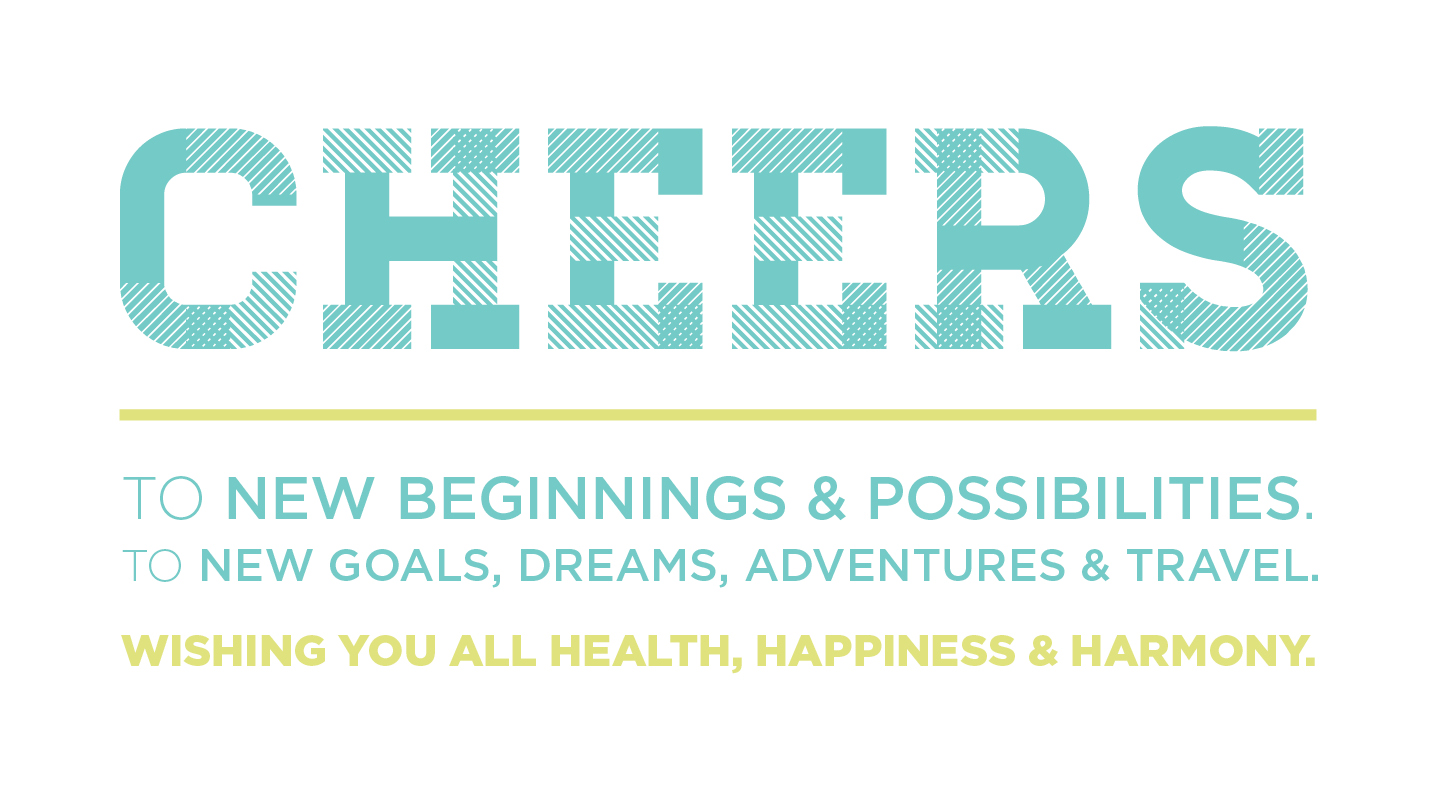 Affirmations
These affirmations, contrary to the tradition of resolutions, can be changed and repeated daily. I believe they will not only help me to have a happy and fulfilled 2016, but will also help to analyze 2015 and recognize the things I would like to change/improve.
For now here are my 10:
be open: Open to ideas, change, knowledge, differences, people, cultures, foods, opinions, thoughts and possibilities.
appreciate and understand timing: Time is valuable. I will not waste mine nor other people's. Once time has passed it can not be reused or regained. It is precious but also can not be forced.
embrace the journey: No matter how much you plan, there will be bumps in the road. Unexpected turns often lead to undiscovered treasures… perhaps where you should be and didn't even realize it. I will try to not let it frustrate me and instead enjoy and embrace it all.
random act of kindness: One small, thoughtful gesture can make someone else's day… and I plan on doing one every day.
believe: In myself. In the good of others. Where I currently am and where I am trying to go. Stop worrying what others think.
save: Work hard to save money in order to do the things I want to do. Follow my passion and dreams while finding a balance between stability and spontaneity.
adjust your focus: Continue to focus on what I really want to do and where I want to be… and understand it's ok for it to keep changing.
travel: Travel near and far. Live abroad. Explore new places. Embrace different cultures. Meet new people. Work towards my Global Degree.
challenge: Keep pushing myself. Don't be afraid to go off the path, and continuously create new paths. If it doesn't challenge you it doesn't change you. Get out of your comfort zone. Allow yourself to grow.
gratitude: Give thanks. Remember everything I am fortunate to have and be able to do. Life is a gift, don't waste it and don't forget to count all your blessings.
What about you?
Will you make a New Year's resolution this year? Or will you make New Year's Affirmations?
Remember to do what makes you happy and you will bring happiness to others. The year ahead is yours. What will you do with it?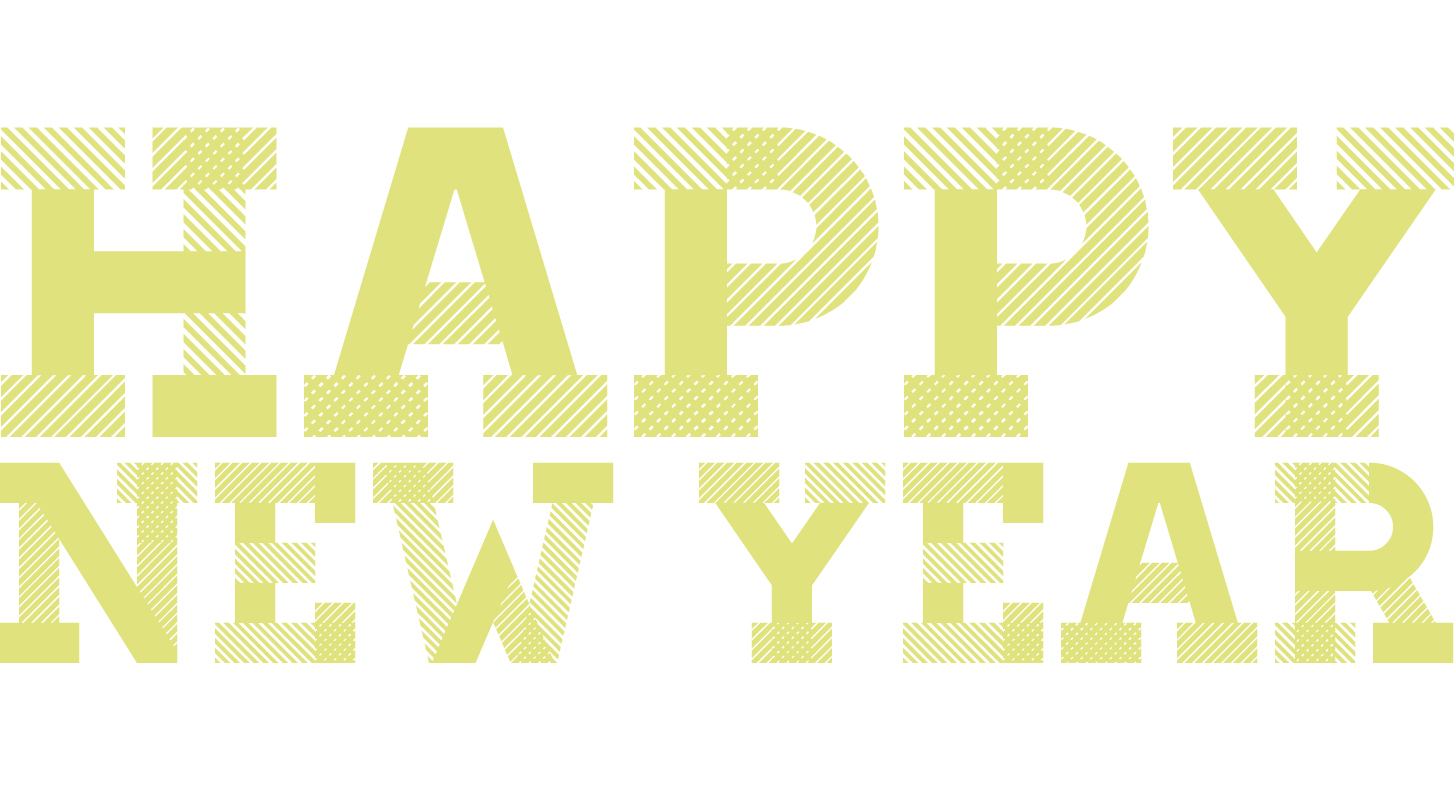 Today's tidbit
"You can't connect the dots looking forward; you can only connect them looking backwards. So you have to trust that the dots will somehow connect in your future." ― Steve Jobs