Why 2014?
Sorting through thousands of photos trying to narrow down the highlights of 2015 was a challenge. In the process, I realized 2014 was also a big travel year and since Adjust Your Focus launched in 2015 those adventures haven't been shared yet.
There will be another post coming on 2015 travel highlights, but for now rewind to 2014.
"The world is a book and those who do not travel read only one page." — Saint Augustine
Where to?
5 countries:
United States: Albany & Saratoga, New York + Washington, D.C. + Denver, Colorado
Mexico: Cozumel + Costa Maya
Belize
Honduras: Roatan
Australia: Perth + Western Australia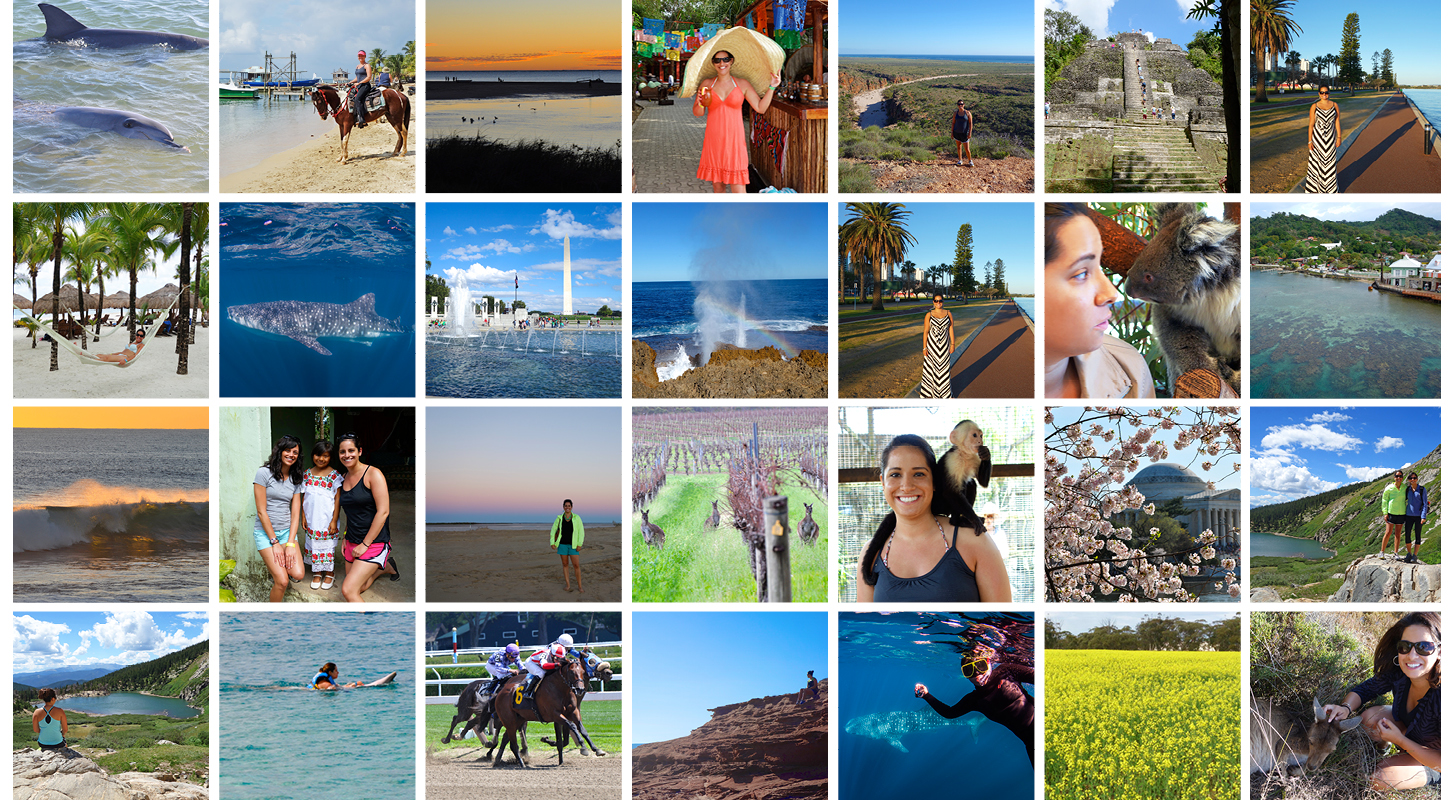 February
Roatan, Honduras
The first stop on a Western Caribbean cruise with my mom and sister. Roatan is the largest of the Bay Islands. The island is surrounded by a large reef system, which boasts the largest marine biodiversity in the world and is part of the second longest barrier reef in the world.
Trip highlights: iguana & marine park + monkey park + horseback riding on the beach + snorkeling in West Bay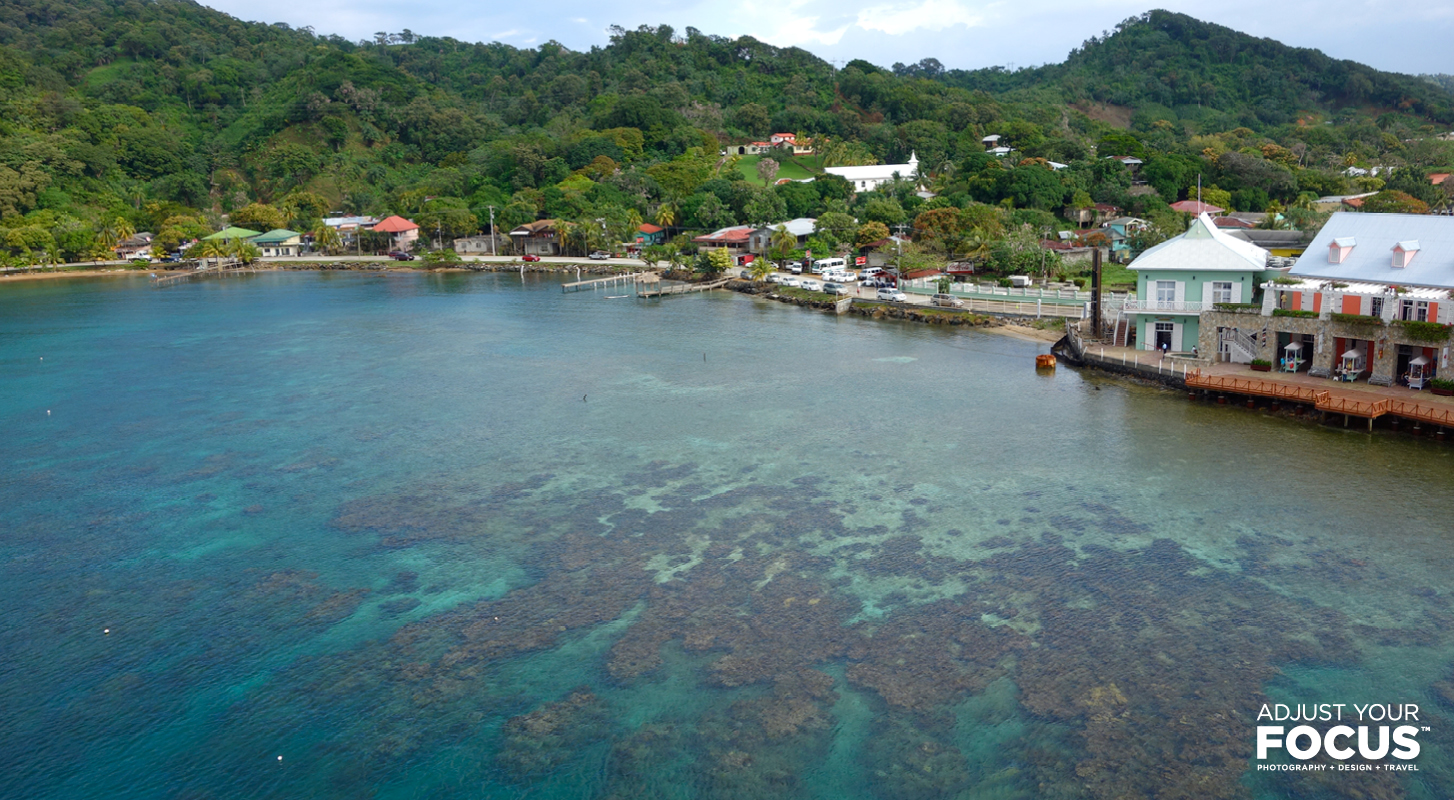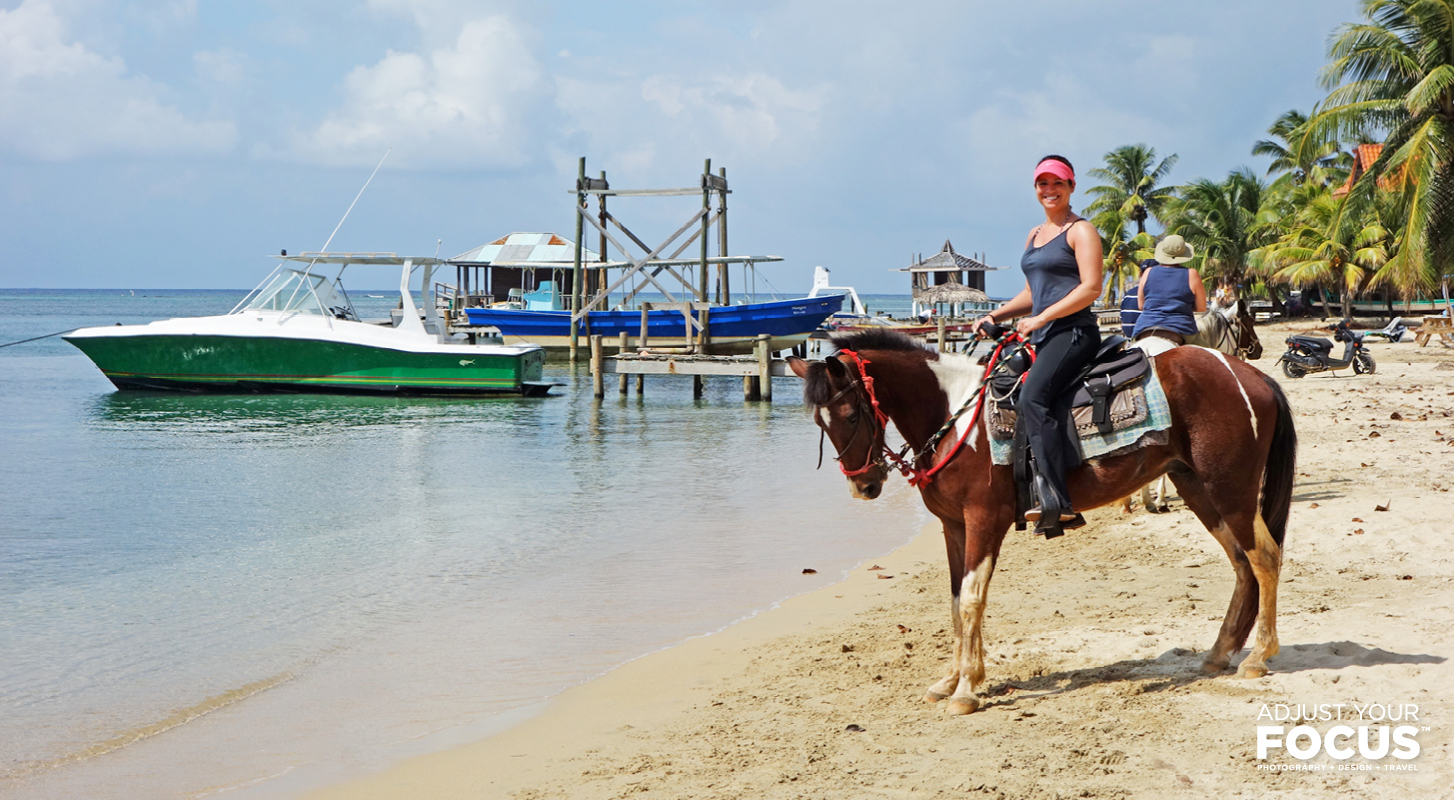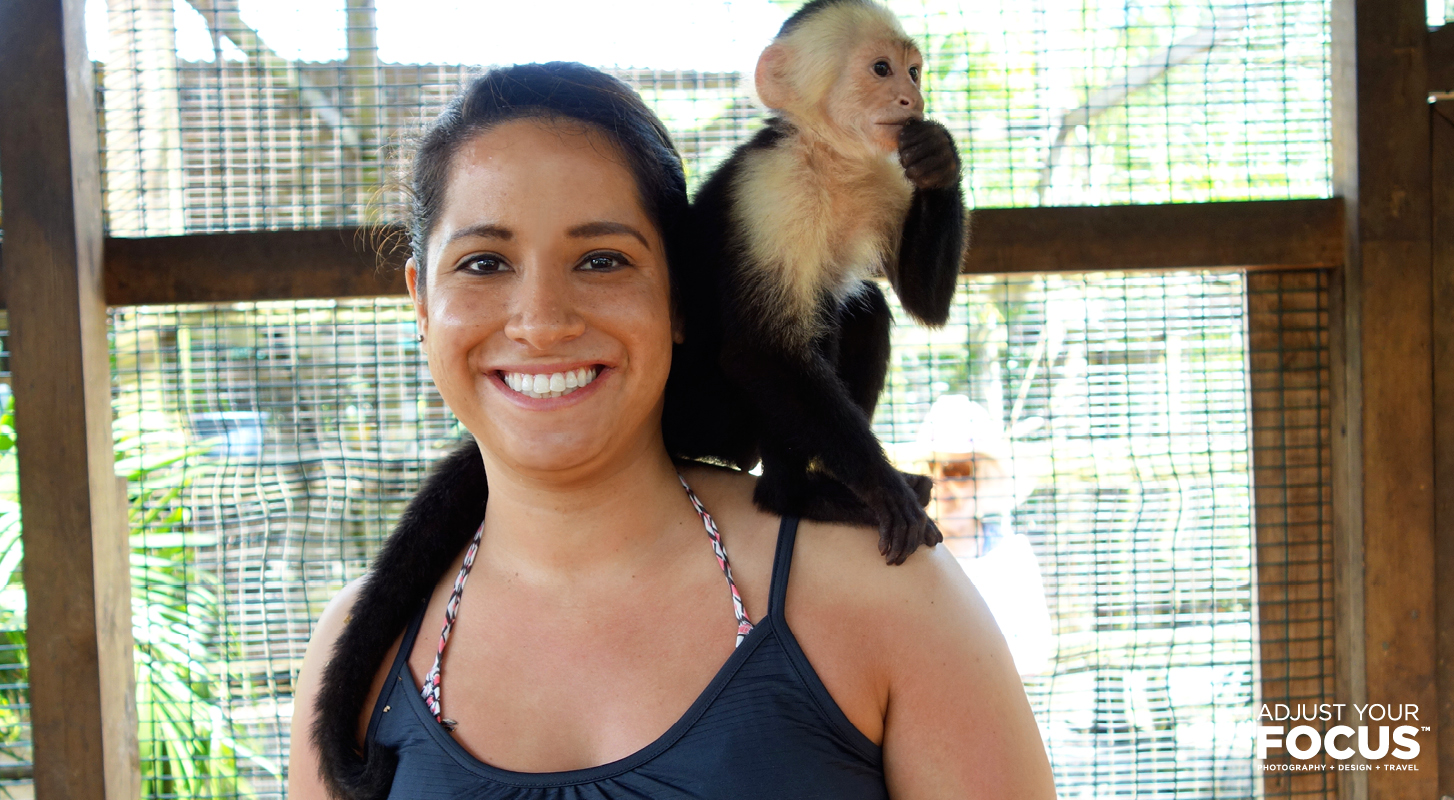 Belize
The second stop on a Western Caribbean cruise was Belize. We booked a full day Lamanai Mayan Ruins excursion where we enjoyed a bus and river boat tour to the ruins. Lamanai is one of the largest Mayan sites in Belize, expanding over a huge expanse on the Belize New River, the Lamanai Mayan Center holds over 800 structures deep in the Tropical Forest. We experienced driving through vast land, zooming along the river, walking through the forest and taking in all the history at the ruins.
Trip highlight: exploring the Lamanai Mayan Ruins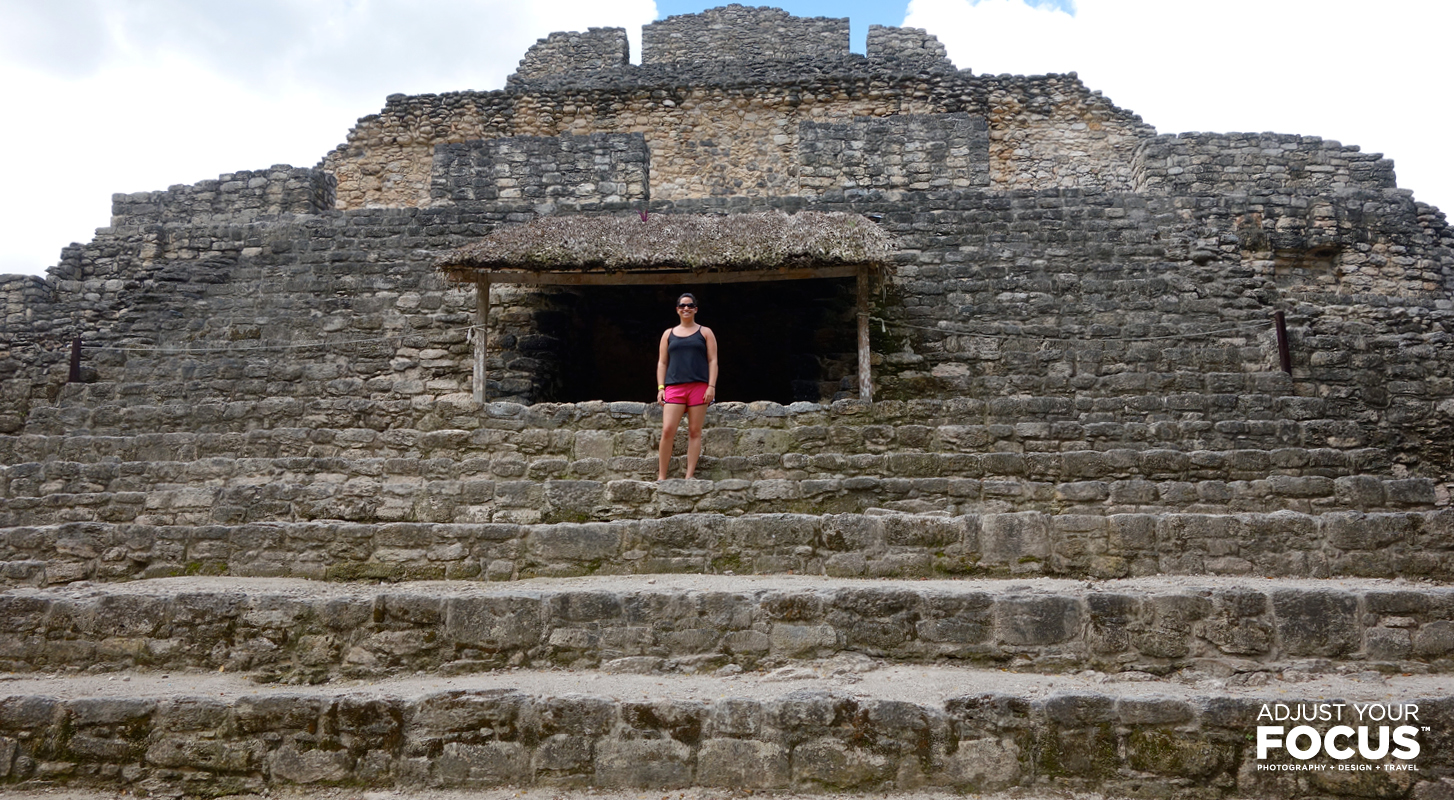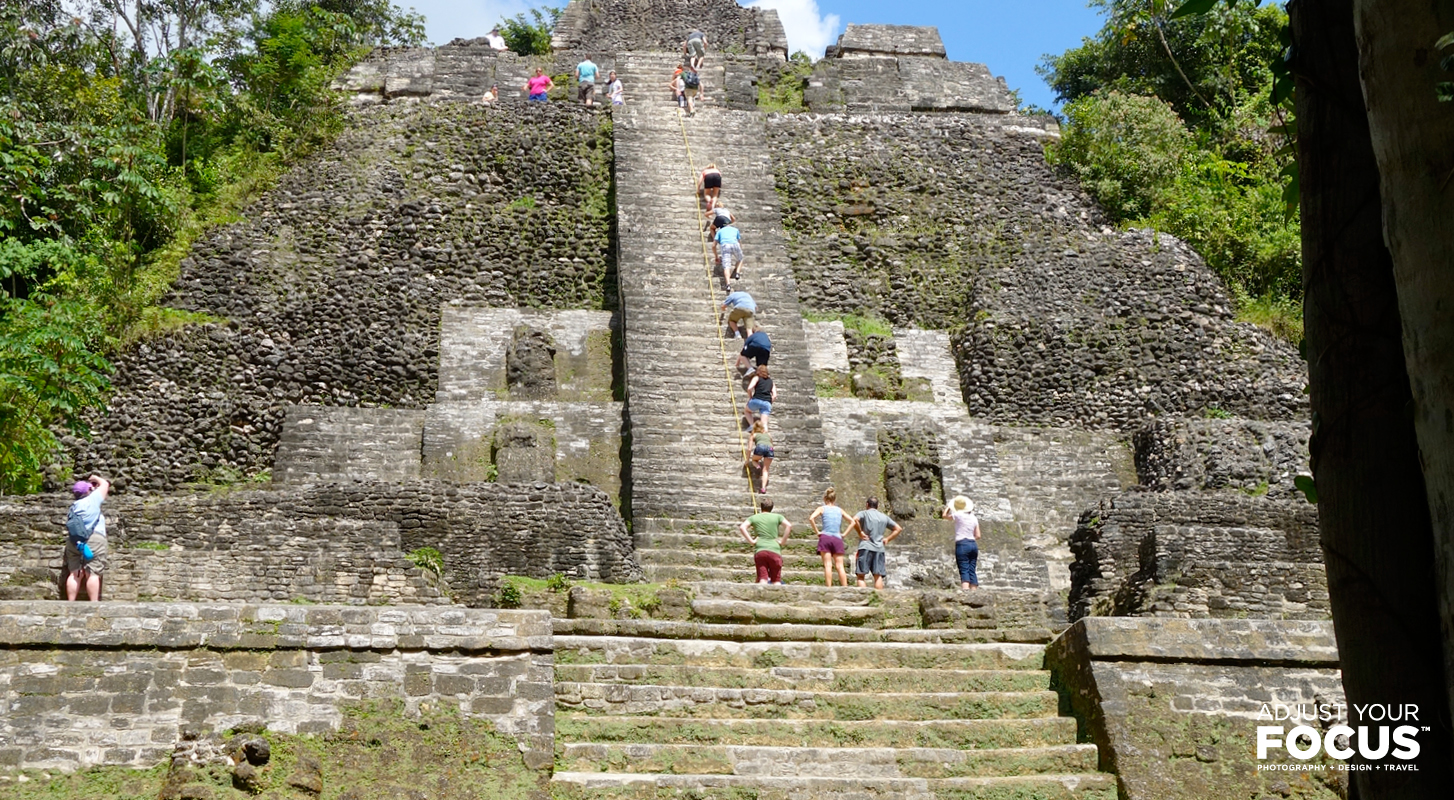 Costa Maya, Mexico
Continuing along the Western Caribbean cruise, our third stop was Costa Maya. The port area is all man made. I prefer getting out of the tourist area so you can really see all that place offers. With acres of unspoiled coastal land, vast natural resources and rich historic and cultural influences, it would be a shame not to venture out.
We booked a Mayan Experience, an all day tour. The adventure started with a guided tour of the Chacchoben Ruins and continued on to Chacchoben village where we ate an authentic lunch prepared by a local Mayan family at their home.
Trip highlights: exploring the Chacchoben Mayan Ruins + Mayan Experience tour with authentic lunch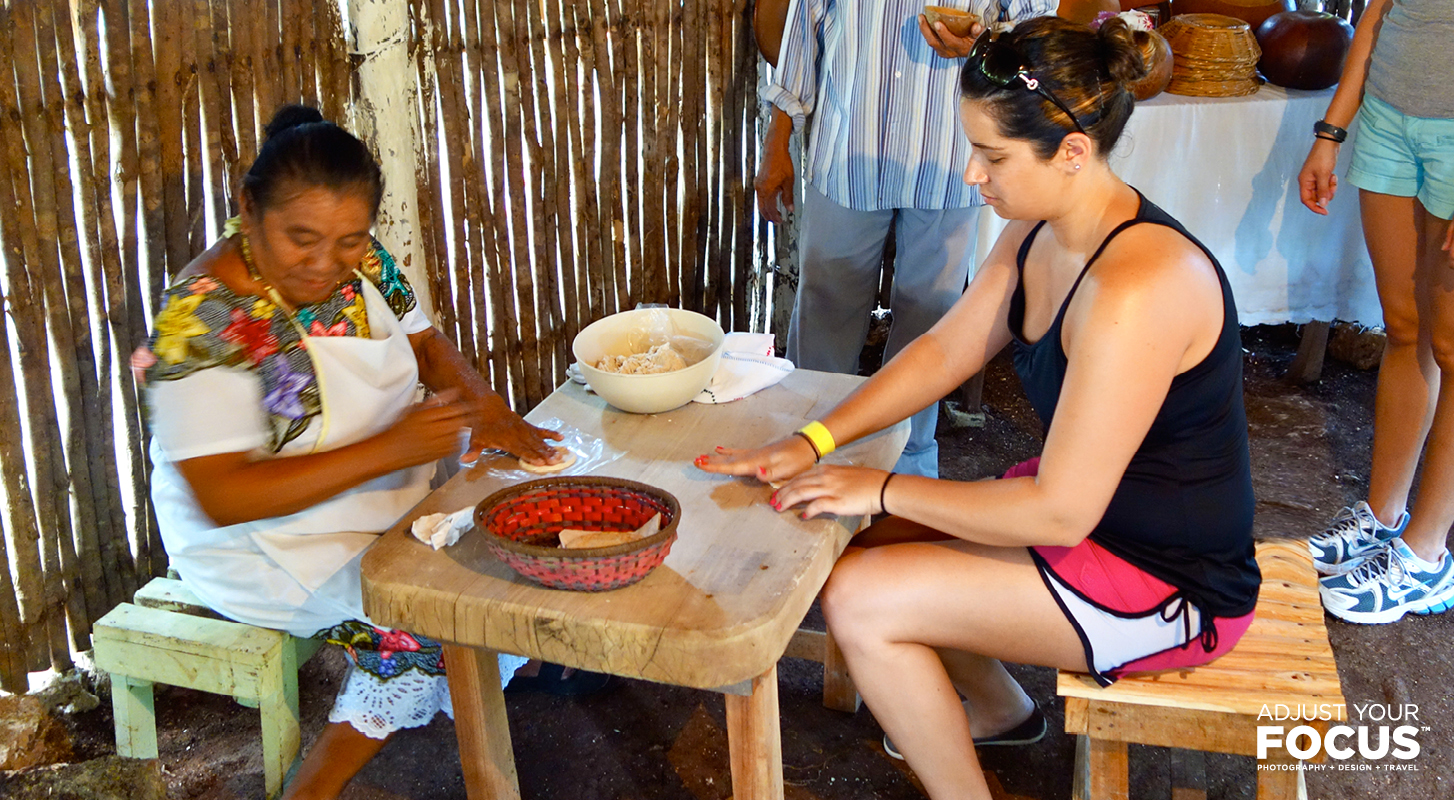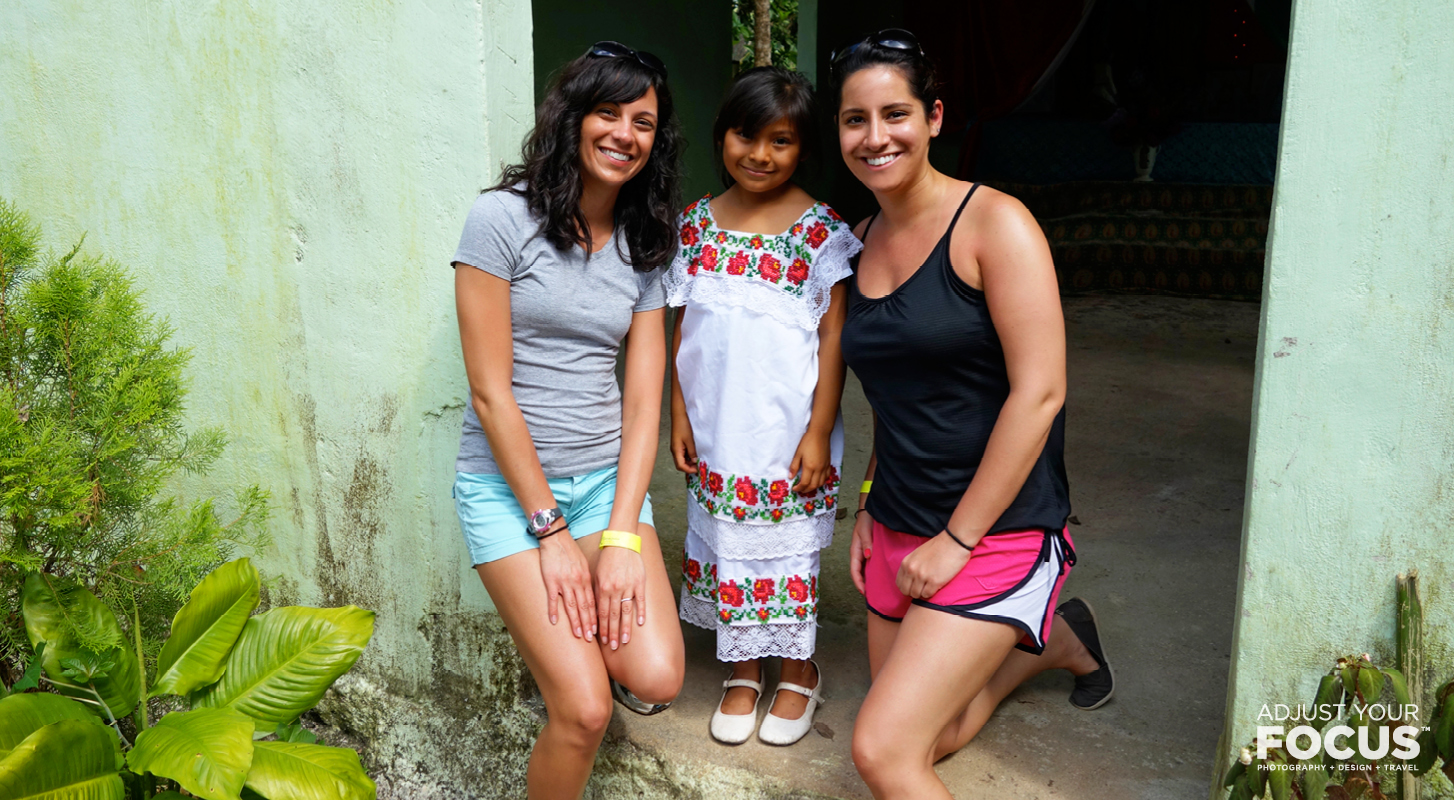 Cozumel, Mexico
In Belize and Costa Maya I was able to really experience the culture, history and ruins. Continuing along the Western Caribbean cruise, the last stop was Cozumel. Here it was all about fun in the sun + water.
Trip highlights: Chankanaab park + snorkeling +  swimming & interacting with dolphin + tequila factory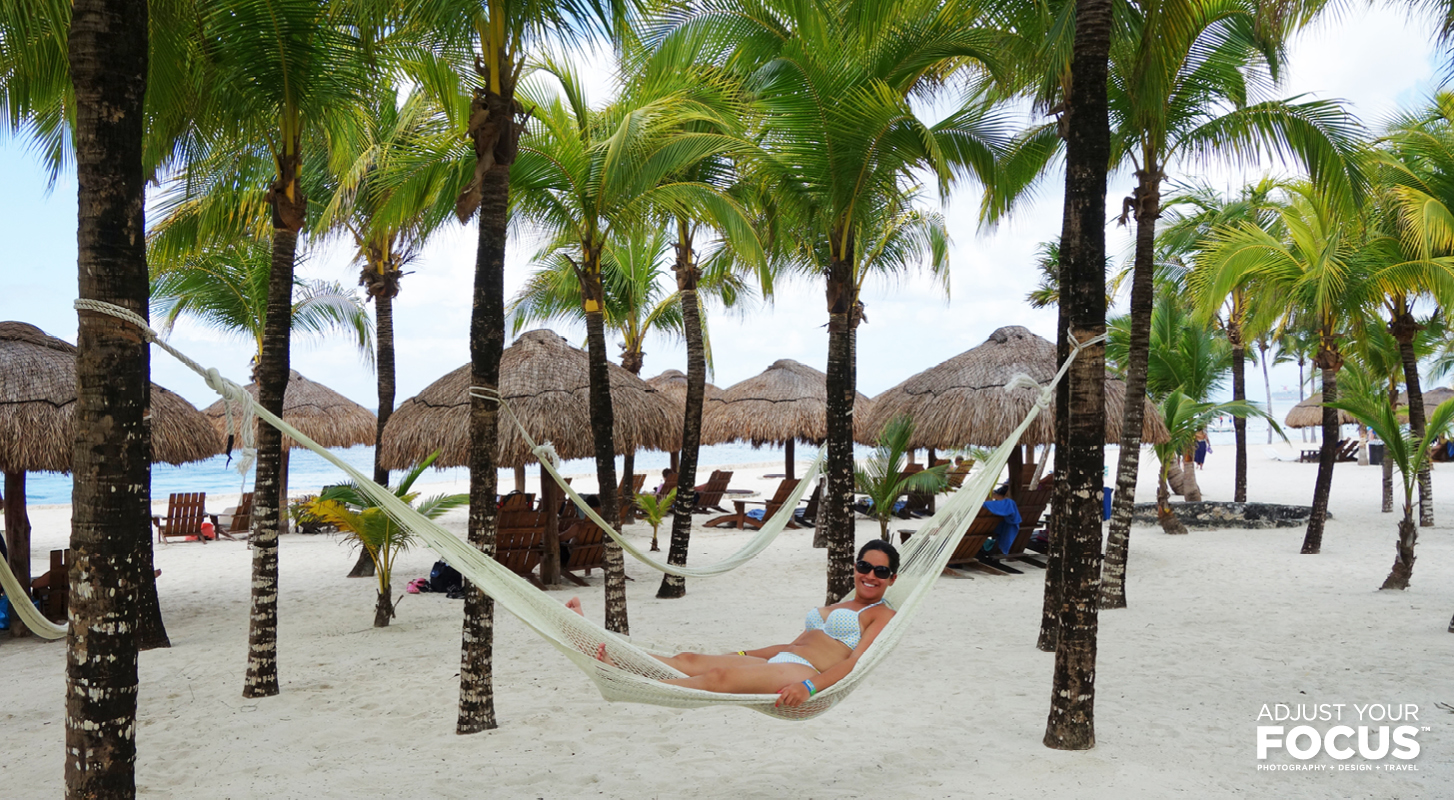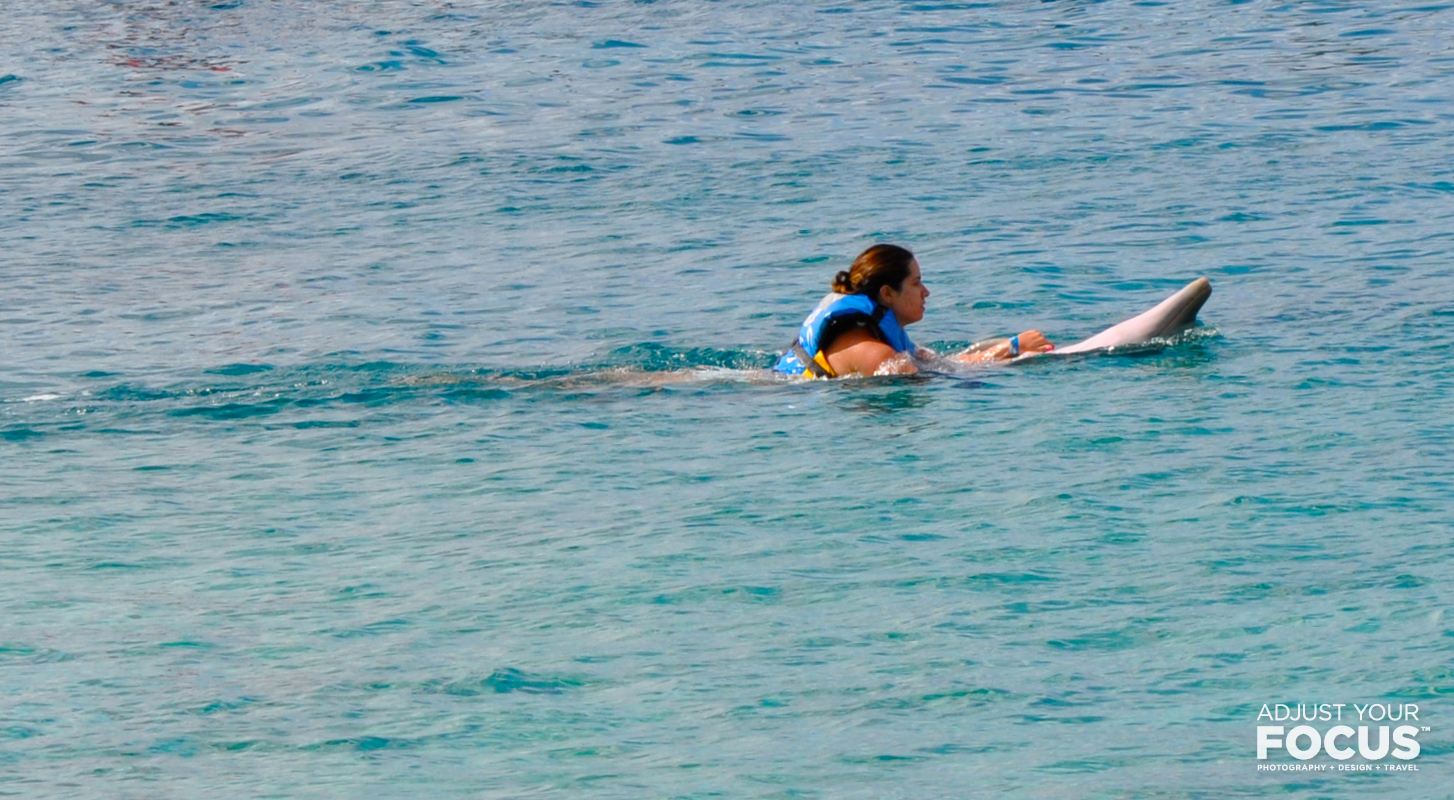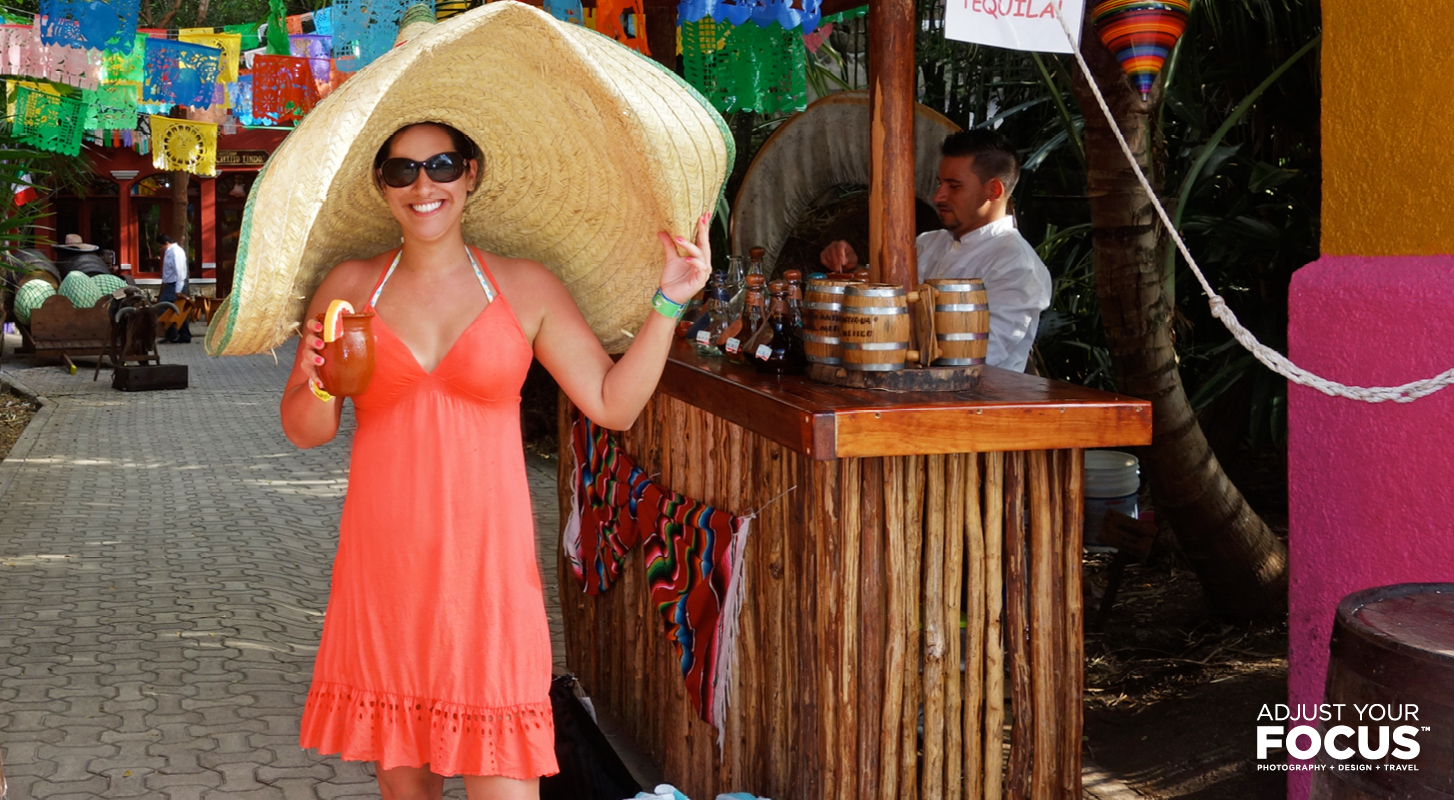 April
Washington, D.C.
Enjoyed reconnecting again with where I currently was, D.C. I am grateful to have grown up in such a beautiful and thriving area. Spring in D.C. with the cherry blossoms is definitely a site to see and appreciate.
Trip highlights: cherry blossom festival + exploring the mall & monuments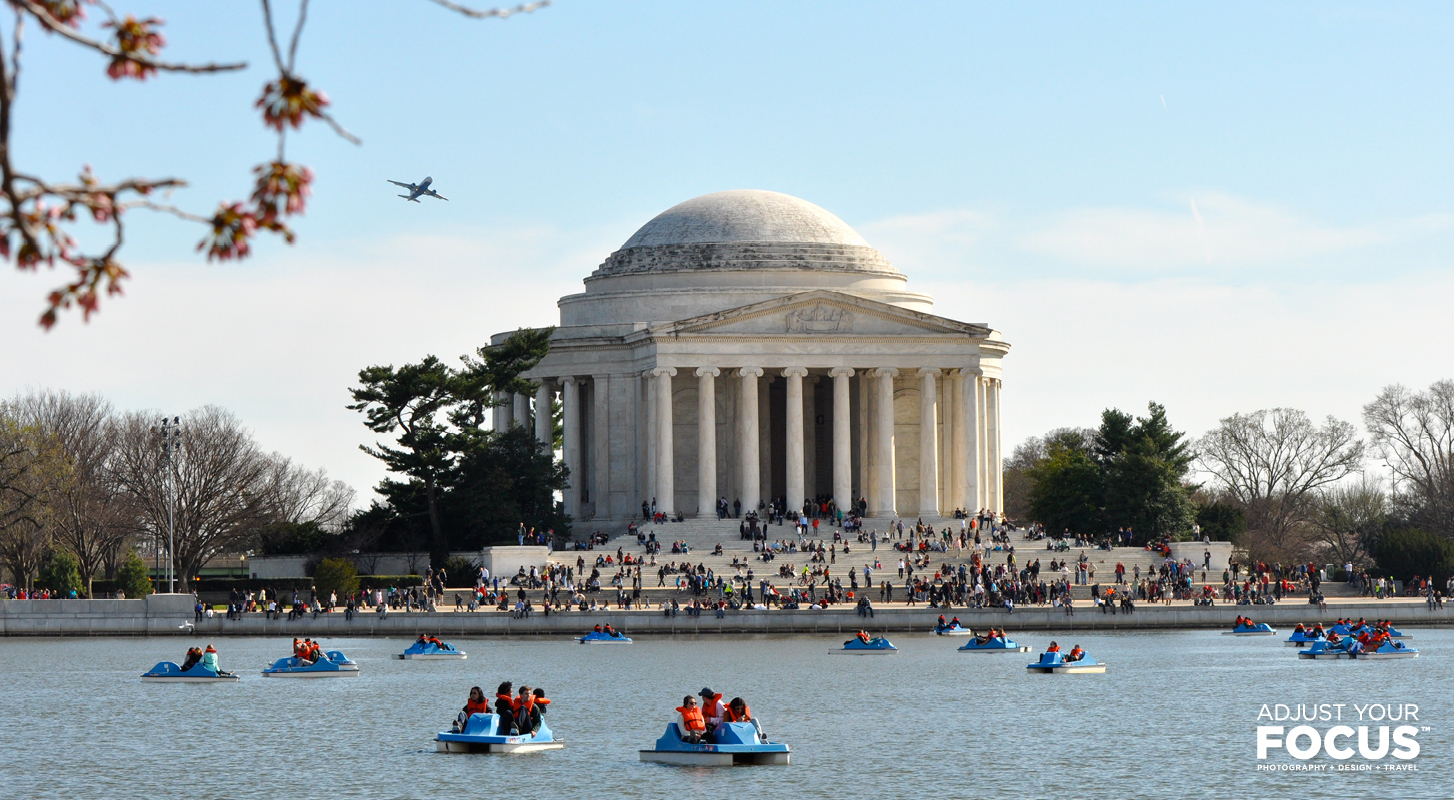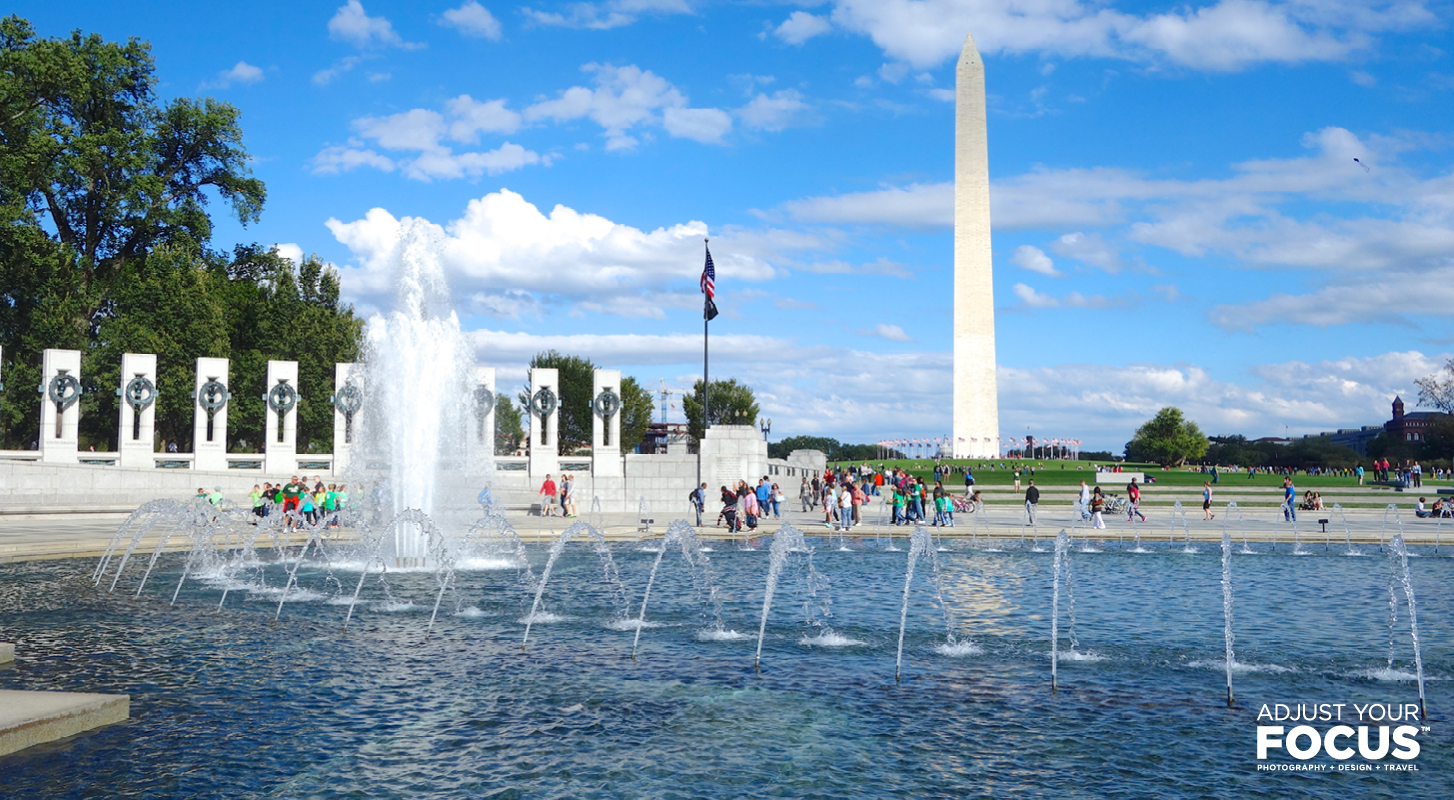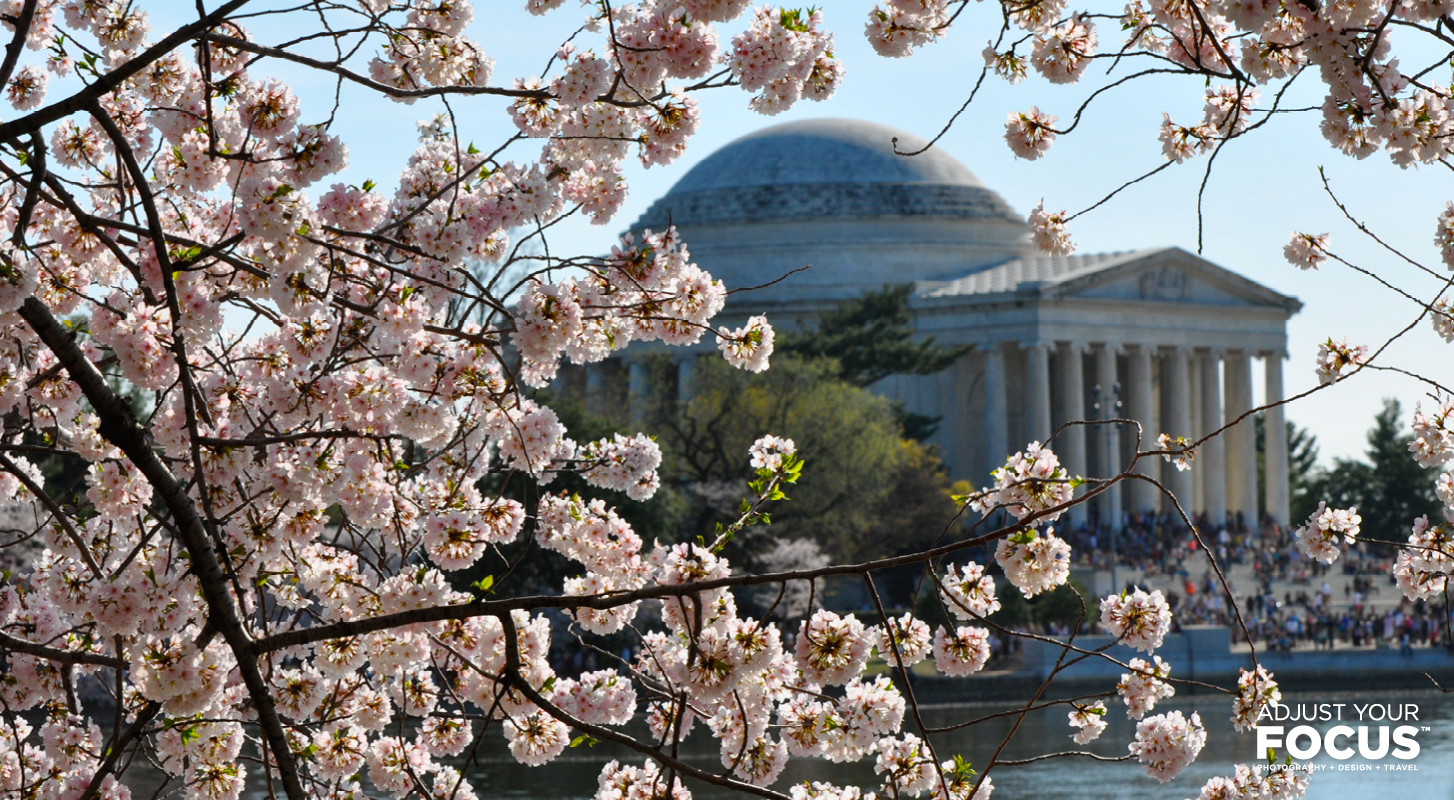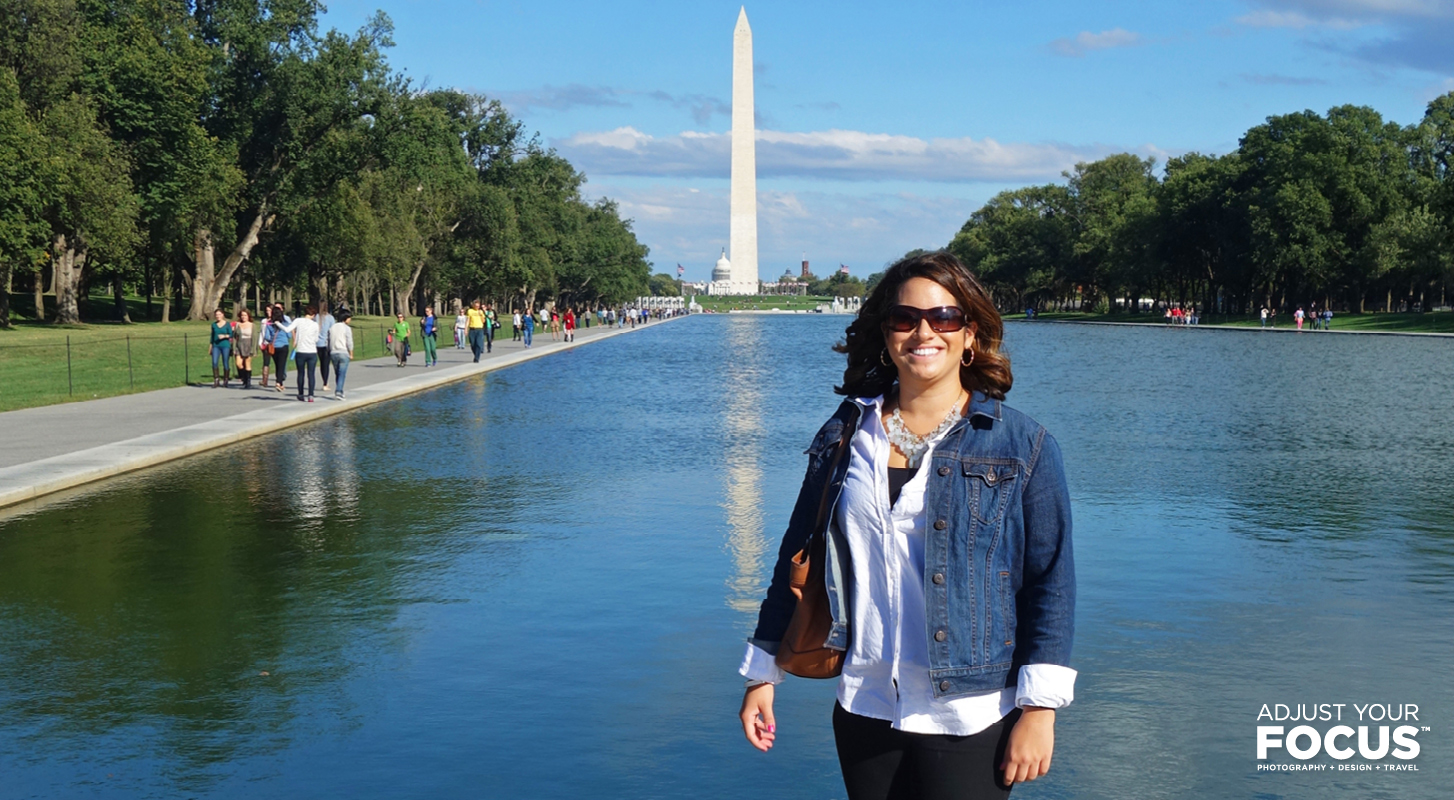 June & July
Perth, Western Australia
Australia is a place I have dreamt about for as long as I can remember. I decided to turn that dream into a reality, following my heart, taking a risk and going on my longest and furthest international trip alone… and what an amazing adventure it was!
With wonderful weather, pristine beaches and a friendly laid-back style Perth + Western Australia is a hidden gem worth exploring. Perth is the perfect combination of big-city and natural attractions.
Trip highlight: Swan River + kangaroo at Heirisson Island + exploring downtown Perth, Northbridge, Fremantle and Leederville + koala & wildlife at Caversham Wildlife Park + Cottesloe Beach & Marmion Marine Park + afternoons spent at Kings Park + the Bell Tower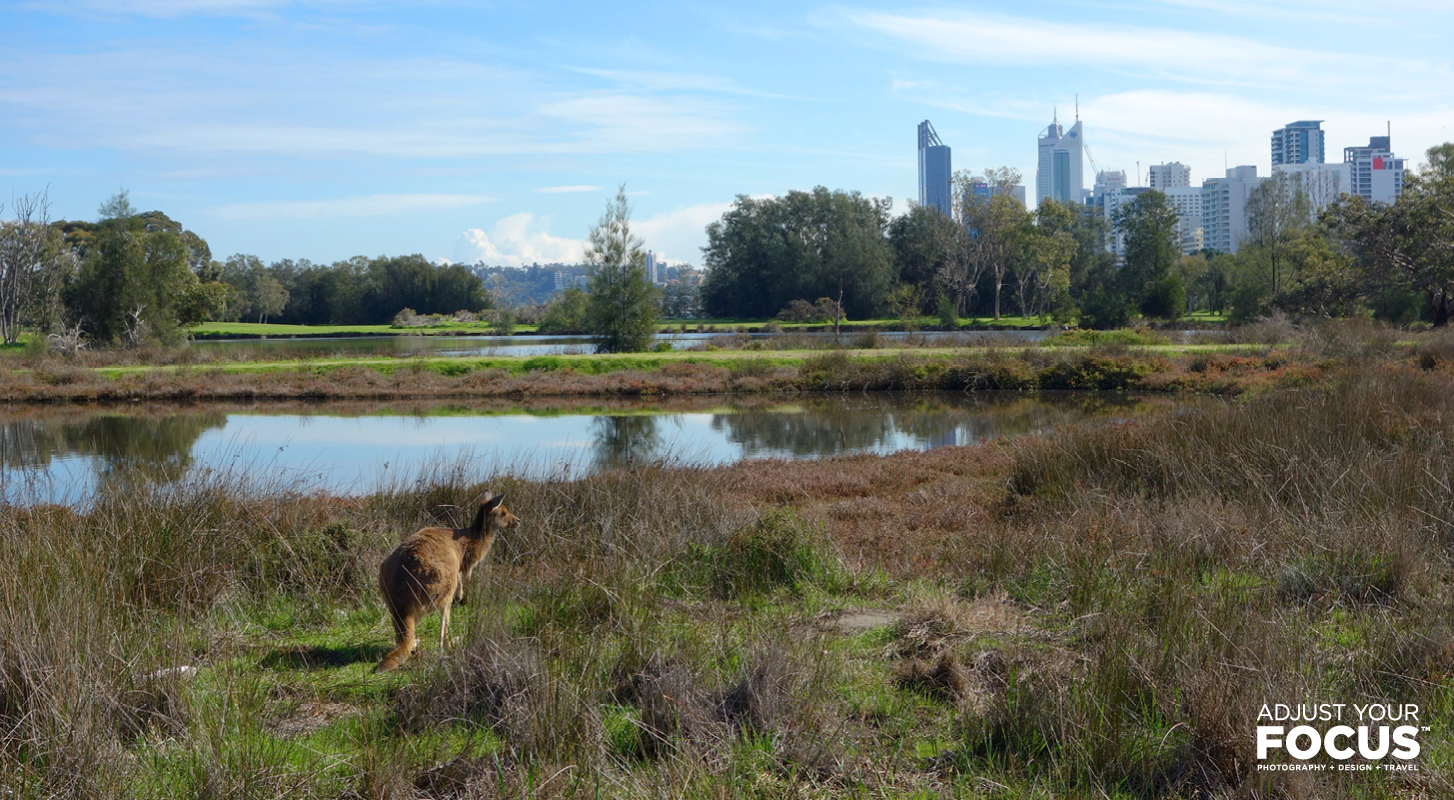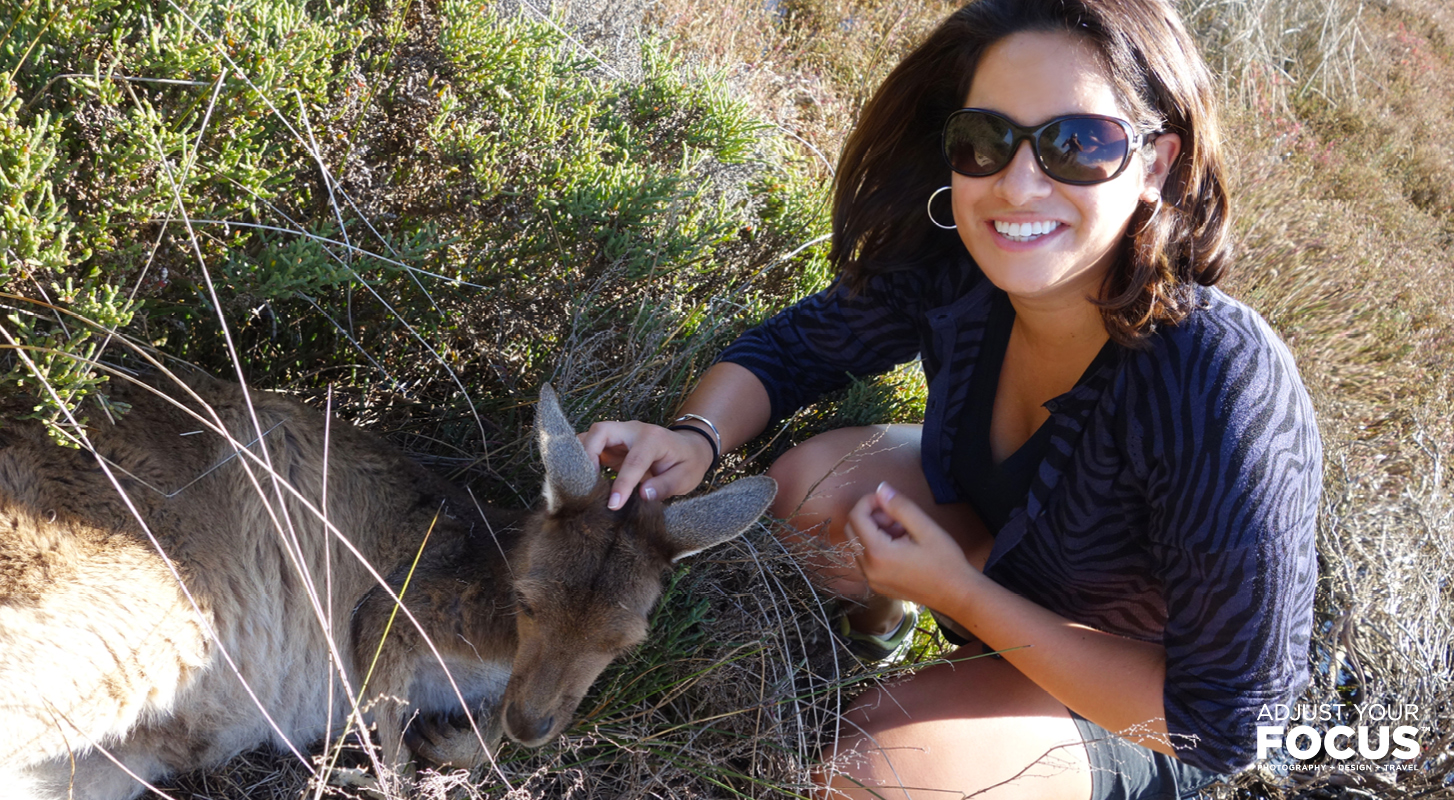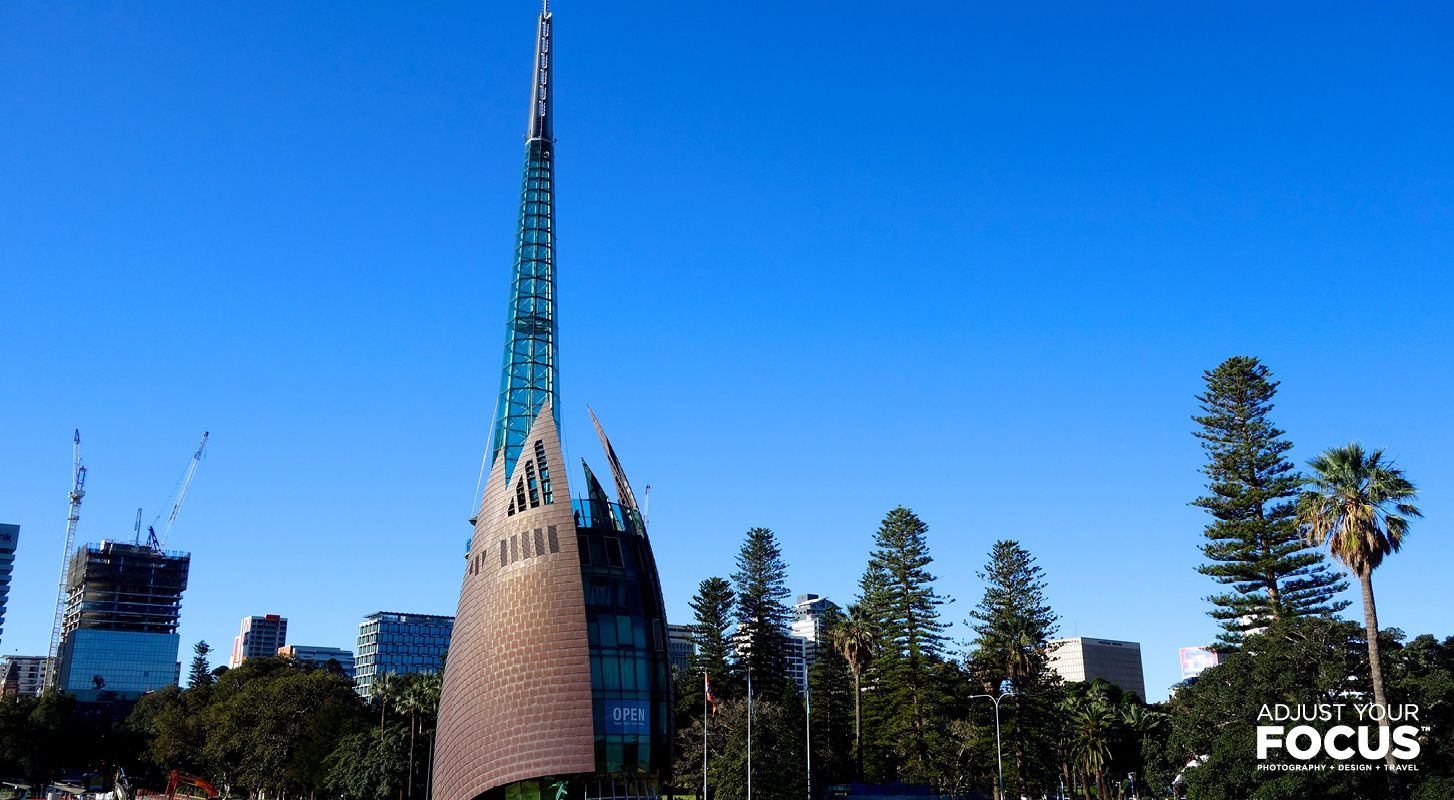 Margaret River, Western Australia
Three hours south of Perth you'll find Margaret River. As well as wonderful wildlife spotting opportunities, this region of WA is also world famous for its abundance of locally produced food and wine. Along with wineries, you'll notice the landscape down south doesn't look the same as up north. One of the biggest differences is instead of flat terrain up north, you'll find the Karri tree down south, which is the third tallest tree in the world. Under these impressive trees there are also hundreds of caves. In this region you can visit the historic Cape Leeuwin Lighthouse, which is situated at the most south westerly tip of Australia.
Trip highlight: wine tasting at Leeuwin Estate Winery + driving through Karri trees + exploring caves + climbed to the top of Cape Leeuwin Lighthouse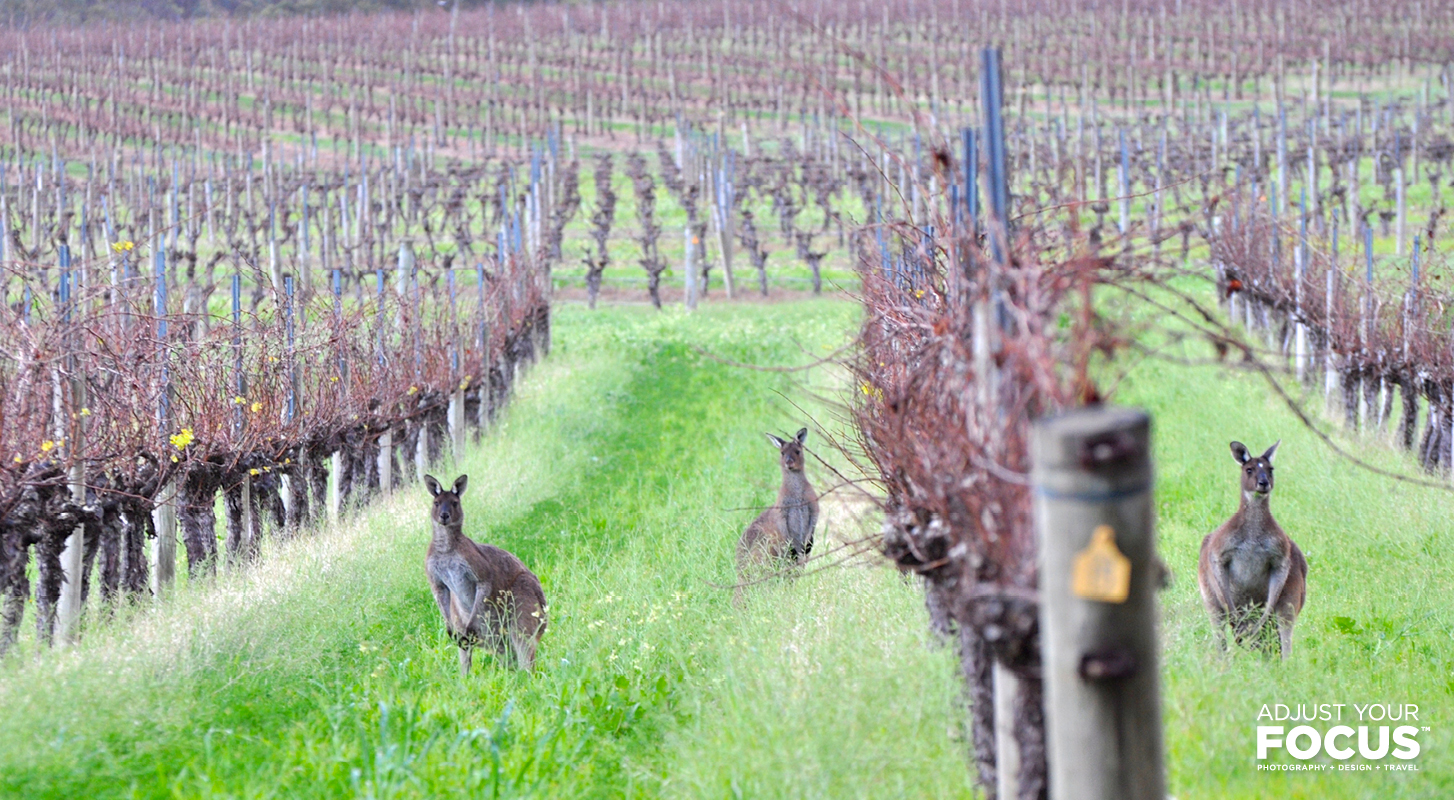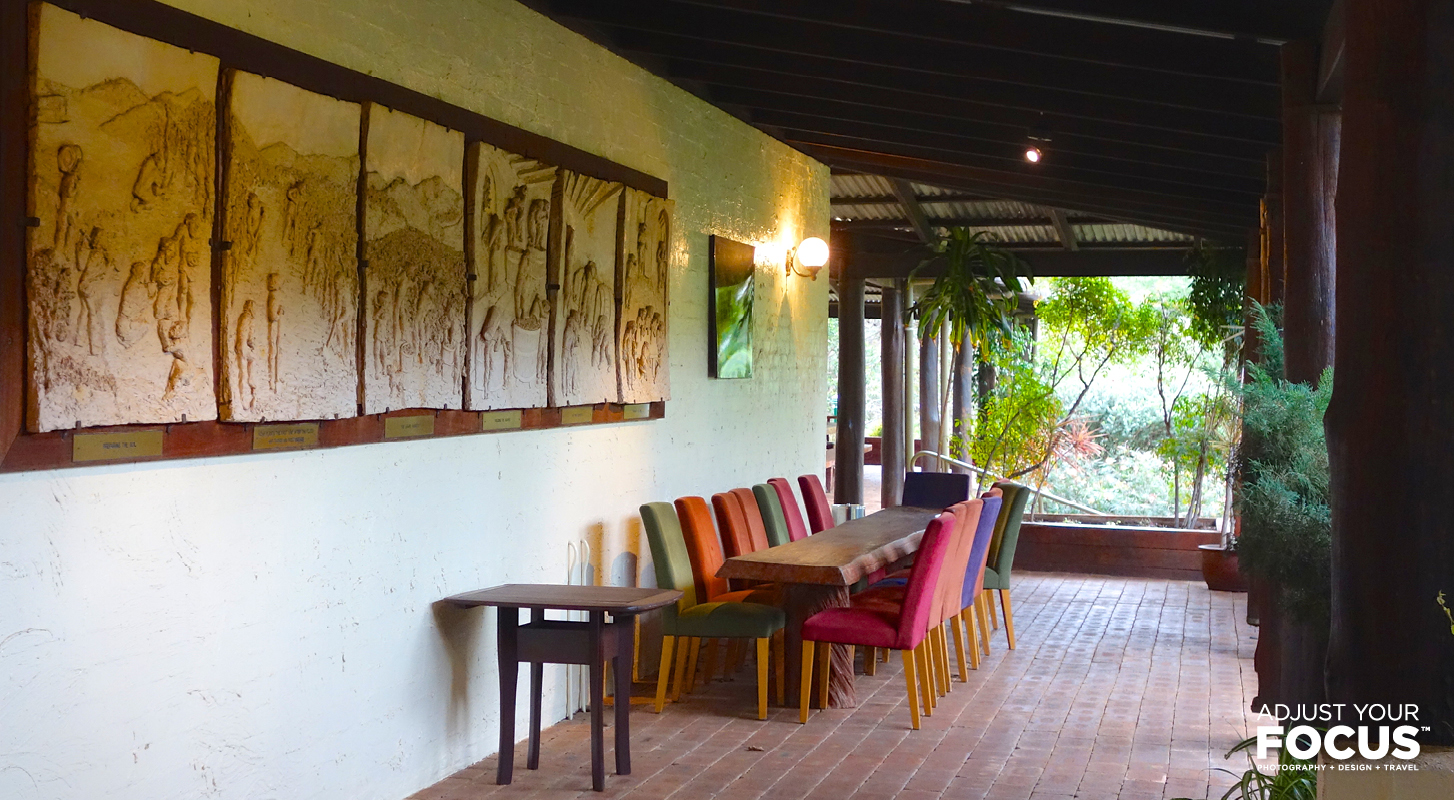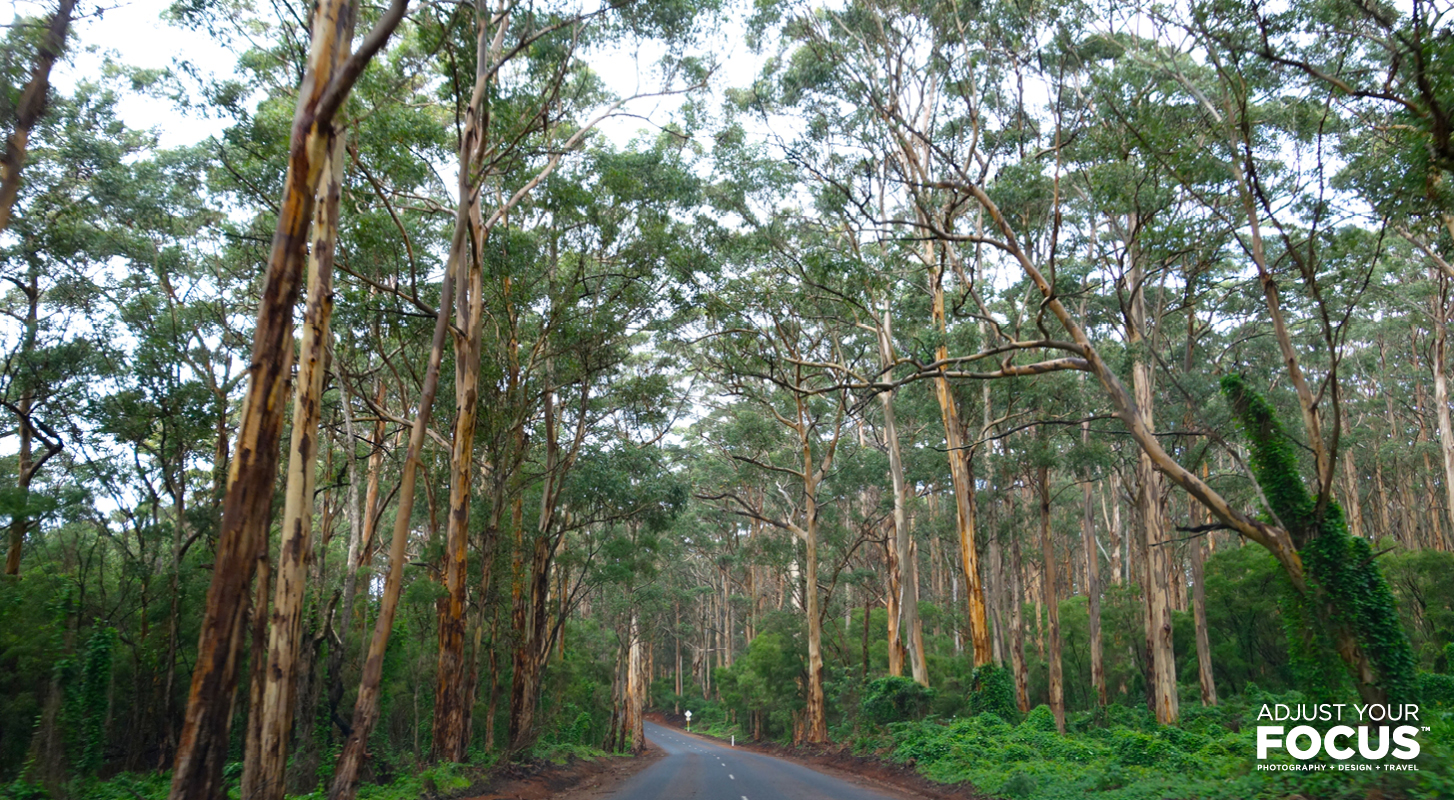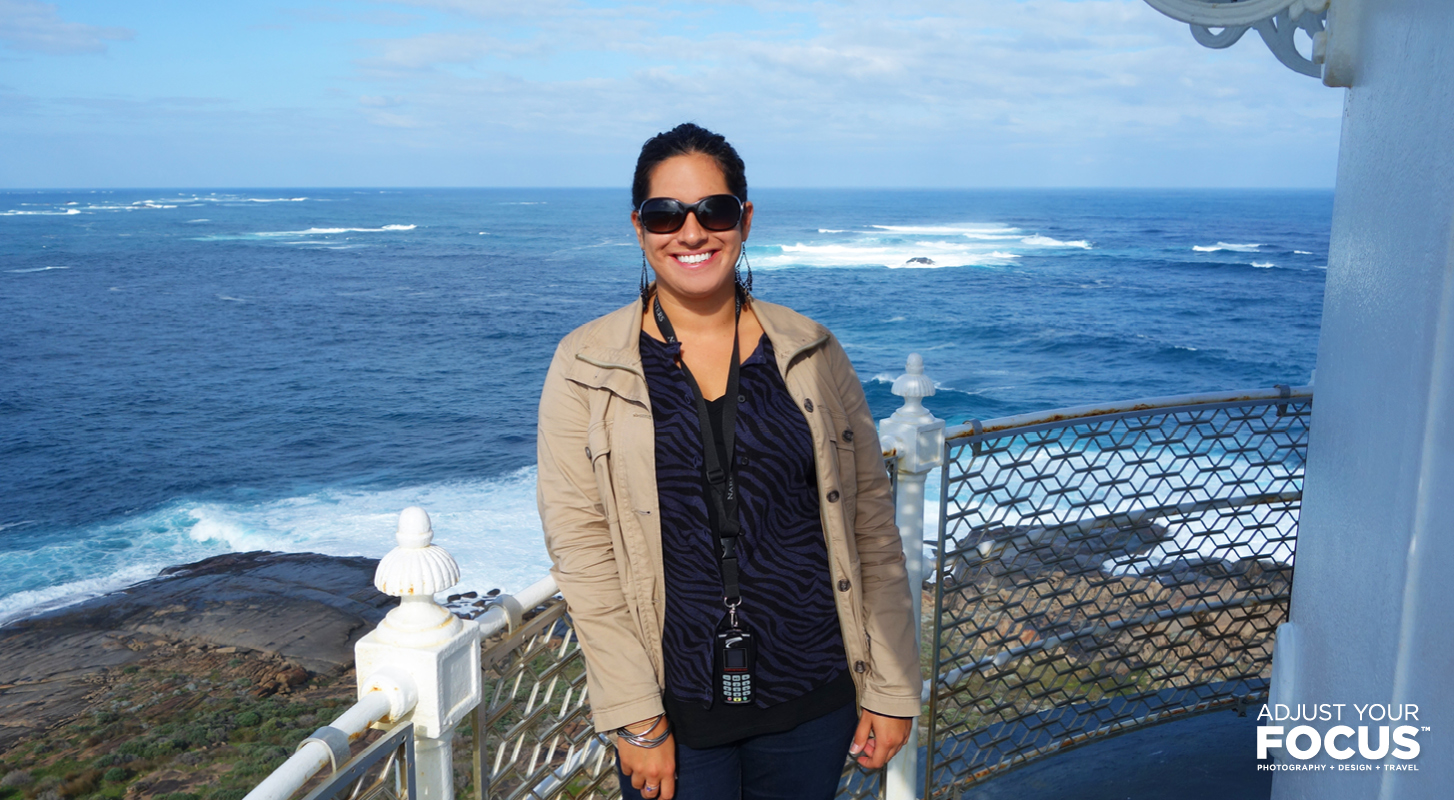 Kalbarri, Western Australia
Kalbarri was the first stop on a road trip up north from Perth. Located on the mouth of the Murchison River, it is surrounded by the National Park which offers many different lookouts, some with trails and hiking options, both along the coast and inland. The park is known for its spectacular scenery and red rock gorges. Kalbarri is one of the most popular tourist towns in the Coral Coast region and was a favorite of mine. Although it is popular, it didn't seem touristy which was nice.
From the impressive gorges and the Murchison River to the quaint town, friendly locals and laid-back feel it offers both land and on the water attractions everyone can enjoy.
Trip highlight: explored many lookouts & trails at Kalbarri National Park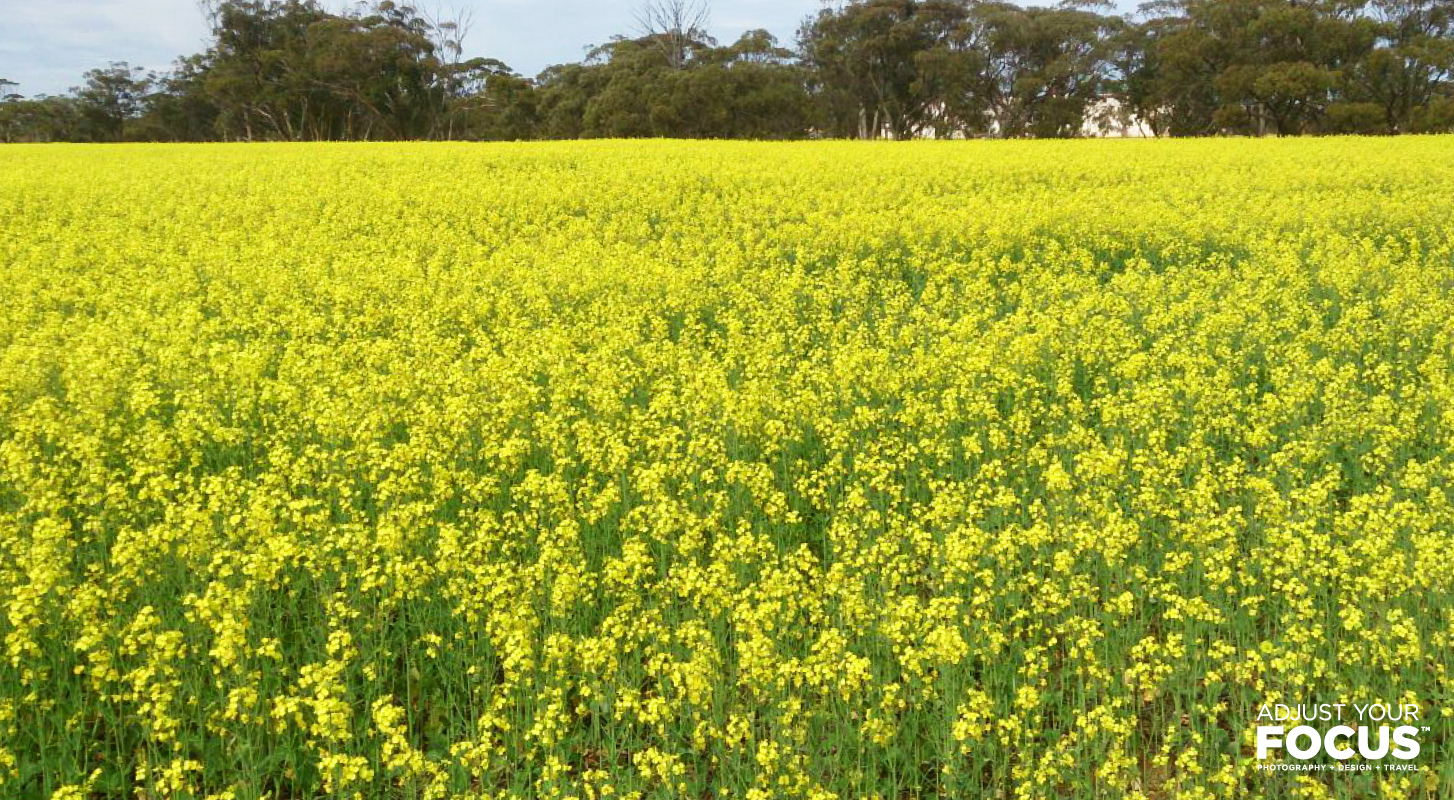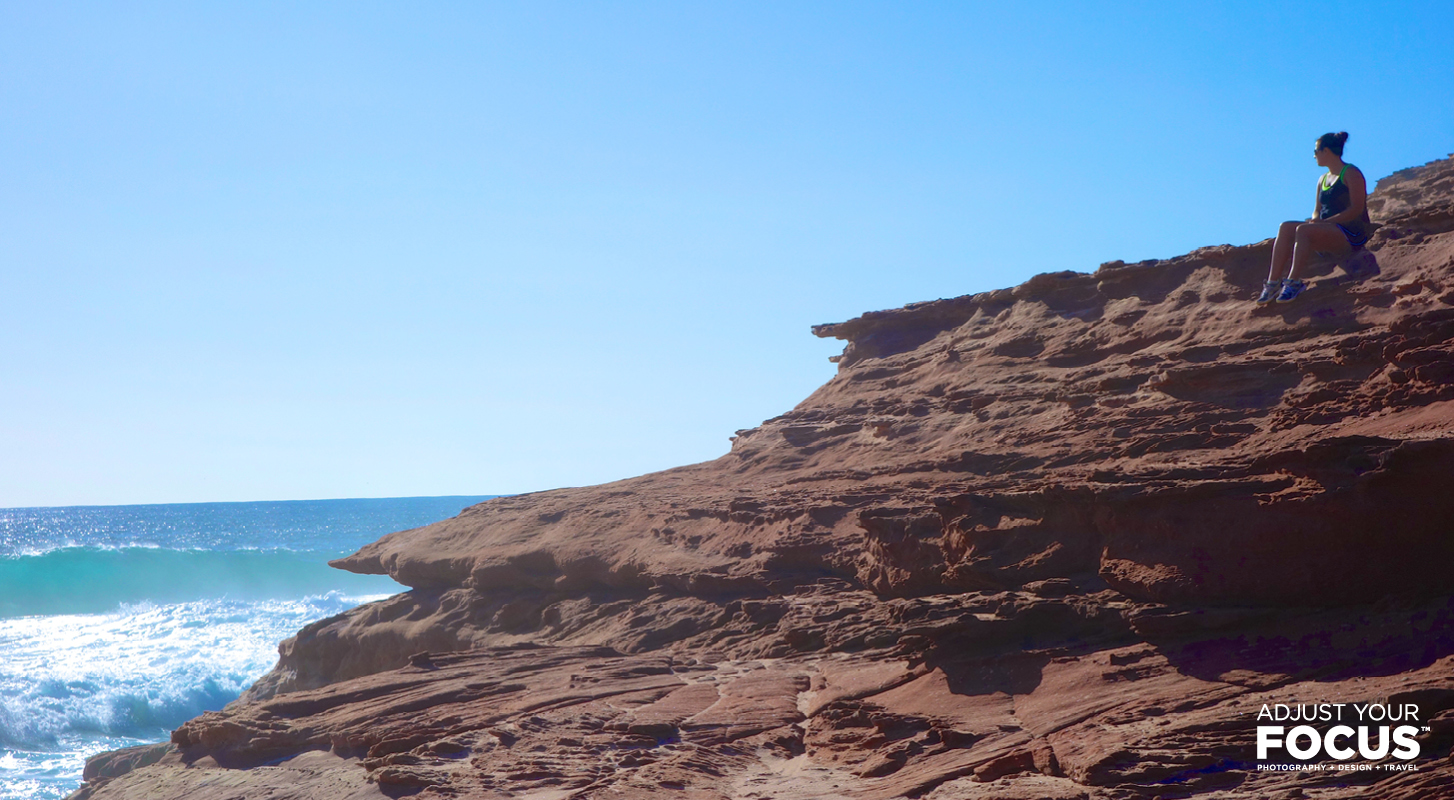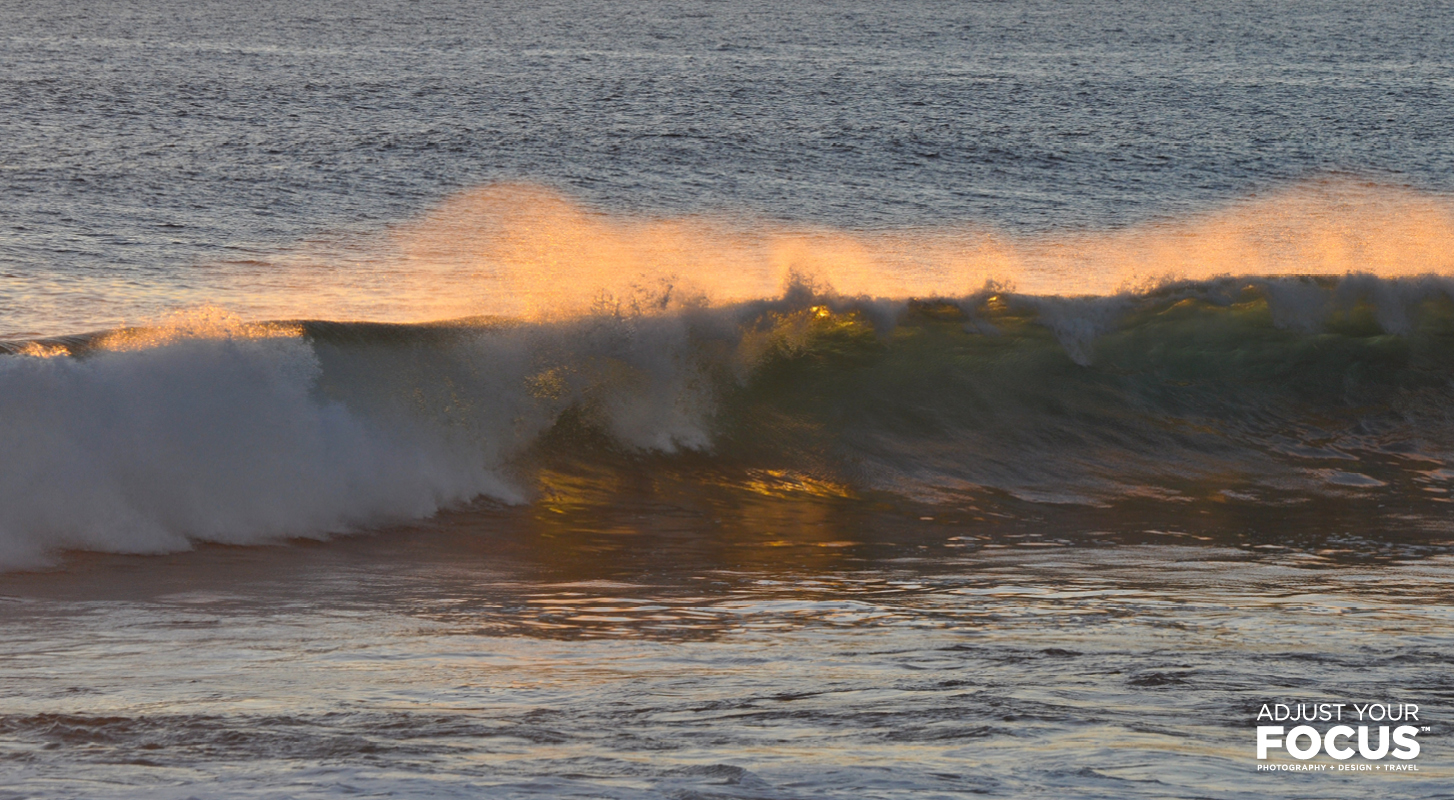 Shark Bay + Monkey Mia, Western Australia
If you continue up north from Kalbarri another worthwhile destination to spend a few nights at is Monkey Mia, located in the heart of Western Australia's Shark Bay. Monkey Mia is a popular escape for visitors with its crystal clear waters, white shell beaches and daily visitation of wild dolphin. Every morning you can meet a guide at the resort and wait to see wild dolphin up close (you can't touch them). Some days there are more than others, and sometimes you have to wait a while, but it is known to be one of the most reliable meeting places for dolphins in the world. It is the only place in Australia where dolphins visit daily, not seasonally. Researchers from across the world come to Monkey Mia to study them.
Trip highlight: stayed at Monkey Mia Dolphin Resort, steps away from the beach + saw wild dolphin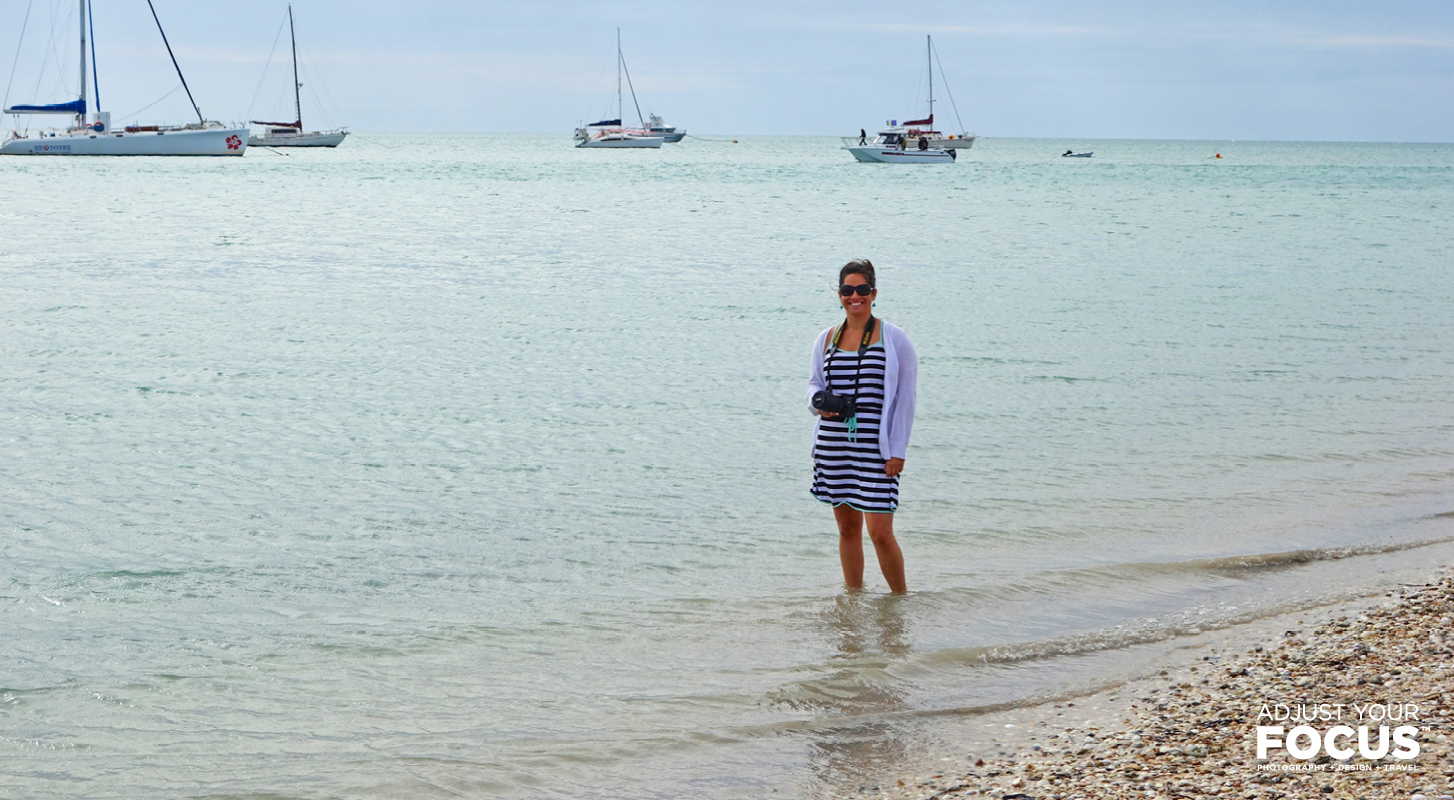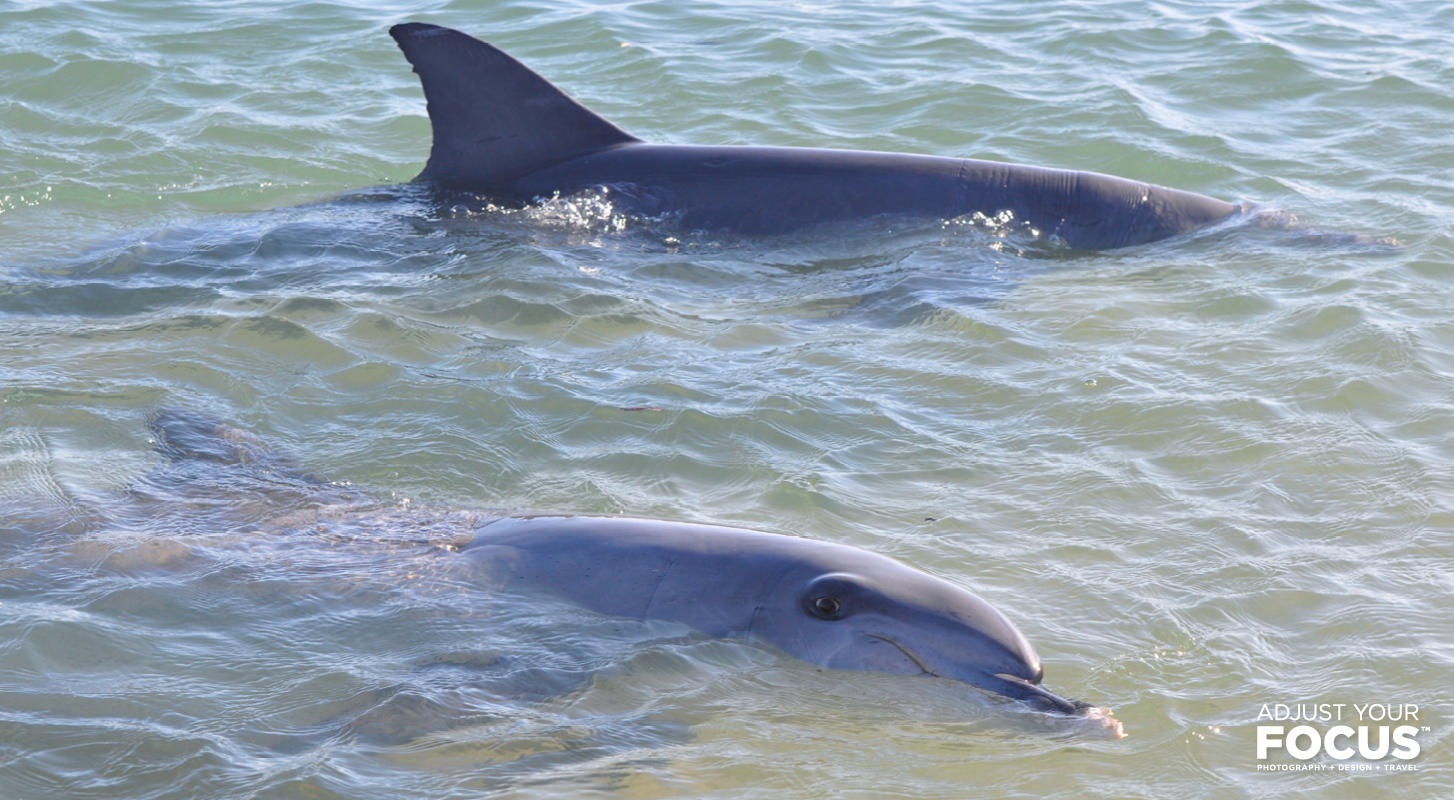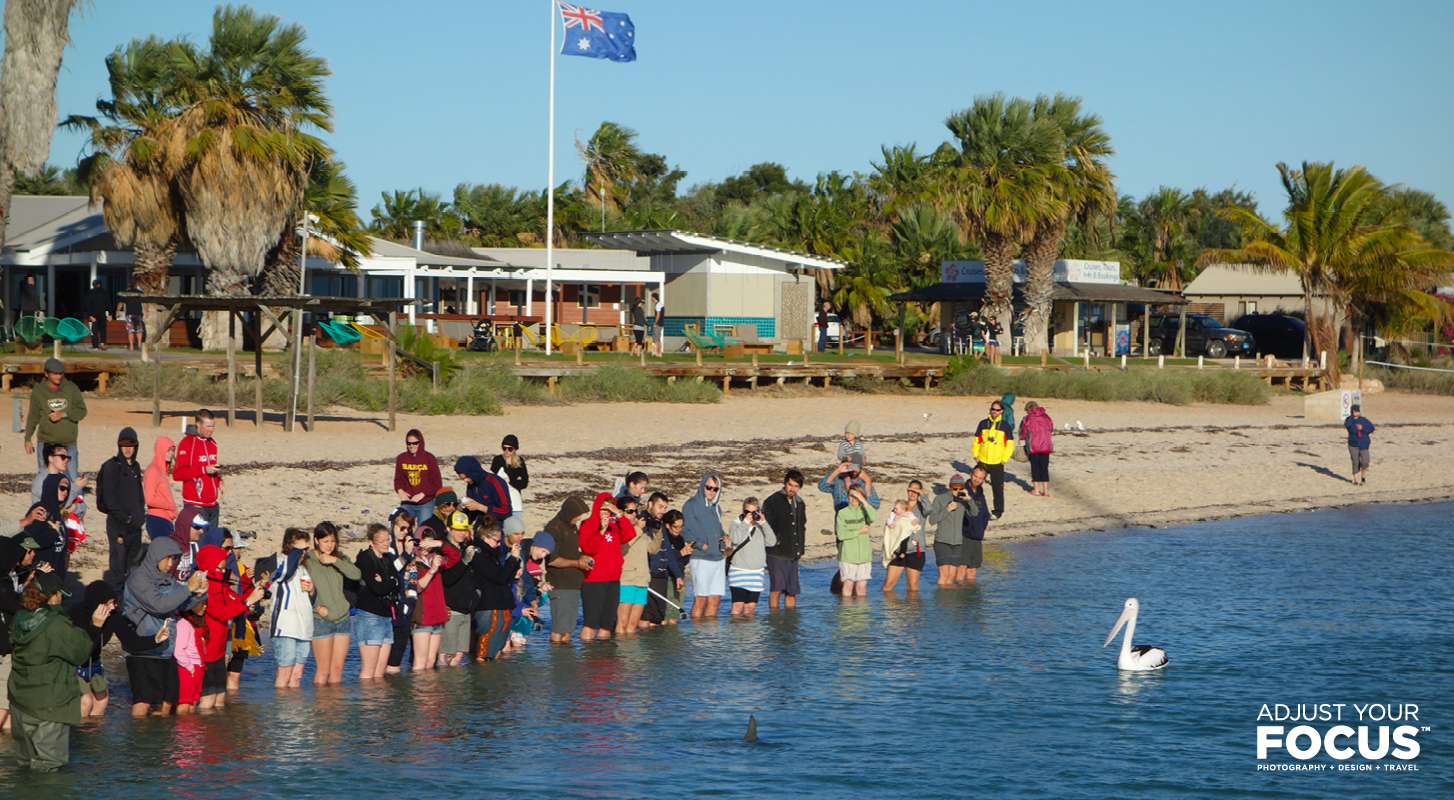 Carnarvon, Western Australia
Carnarvon is a cute town with a laid-back and friendly way of life (which was really all of WA), with attractions both in and outside of town. The Blowholes is a unique spot to see, where powerful ocean swells force water through sea caves and up out of narrow holes in the rocks. A short distance from the Blowholes will take you to Point Quobba, a calm coral filled lagoon.
Trip highlight: saw the Blowholes in action + snorkeled at Point Quobba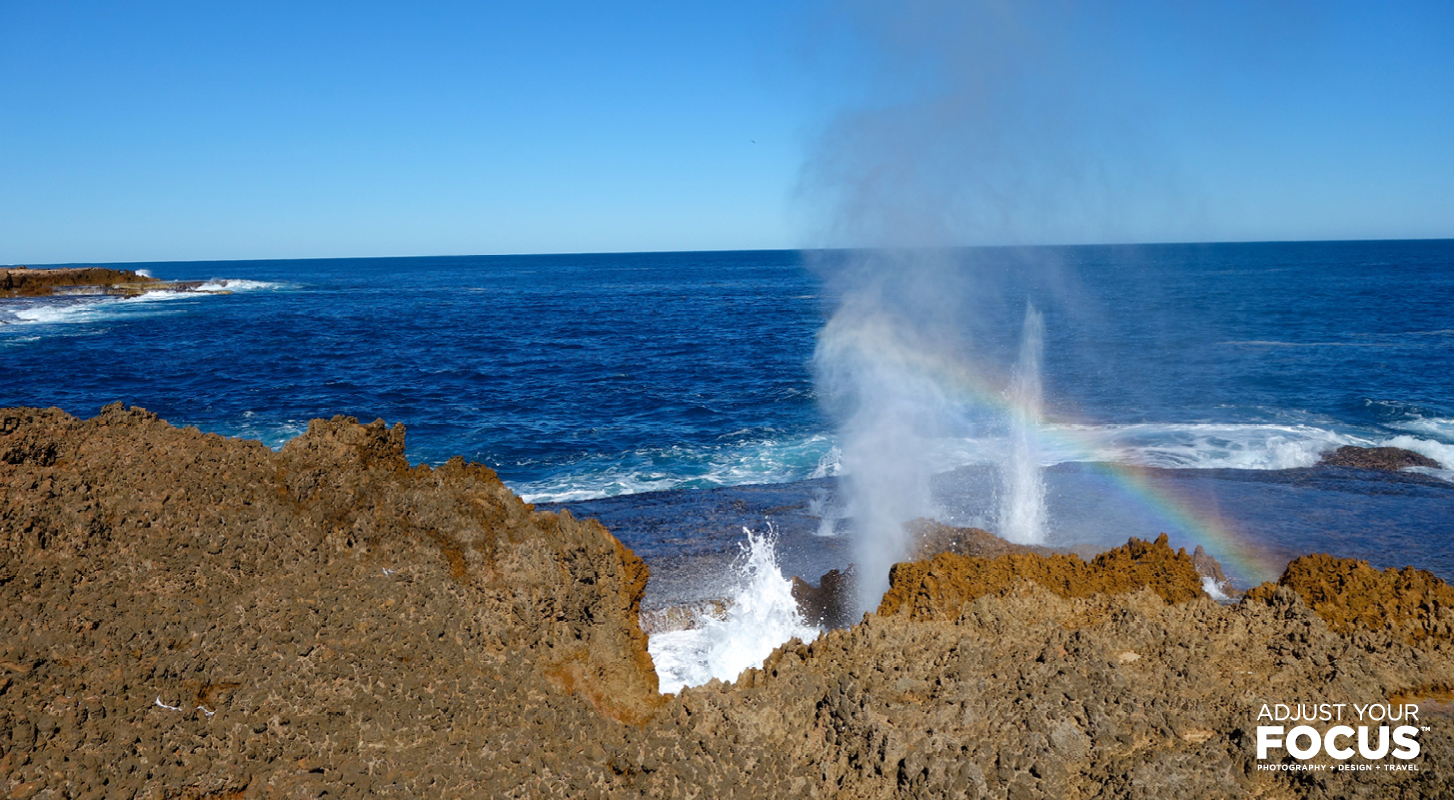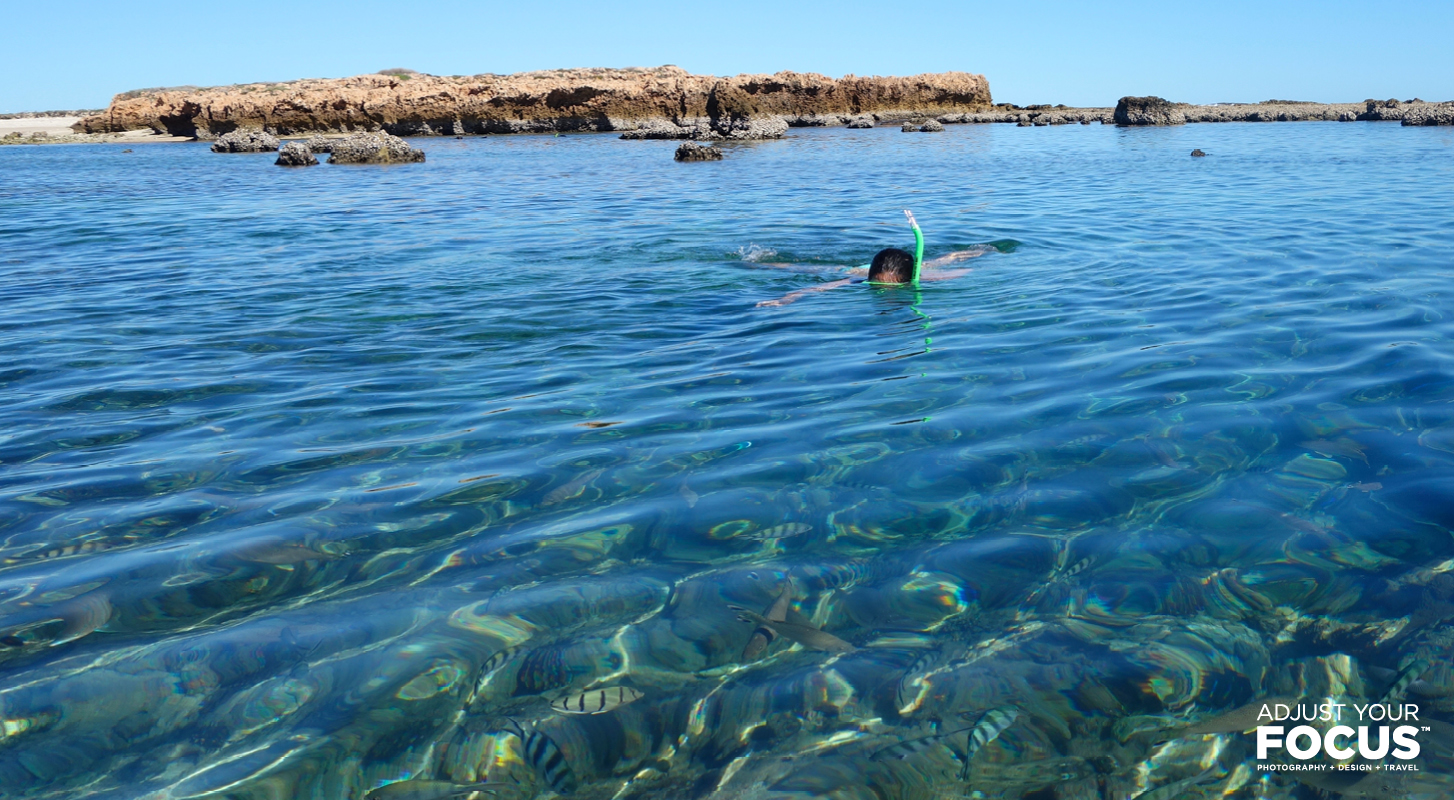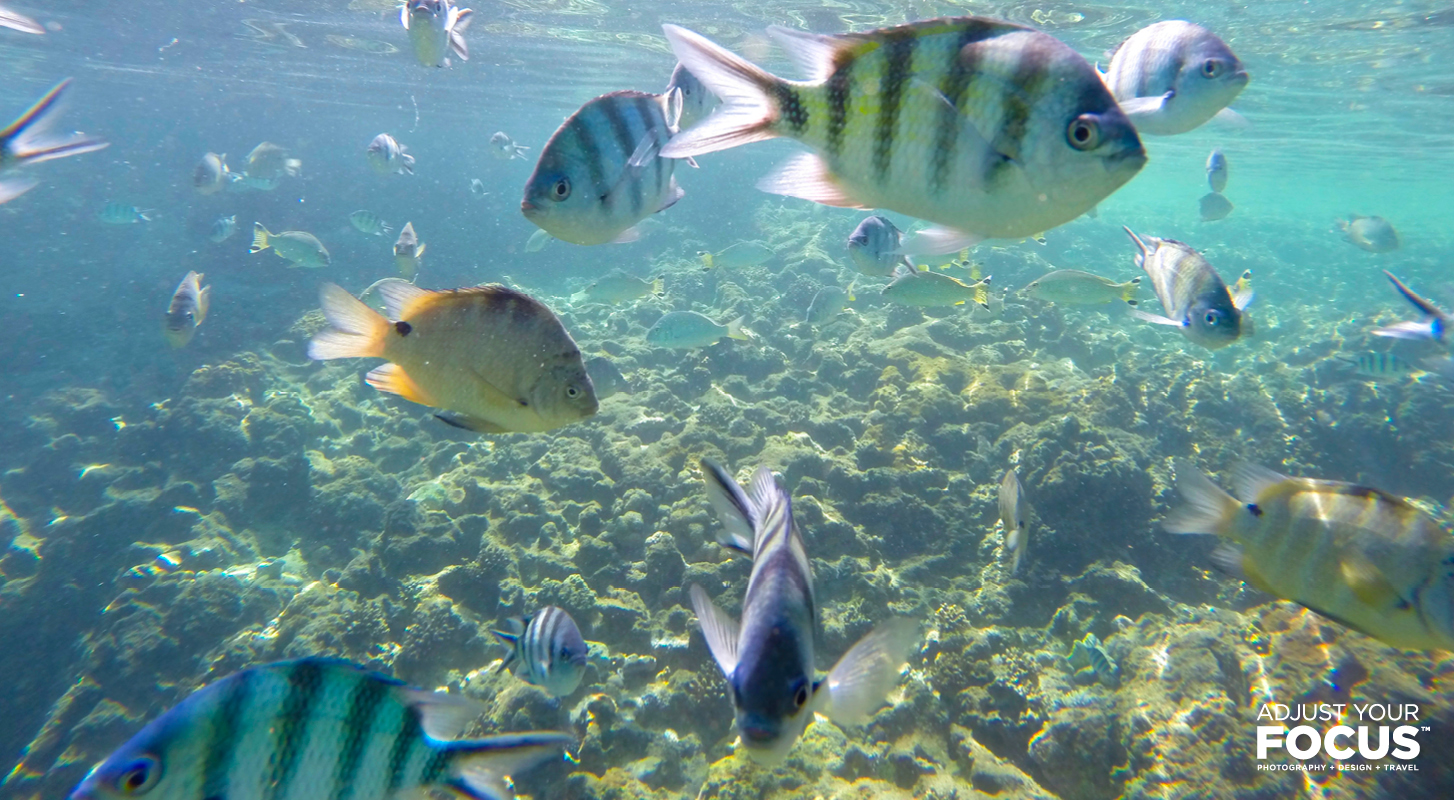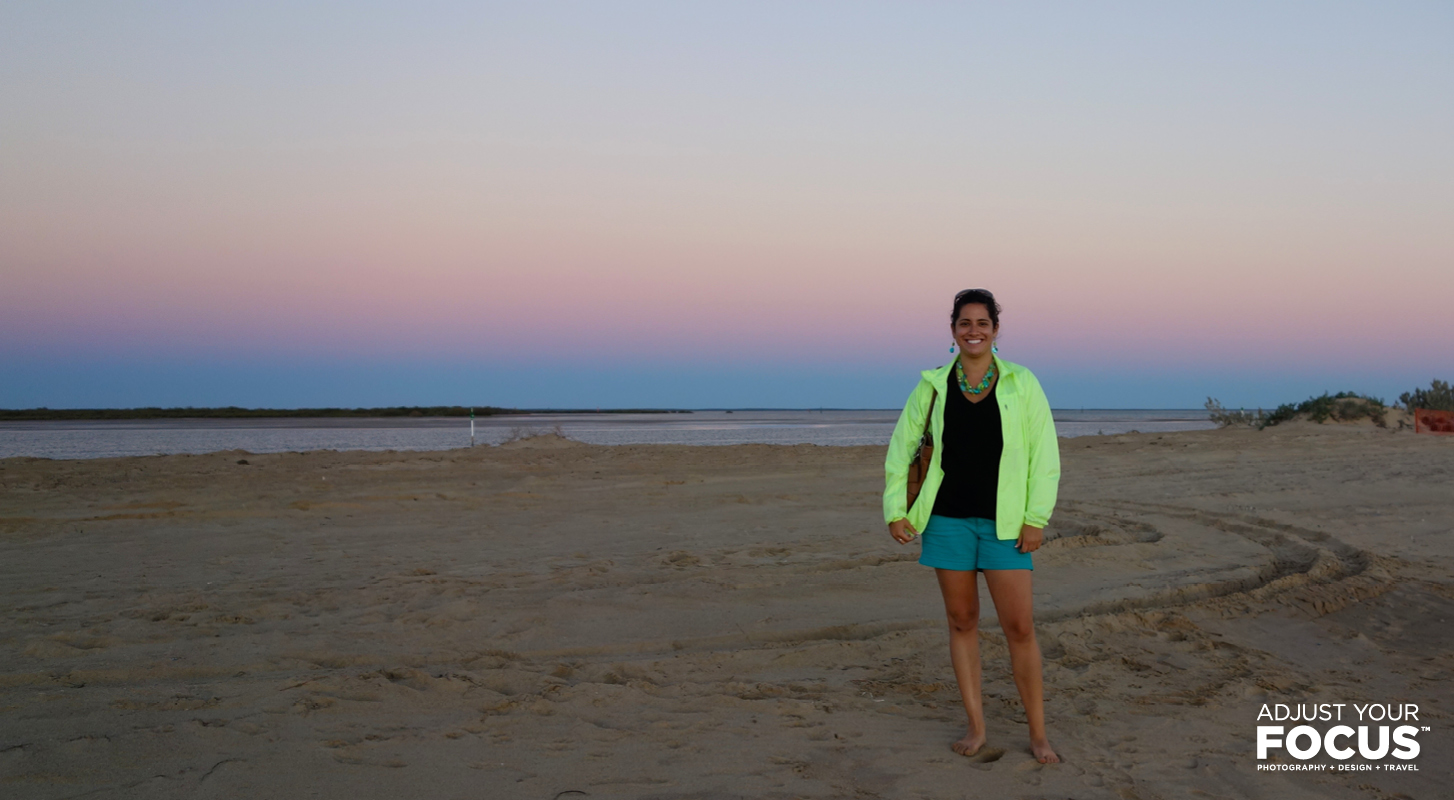 Coral Bay + Ningaloo Reef, Western Australia
Many dream of going to the Great Barrier Reef (myself included) but Ningaloo Reef is a hidden gem. Coral Bay is one of the rare places on earth where you are able to walk from the beach straight onto a coral reef. With beautiful coral gardens close to pristine white beaches, Coral Bay is a special seaside town and nature lover's dream. You definitely want to take advantage of the reef with snorkeling and diving. From March to June you can also swim with whale sharks or you can swim with the majestic manta rays all year.
Trip highlight: snorkeled in a virtually untouched barrier reef + swam with whale shark + witnessed more sunsets that took my breath away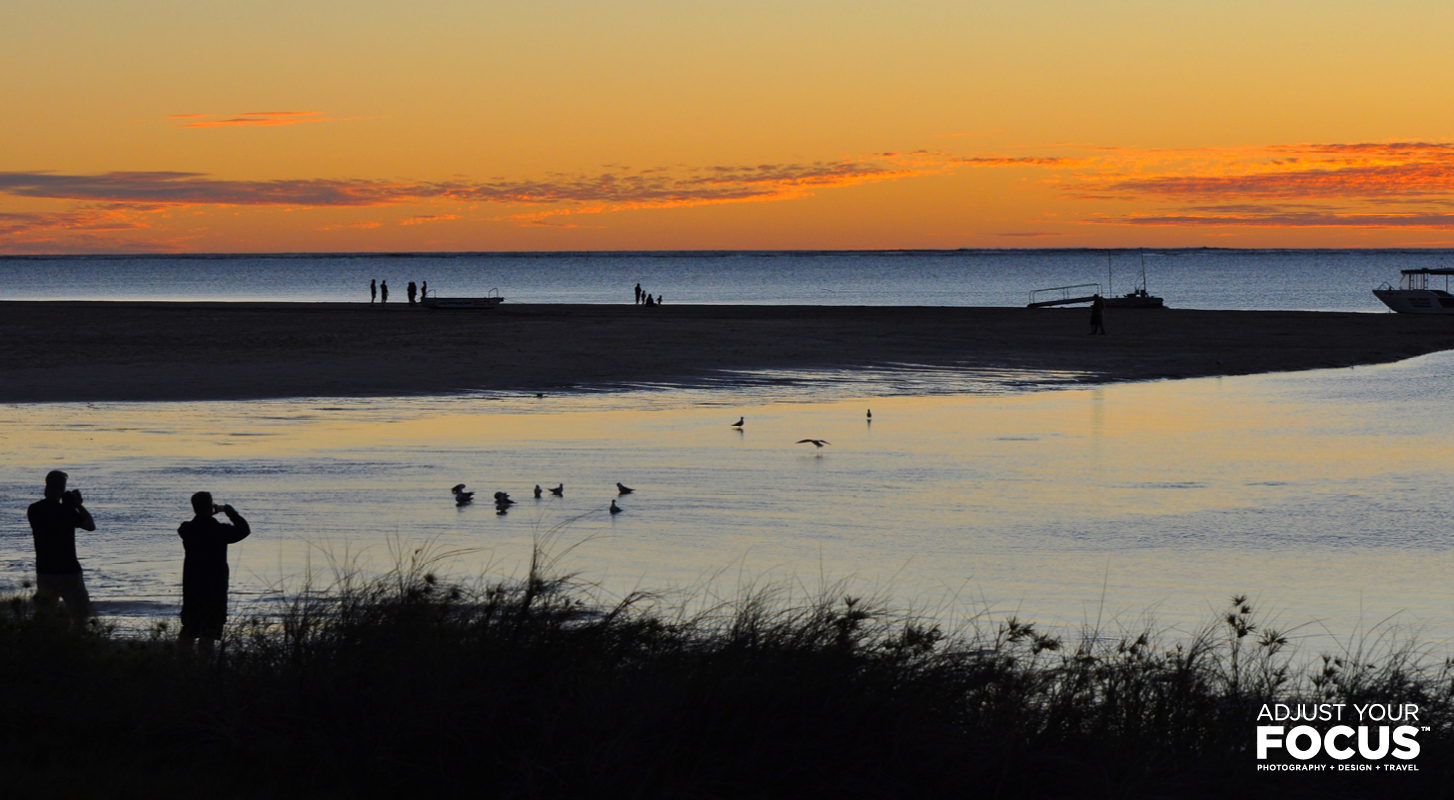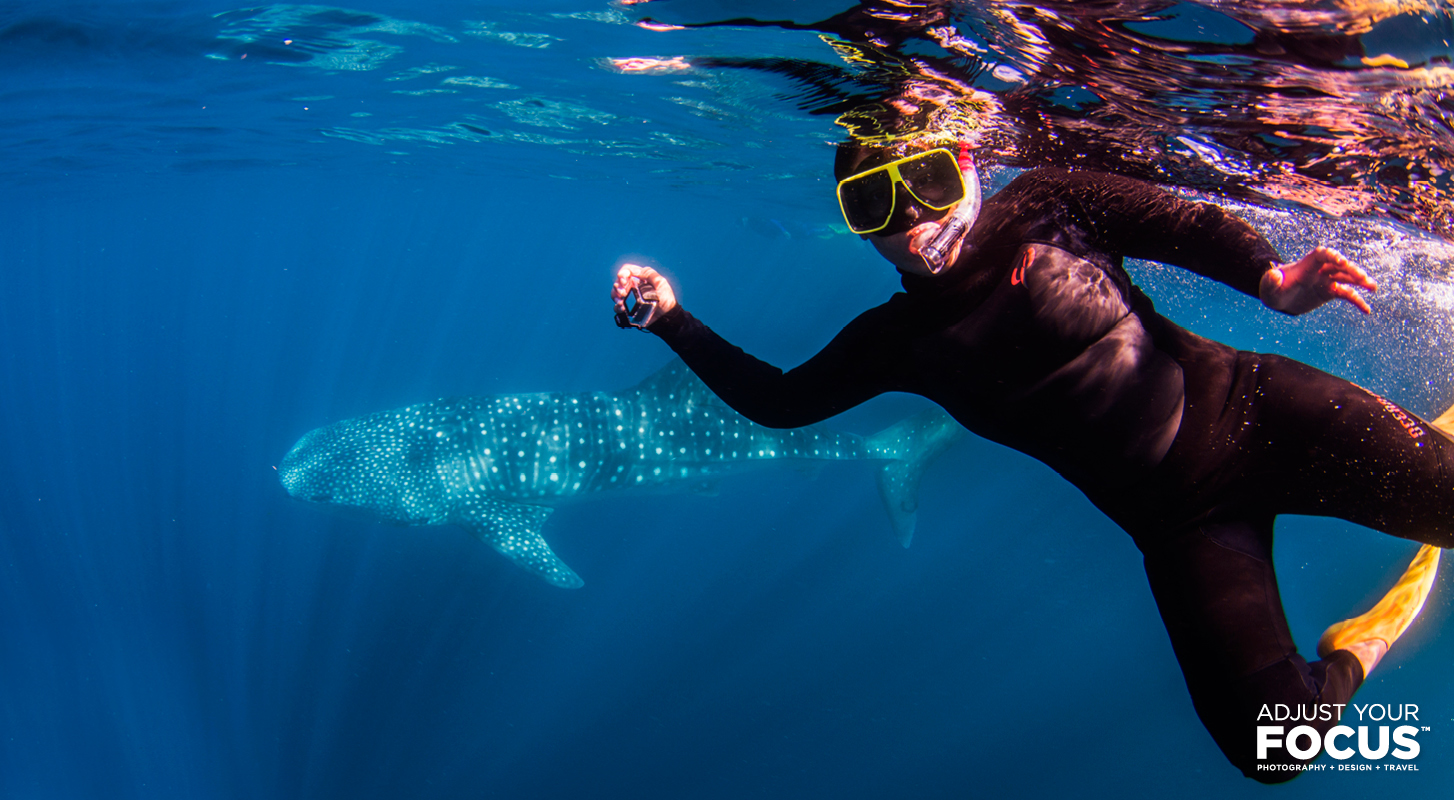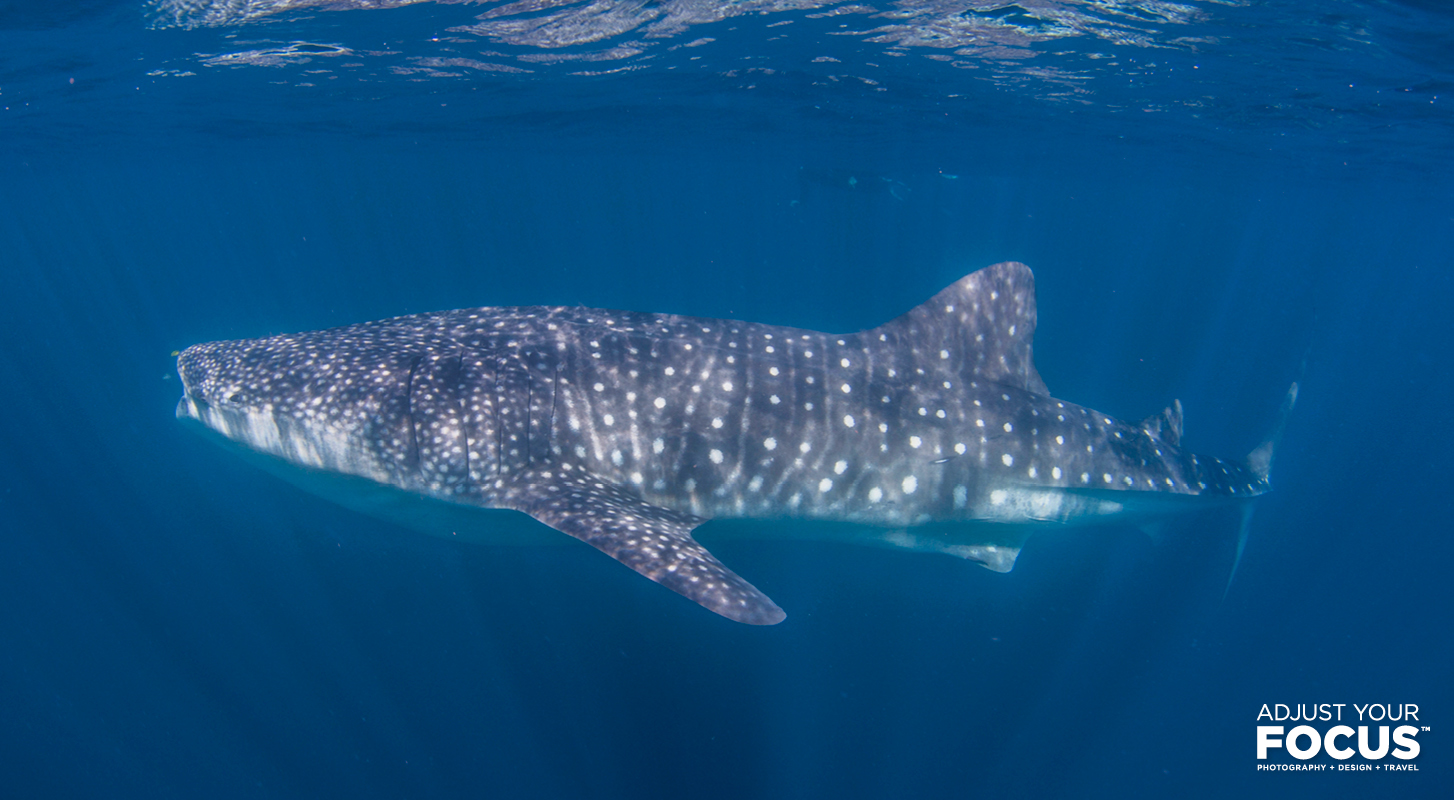 Exmouth + Ningaloo Reef, Western Australia
Exmouth was the last destination on my road trip up north. Like Coral Bay, it is part of Australia's Ningaloo Reef region. Exmouth is known for the Cape Range National Park which offers rugged gorges, deep canyons, pristine beaches and vibrant coral reefs. From hiking, beaches, snorkeling, a glass bottom boat tour and more spectacular sunsets it was easy to fall in love with this beautiful place.
Trip highlight: snorkeled in a virtually untouched barrier reef + explored gorges & beaches at Cape Range National Park + saw The Vlaming Head Lighthouse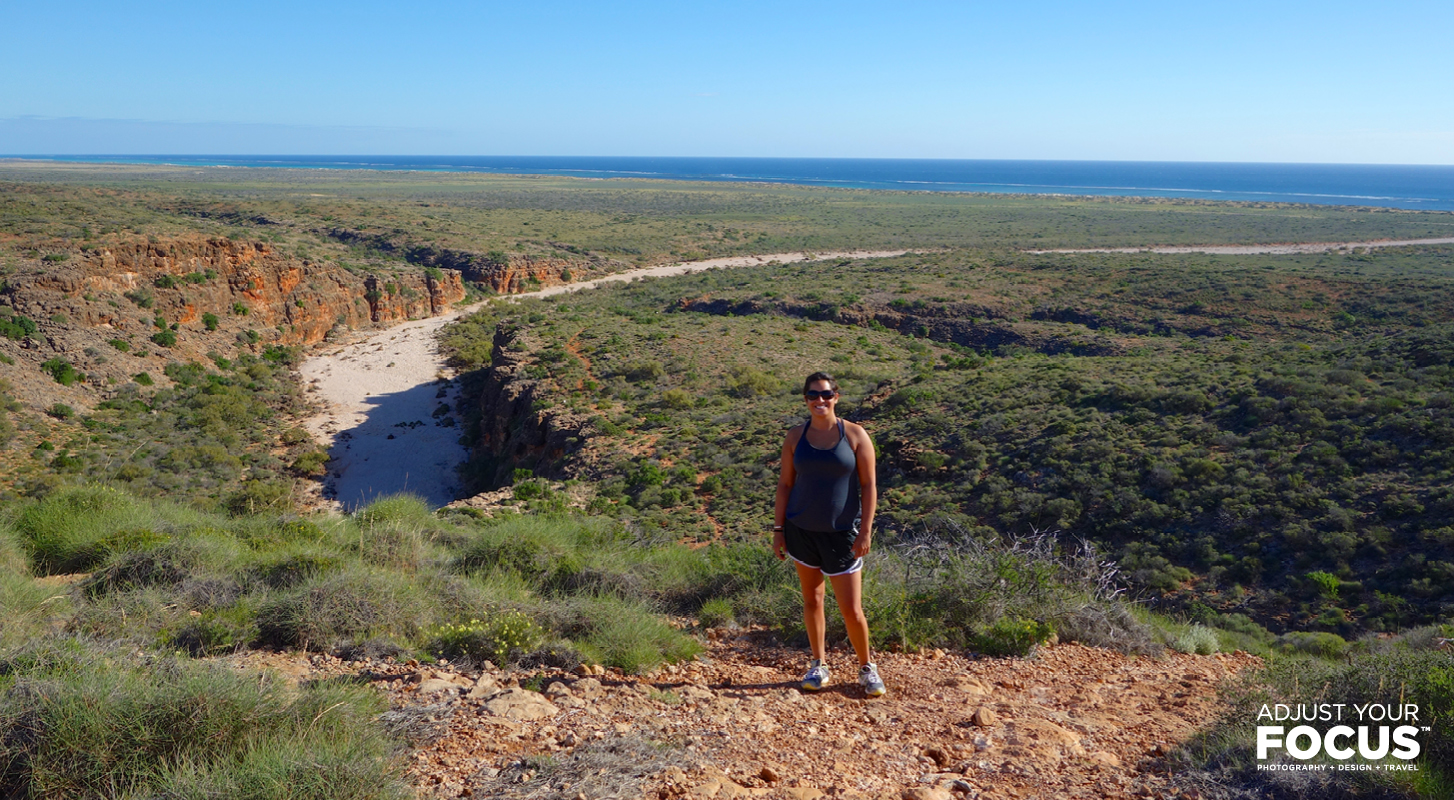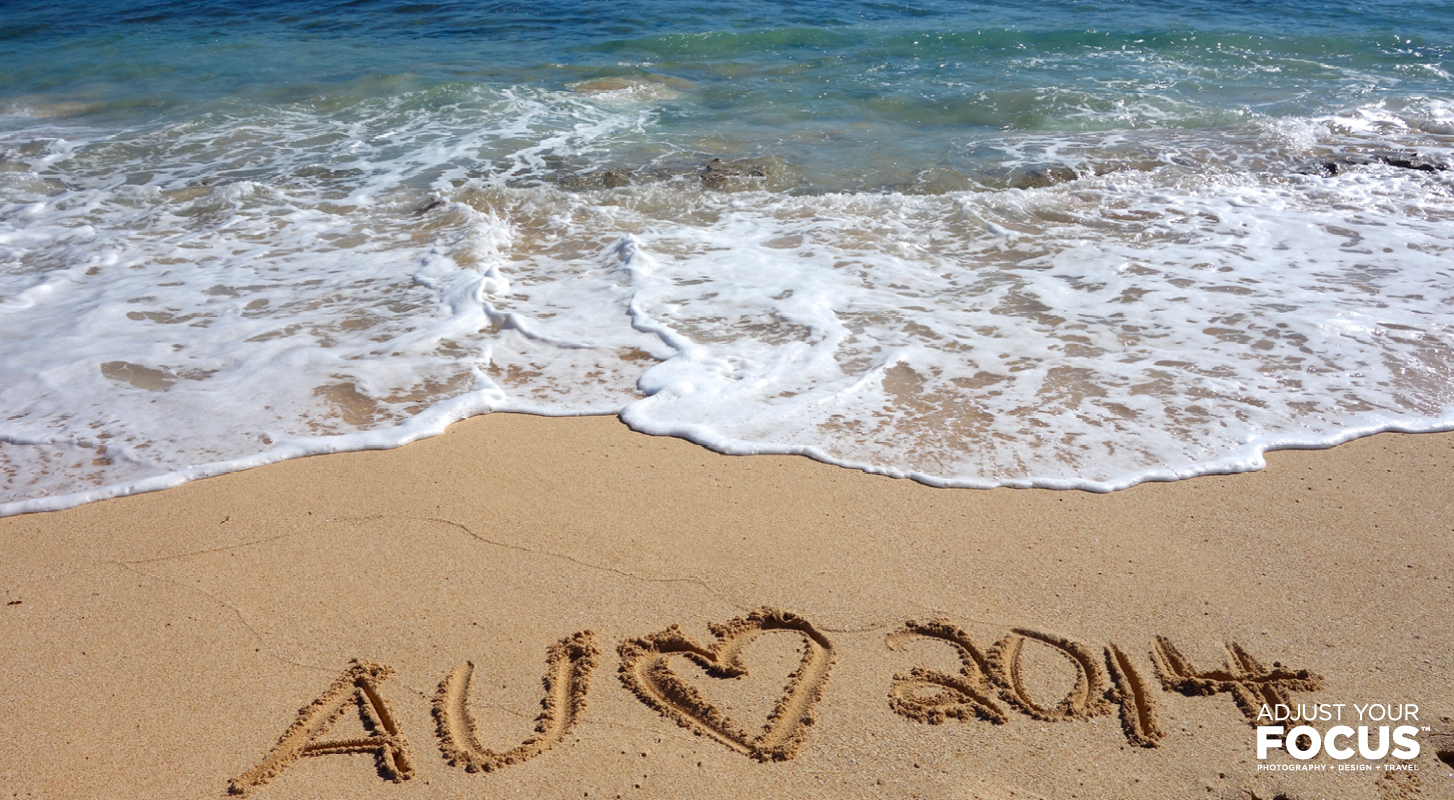 Saratoga, New York
While I was in Australia my mom, who lived in upstate New York, watched my dog for me. After an incredible 4+ weeks in AU I flew straight to NY and stayed for a week, visiting with family and trying to adjust being back in the USA.
The track was open while I was in town, and like old times (when I was younger and visited my grandparents we'd go to the track) went with family. Saratoga Springs is a lovely area. As I've gotten older I have mixed feelings about racing… it shows the athleticism and beauty of the horses, and really anything horse related I love to be around, but I also know the abuse that goes into it, from training to what happens to many race horses.
Trip highlights: a day at Saratoga Race Track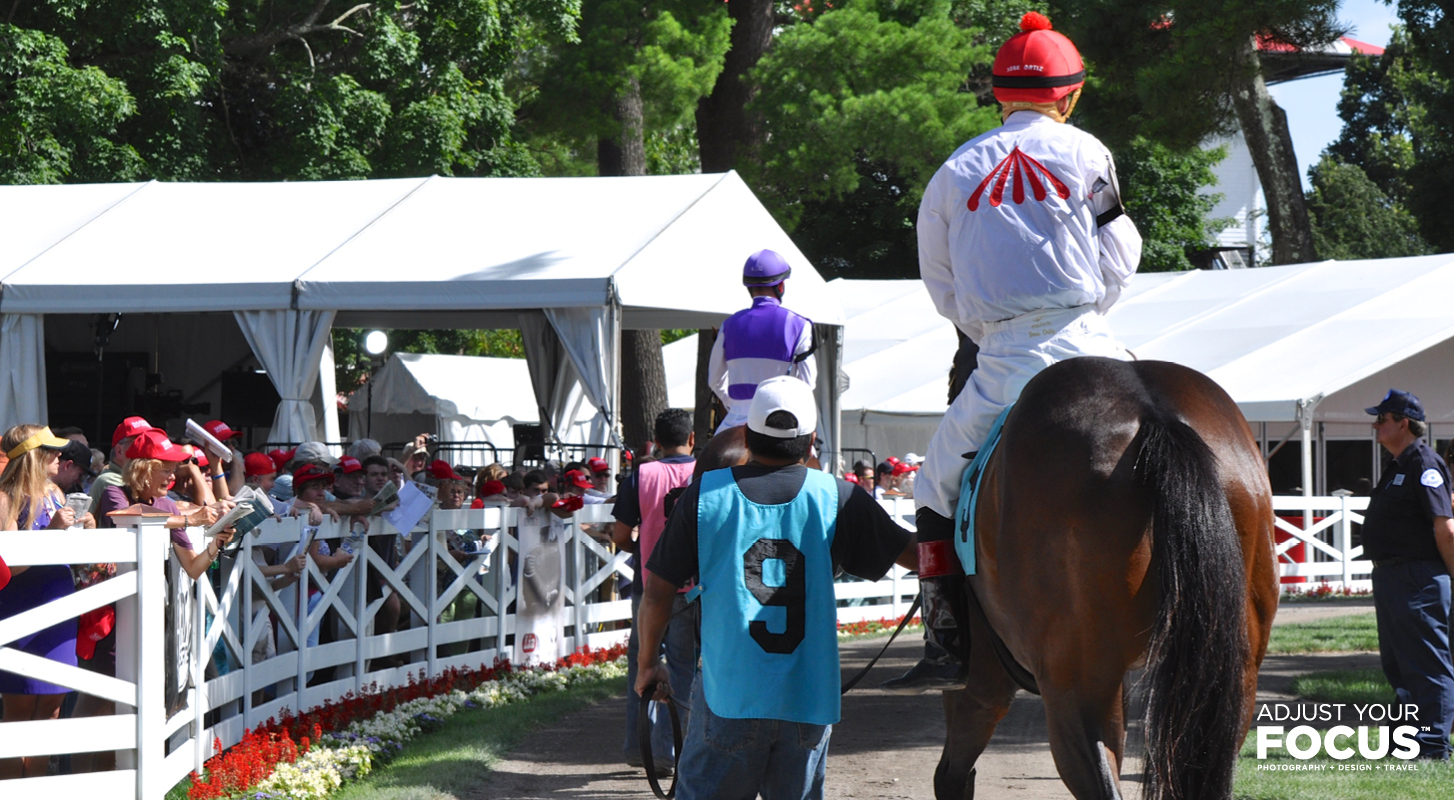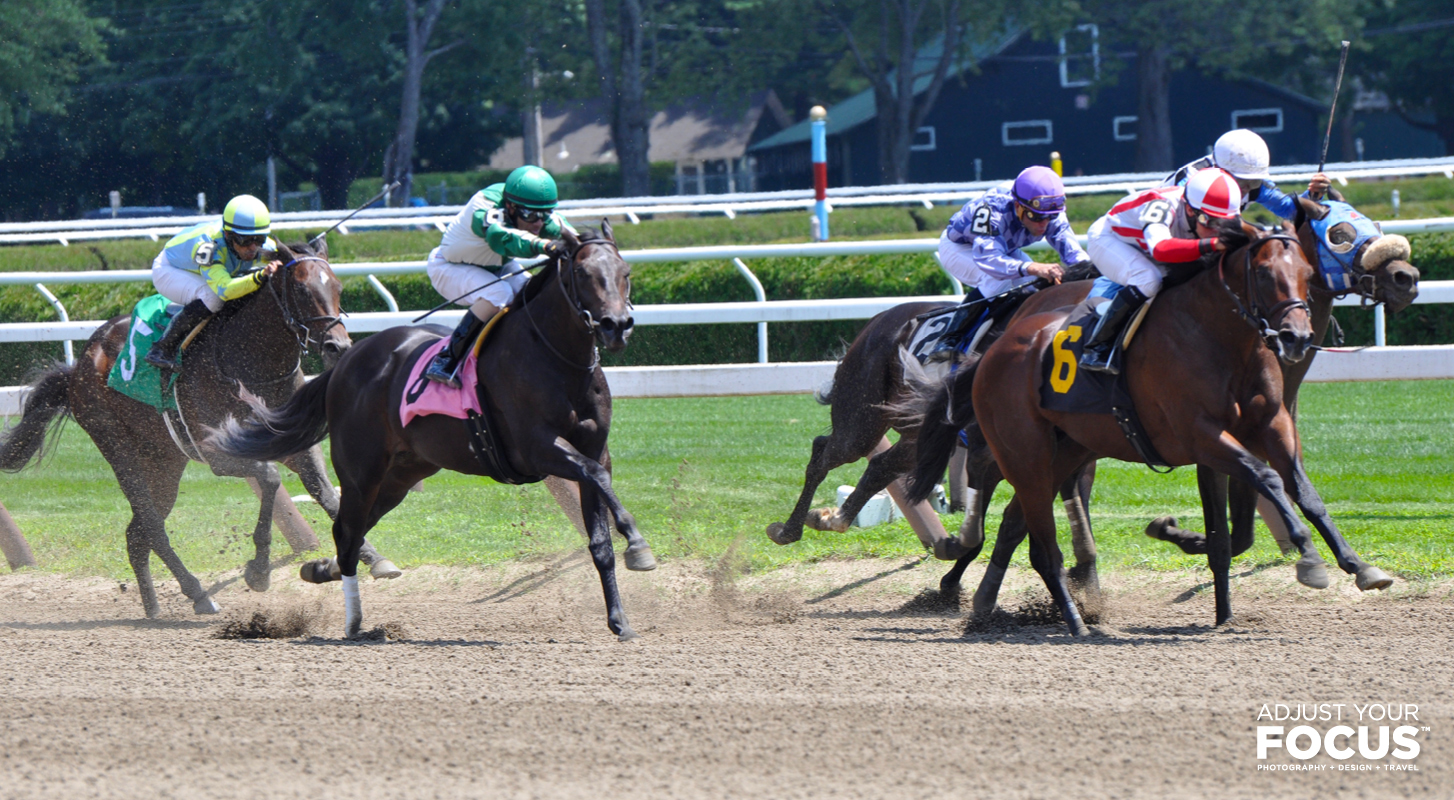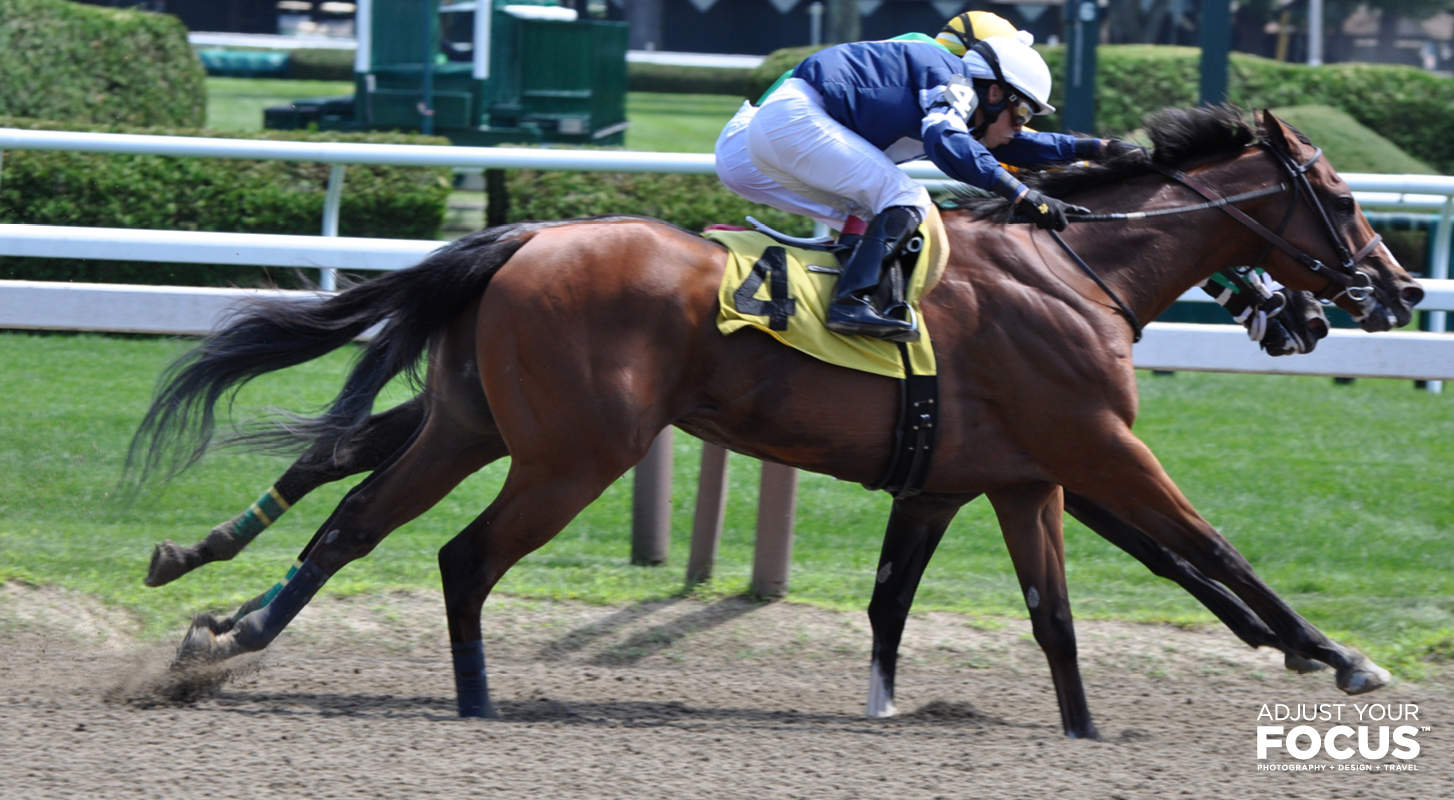 August
Denver, Colorado
A few weeks after returning home from Australia I found myself on another plane, heading across the country to Colorado to visit my sister and her husband. 10 amazing days were spent exploring Denver and celebrating our birthday together.
Trip highlights: breathtaking hiking adventures + 26th birthday celebrations


Travel bug
It was quite the year looking back. Part 2 of this post with my 2015 Travel Highlights will be up soon.
I'd love to hear from you! Have you been to any of the places I explored and if so what did you think? Where were your favorite places you visited in 2014? Let me know in the comments below.
Today's tidbit
"It is through living that we discover ourselves, at the same time as we discover the world around us." ― Henri Cartier-Bresson