Happy Holidays
December consisted of nights out, get togethers, decorating and baking. With all the hustle and bustle of the holiday season, it's good to remember that what is really important is spending time with the people you love.
A Merry Little Christmas
Growing up Christmas was always a large gathering of my moms family in New York. Last year I went to New York for Thanksgiving and spent Christmas with my dad and brother in Maryland. This year it was just my mom and I (and the dogs of course) in Colorado.
It is always wonderful being around family during the holidays, but to be honest I find it is often stressful and a little chaotic. The last two years, while it feels strange in some ways, I liked having a small relaxing Christmas. There's no schedule and it's all about enjoying the day together.
Christmas in Colorado
My mom and I had coffee + Bailey's and Christmas cookies for breakfast by the tree. That is one tradition that won't change, no matter where I am. After the dogs had a brisk walk I came back to the apartment and noticed it started to flurry. With an idea in mind I created a cozy spot by the tree, which was perfect for watching the snow fall while Christmas classics played all day (music + movies). Yes, snow. While most of the United States was having a heat wave, other places like Colorado were having a winter wonderland. Christmas is always one time of year I enjoy snow.
The dogs had a long walk in the evening, although all they did was roll and eat it, and I enjoyed the quiet night standing outside. No stores nearby were open. There were very few cars on the road. It was silent and peaceful. The only sounds you really noticed was the crunching as you walked on the snow covered ground.
Giving back
In the evening we finally opened a couple presents (included a few favorites from family below). The older I get though the less important presents are and more important spending time together and giving back is becoming. Christmas week I tried to help out by donating to animal shelters + The Salvation Army at a couple locations. I also wanted to spread a little holiday cheers and bought several strangers coffee and left random Seasons Greetings cards on neighbors doors.
For all December pictures: click on one to bring up a slideshow gallery
Your Holidays
What about you? Are there certain traditions in your family, or are you creating new ones? How do you give back? No matter what you celebrate, I hope you are having a wonderful holiday season and end of 2015!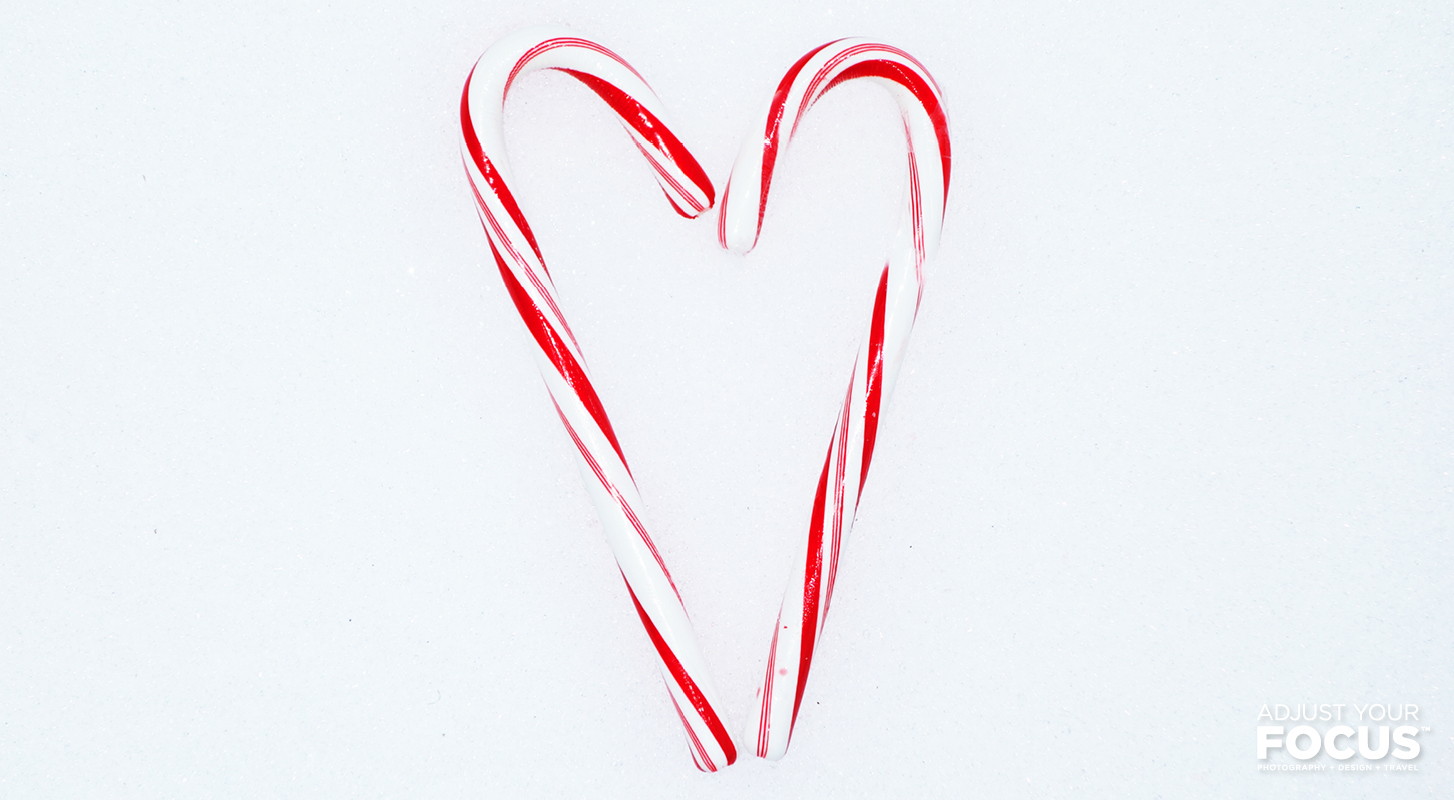 Today's tidbit:
"Holidays are about experiences and people, and tuning into what you feel like doing at that moment. Enjoy not having to look at a watch." ― Evelyn Glennie