Inspire & be inspired
If you could travel to every nation of the world would you?
There is an incredible opportunity to make that dream a reality but I NEED your help the next 2 months! Earning my Global Degree isn't something I can do alone. I have until the end of February to get all votes in (voting link/info below).
It's not just about voting to help me win though. It's not just about turning a dream into a reality. It's about inspiring others. Like with Adjust Your Focus™, I hope by the time you get to the bottom of this post it inspires you to do what makes you feel alive. Discover what makes you tick and pursue that passion with determination! I hope this inspires you to follow your dreams, even if others don't understand. It's your path and you never know where it may lead.
What is Global Degree?
Global Degree is a concept started in 2013 which is like a university degree, except you must visit every country to graduate. It's the idea that you can receive a real-world education governed by connections and experiences. They believe every nation is unique and deserves to be visited, and I couldn't agree more.
"The best education in the world is being in the world itself."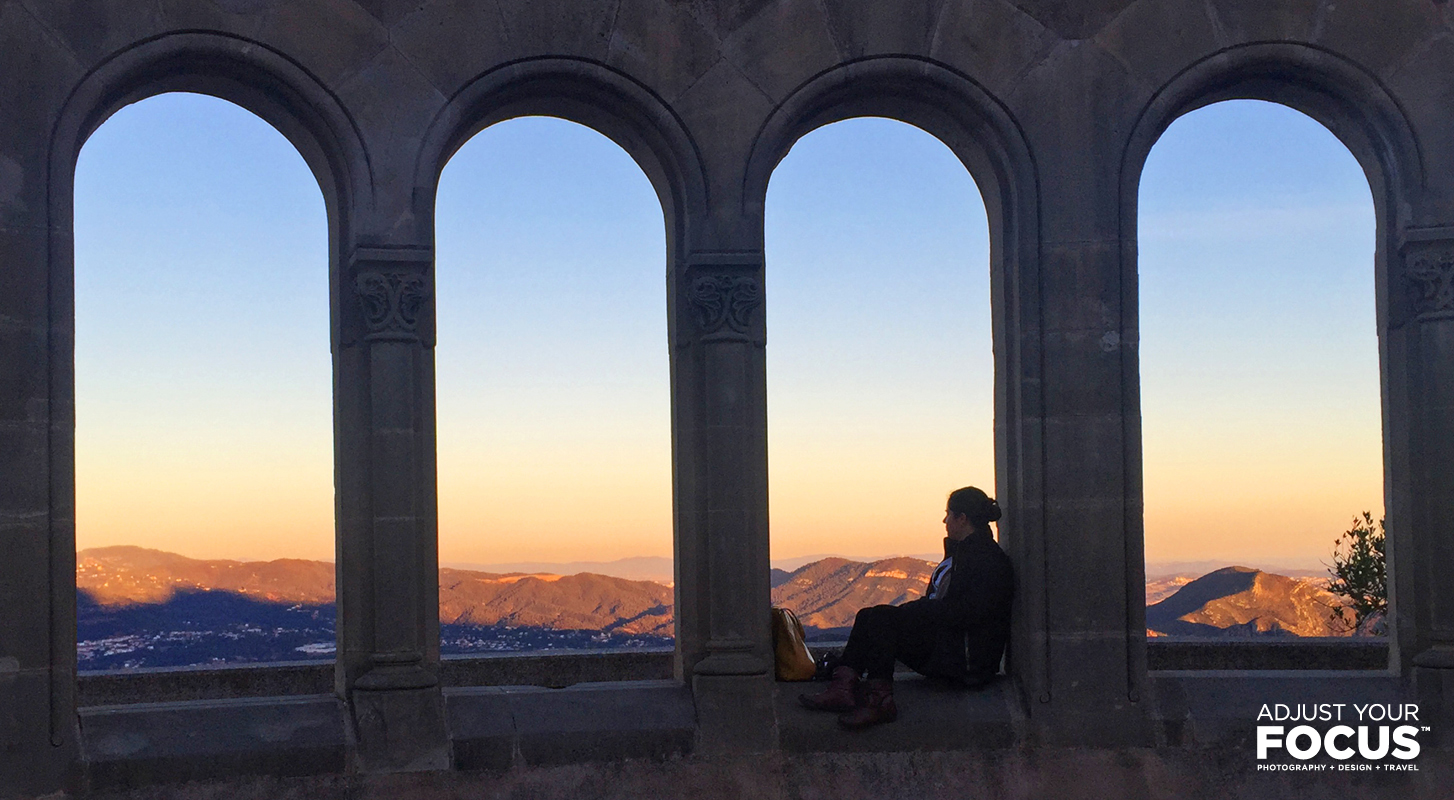 What really changes?
2013. The year that Global Degree started. 2013. The year my life changed when I went to South Africa, my most in-depth international experience. Travel changes people and their philosophies and attitude toward life when experienced with an open and understanding mind.
Returning home was a struggle I wasn't prepared for. This was my first time experiencing reverse culture shock. Those around me said I changed and we couldn't relate to each other any more. When I shared my adventures and new goals, I was told that's not the "norm" or "reality".
I began to question everything… and then it hit me, yes people are doing this and it can be your reality! It may not be as common but you can make a life that involves traveling often, or doing whatever it is you want, if you really focus and prioritize.
The trip truly changed me in ways I never expected, but am thankful for. After South Africa I knew travel was a priority and I haven't stopped traveling since (learn more).
I recently found a post by This American Girl that takes the words out of my mouth. Here is a small excerpt:
"Each time I return I speak to people who sound unhappy and stuck in their professions, in their relationships, in their lives. On the road every day feels like a lifetime, yet in this world nothing ever seems to change.

Each time no one seems particularly interested in where I have been or what I experienced. They nod along through my stories, offering "sounds like you had a great time." They remain understandably too preoccupied with their "real" lives to hear about my "fantasy" one."

Read the full post: The Hardest Part About Coming Home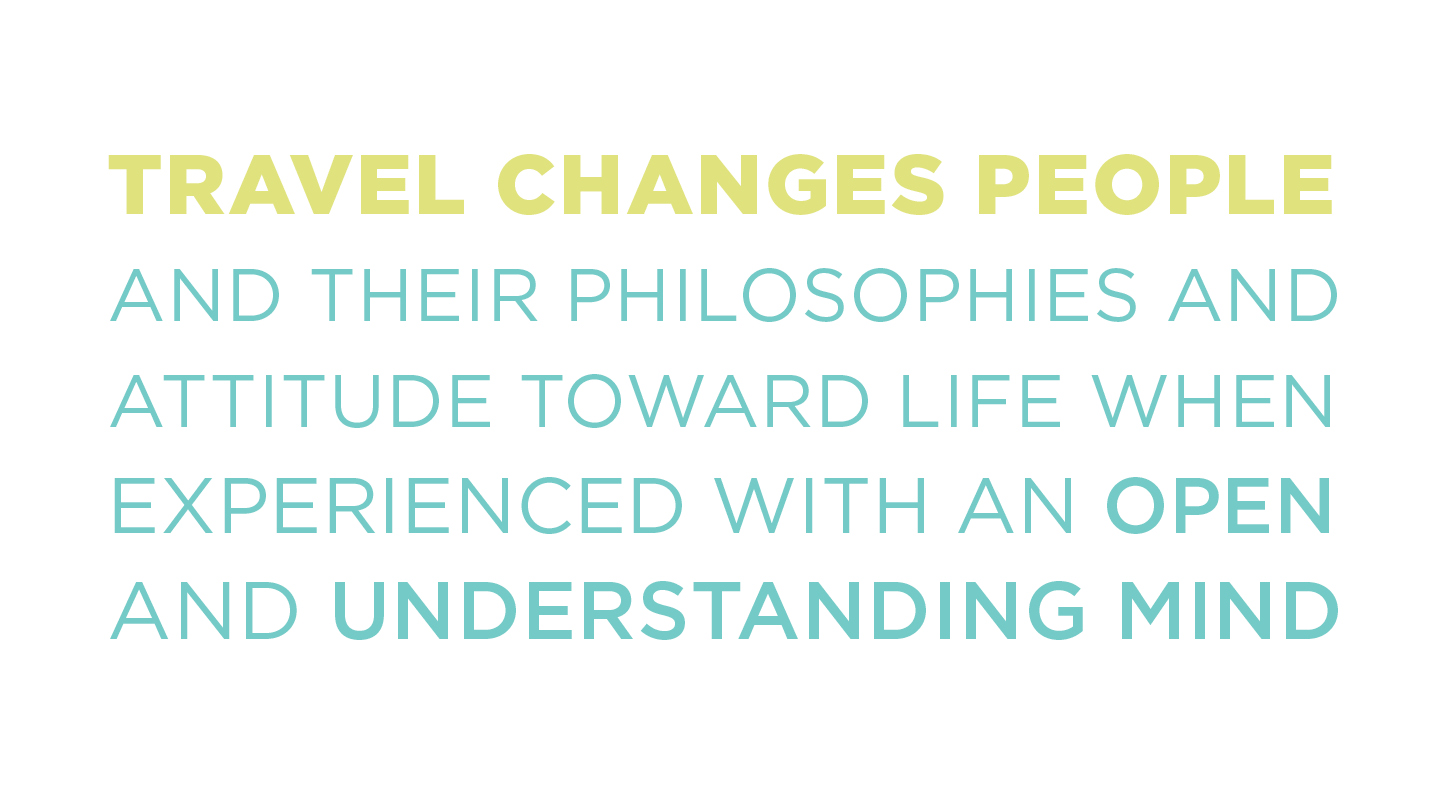 Travel to me is…
Travel is life changing. It's beautiful, raw, mind-boggling, eye opening, and even nerve wracking at times. It tests your judgment, patience, independence and confidence. I was shy growing up, and never confident in myself, but travel has changed that. It's made me stronger, braver and more confident.
I've engaged in conversations that truly impact how I see the world. I've experienced the power of a smile. I've learned to be adaptable and live in the moment. I've learned invaluable life lessons with every trip I go on and every person I meet. I realize how truly beautiful, unique and short this life is.
2015 has been my biggest travel year yet and I had my first introduction to Europe. I hope 2016 will be even bigger, exploring all of Europe along side 3 incredibly inspiring individuals. Natalia, Michael and Alex it would be an absolute honor and dream come true to not only see more of the world but to also experience it with you and share the adventures together.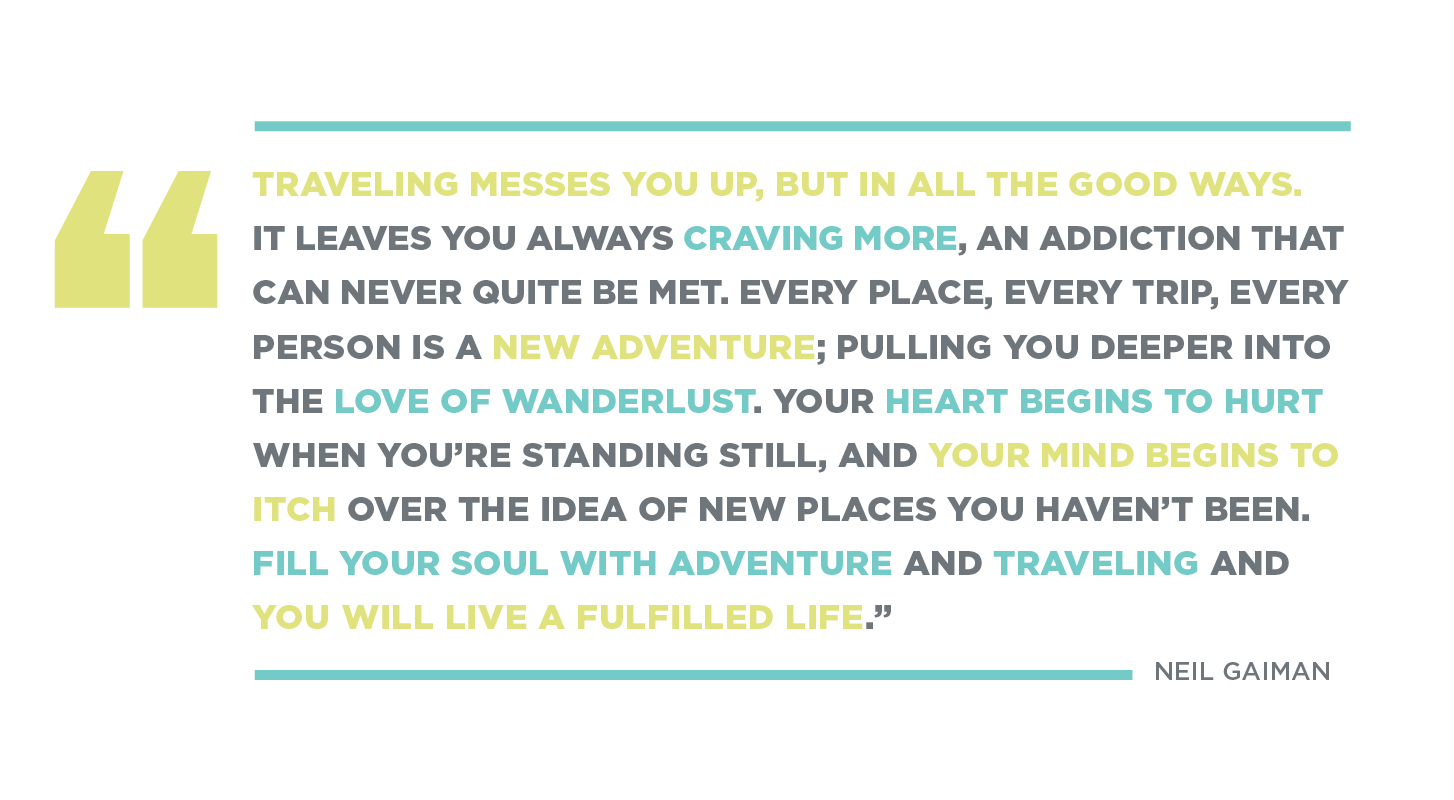 How can you help?
I truly believe that traveling is the best education. The more I see, explore and take in while traveling, the more I am realizing there is nothing else that allows me to experience life as intensely and openly.
By leaving your comfort zone behind and taking a leap of faith into something new, you find out who you are truly capable of becoming. My story is still being written. I'm taking that leap and hoping the next chapter will be with the Global Degree team.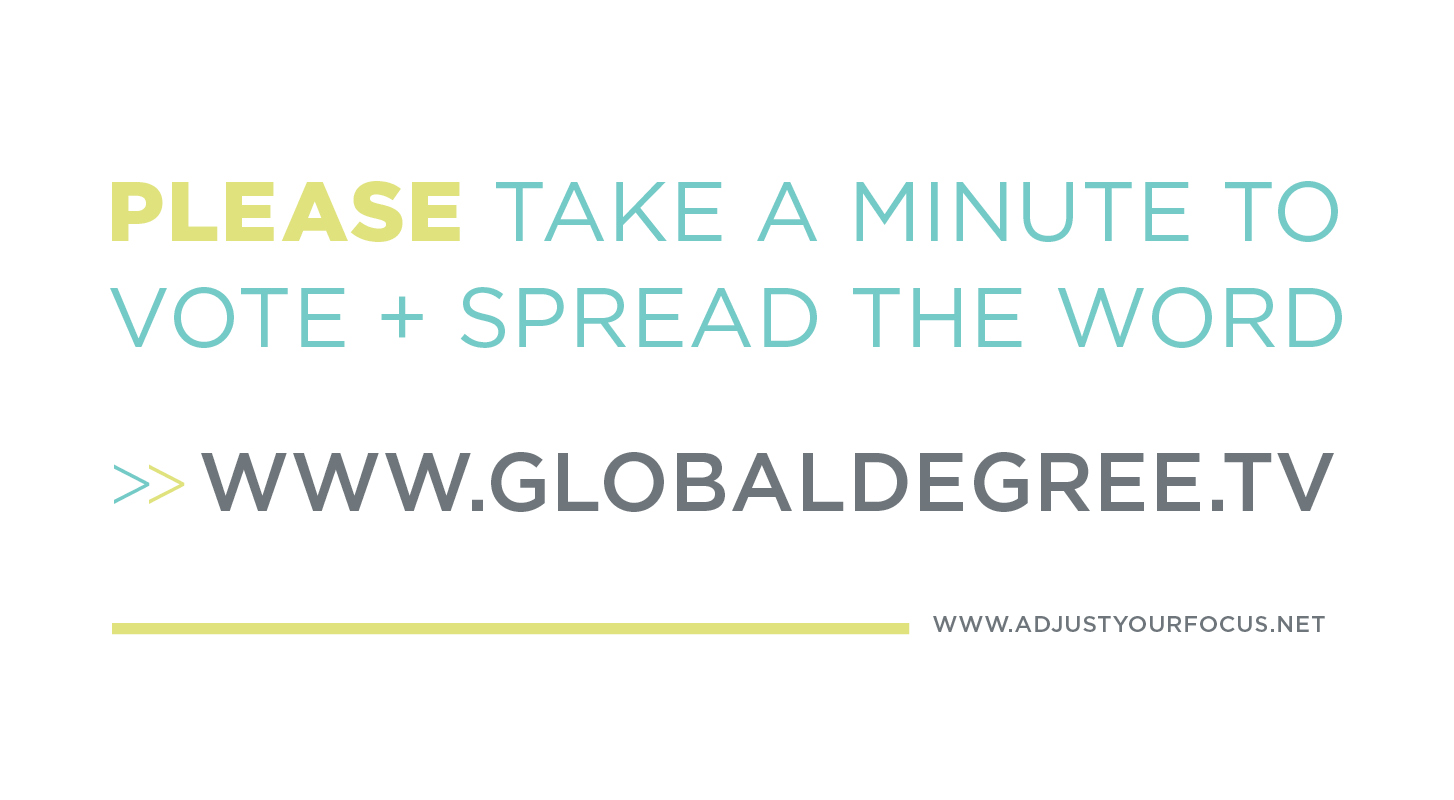 1. Go here and like their pages (otherwise votes will NOT count)
2. Search for my video (Alyssa Setia + Global Degree)
>> Here's the direct link to my entry but make sure you do #1
3. VOTE. It was originally set up to vote once a day but that has changed now. You can only vote once!
4. PLEASE share + spread the word
Note: This is my first attempt at making a video since college, and I also just created my YouTube channel. Let me know what you think.
Thank you Global Degree for this opportunity + Thank YOU all for your support!
Today's tidbit:
"The idea is to live your life in a way that makes you feel lit up. Alive. Full fledged. Beautiful. Know and find what nourishes you inside out, bones to skin and then build your world from that alone. All else is not part of your revolution. Or your ultimate evolution." ― Victoria Erickson