In my last post, What's in store for AYF, I shared there will be 5 main categories + 1 post on each monthly starting in July. One of those categories was reviews, with this being the first.
Should you do the BridgeClimb when visiting Sydney?
Returning from Australia many people asked how my experience was and if I'd recommend the BridgeClimb, so here it is…
One word: YES (and I'm not just saying that because I am living by just say yes these days)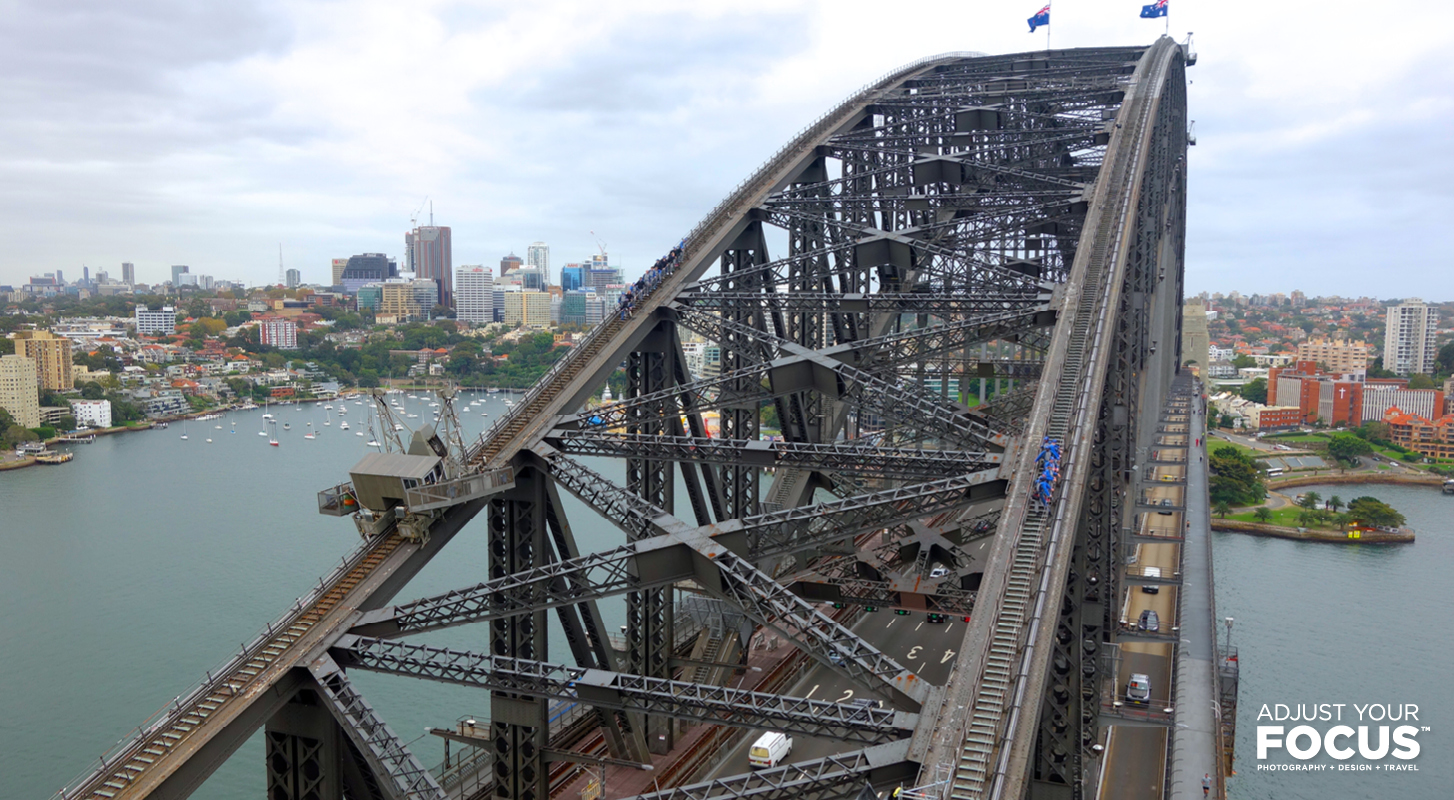 The experience + Helpful tips
In May I explored Melbourne, Cairns and Sydney with my twin sister. From the start, there were a few bucket list adventures we prioritized and doing the BridgeClimb in Sydney was one of them.
As someone who has a fear of heights, I was quite nervous. Honestly, for me, the worst part was getting from the office to the base. Once there, the steps on the Bridge itself are not steep at all and there's solid steel below (my issue is when you can see through the steps to what's below). Once the Climb to the summit begins, you will forget about all your fears as you start to take in a 360 degree panorama of Sydney. It really is an incredible experience!
There are different times of day and types of climbs you can pick from (more info here). Be sure to make a reservation ahead of time. Going during dawn or twilight are definitely the popular options, however we decided to go during the afternoon. This allowed us to explore the city in the morning and then have the evening free (which worked out because we ended up going to a symphony at the Sydney Opera House).
Throughout the climb your guide will make frequent stops, allowing you to enjoy the view while they point out what you're looking at and share information about the Sydney Harbour Bridge. Along the way, and at the summit, they will take a handful of pictures available for purchase.
For safety reasons you can NOT bring any camera with you. I'll admit, not being able to bring a camera or GoPro wasn't easy for me. I would have loved to take a video of the Climb itself to give a better idea of what it was actually like + get some footage of the view at the top.
After returning to the USA, I reached out to the public relations executive to see if it'd be possible to collaborate and received a lovely email with a few pictures (used in this post). Thank you BridgeClimb Sydney!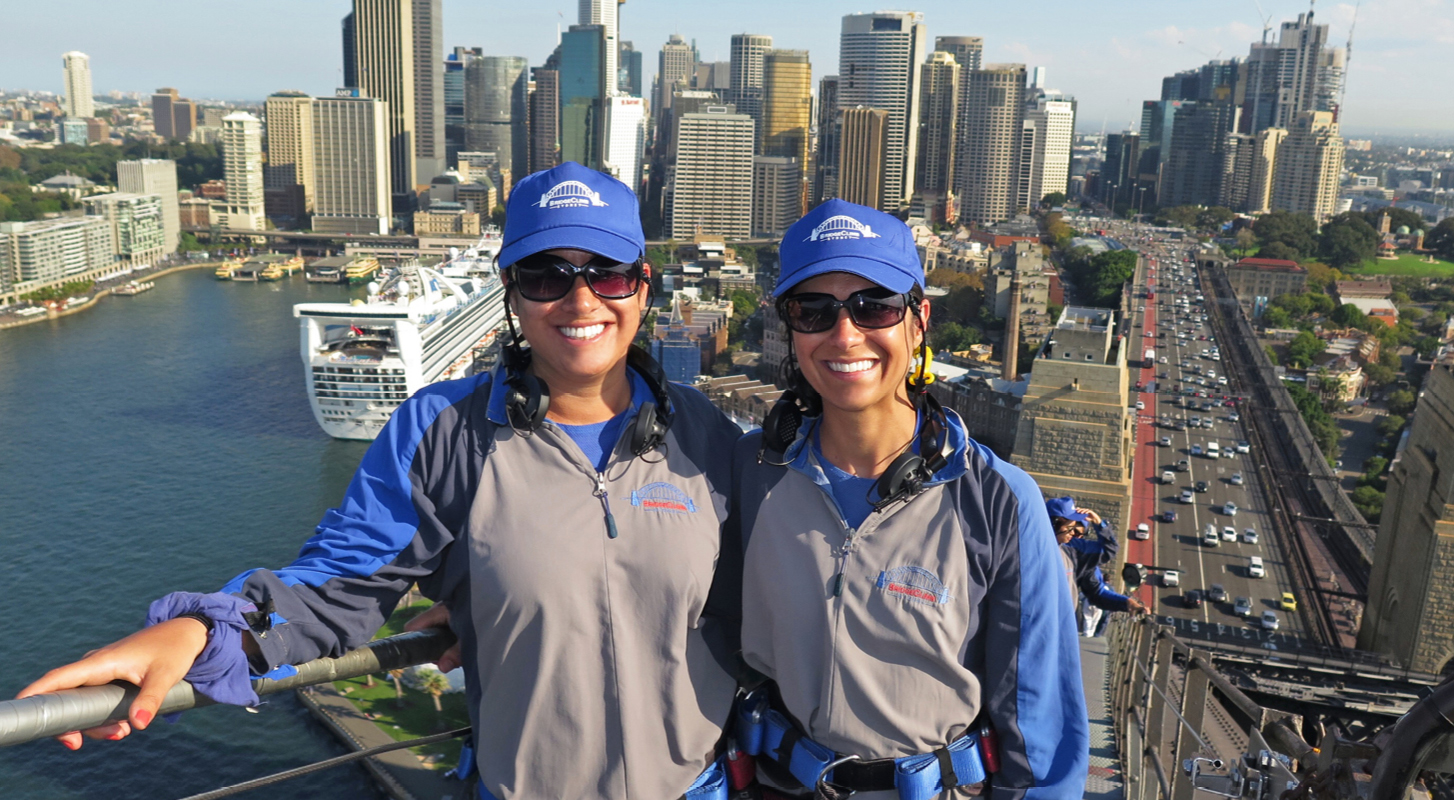 What to expect
Check out the BridgeClimb website for more details!
Be sure to arrive a little early. Once you check in you'll have time to get a drink/snack and make your way to meet the group.
Note: If you do the longer Climb option to the summit (which I'd recommend) it lasts several hours so you'll want to make sure you're not thirsty/hungry before leaving.
After learning about health & safety essentials and signing a waiver you will go through a few different rooms to get the right equipment and gear needed based on that day's weather conditions. You'll start with changing into the outfit they provide, securing everything else in a locker. All you will bring is sunglasses and wear enclosed shoes. You'll proceed to another room where they will explain and fit your harness and headset. You'll also be given clips to secure your sunglasses, headset and hats they provide to your outfit.
Once you have the right gear, you'll climb a sample stair set to get used to/see how steep it will be and how the harness attaches (hooked in a cable the whole way). From here you head out!
With your Climb Leader as your guide, step by step you'll ascend the arches of the Bridge and enjoy the iconic views of Sydney. As I mentioned before, your guide will be entertaining you with stories about the history of the Bridge and explaining what you're looking at (which is where the headset comes in handy).
"If you choose BridgeClimb, BridgeClimb Express or BridgeClimb Mandarin, you reach the summit of the Sydney Harbour Bridge, 134m above sea level, right in the heart of Sydney Harbour for an uninterrupted panorama of the city and surrounds. Whilst at the top, you'll soak up the world around you while your Climb Leader captures your photo." No cameras are allowed but your Climb Leader will capture photos of you during your Climb.
Note: Every ticket to the top includes a Climb Group Photograph, a Certificate of Achievement, a BridgeClimb Cap and free entry to the Pylon Lookout. If you'd like to purchase additional photos, you can view them after your Climb and purchase digital files.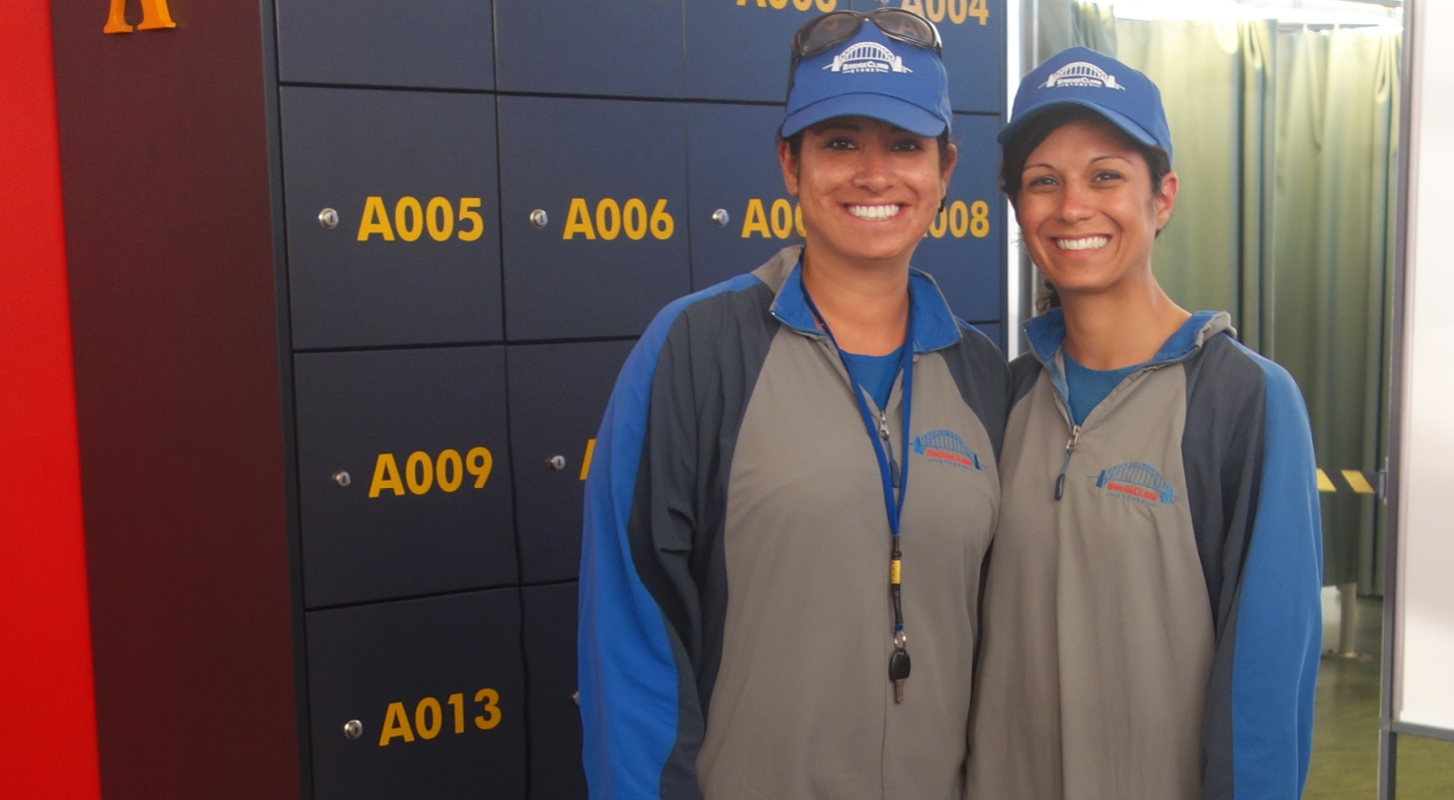 Don't take my word for it
While this was something my sister wanted to do as well, it wasn't as big of a priority for her as it was for me (which is funny since she had to push me up the stairs in the beginning when I was slightly freaking out).
"The BridgeClimb was an experience that I had heard was amazing, but I was still slightly hesitant about the cost beforehand. After doing it, I can honestly say it was worth every cent. The panoramic views of the city and harbour from the top of the bridge are unbelievable, and it is a must do activity for every visitor to Sydney." ― Allie
What about you?
As always, I'd love to hear from you! Who has done this/what did you think?
For anyone thinking about it when you visit Sydney, I hope this was helpful. If you have more questions feel free to comment below and I will do my best to answer each!
Today's tidbit
"Climbing is really great, we all love climbing. But what's interesting to me is what happens in my head or in my life because of it. Ultimately, I think climbing is a vehicle for exploration – of the world, of the self." ― Steph Davis