9.11
First off… as this beautiful day begins, today is different. It marks the 14th anniversary of the terrorist attacks in the USA. I remember this day 14 years ago well, sitting in english class in middle school. There was a somber feel and erie silence that spread around the building. The evening was spent watching the horrible footage and updates from the day. So many powerful and heartbreaking images.
My thoughts are with the families and friends of those who died, as well as with the many survivors, volunteers and first responders.
Remember
You never know what each new day has in store. People aboard the flights had bags packed they would not live to open. People left for work thinking it'd be a normal morning but didn't survive the day. So many innocent lives were lost. They left behind loved ones whose world would never be the same.
Live every day to the fullest and never miss a chance to let those dearest to you know how much you love them. Spread love, happiness and peace to those around you. Don't take a moment for granted. Be thankful for today, this very moment.
Take time to reflect, remember and never forget 9.11.
South Africa
On another note, I can't believe it was 2 years ago today that my mom and I left for South Africa (posts on my old site but lots more on that coming here), my first big international trip. Travel really does change people and their philosophies and attitude toward life when experienced with an open and understanding mind.
I wasn't looking at this like a vacation but rather an adventure. And that's exactly what it was – an adventure in every way! Never would I have imagined the incredible people I'd meet and the changes that would go on. This trip opened my eyes so much and made me question everything, from my current relationship to what I want to do moving forward and where I want to travel next.
From 14 years ago on 9.11 to 2 years ago in South Africa, it's incredible how things have changed since then!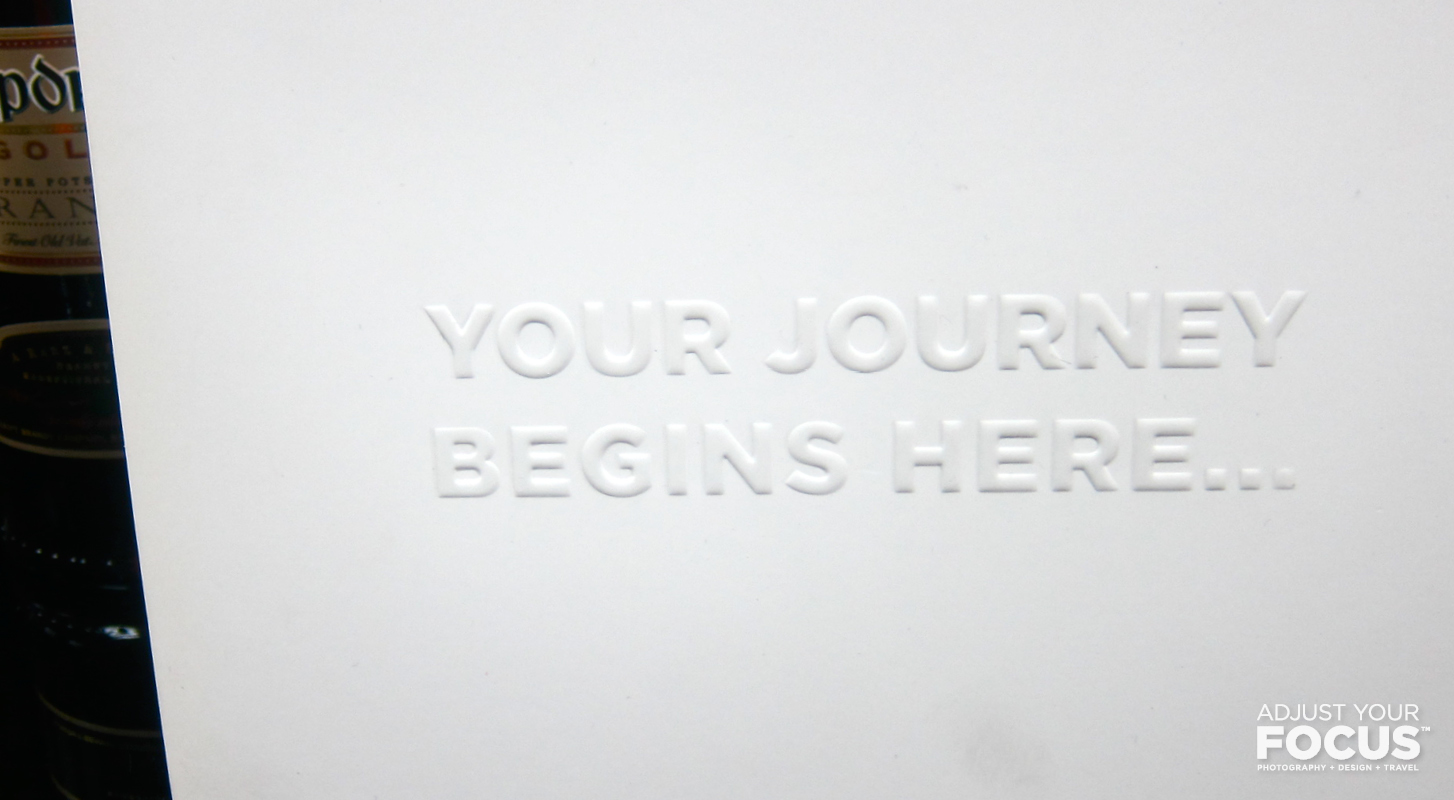 Your turn
Where were you on 9.11/what do you remember? How have things changed since then? When it comes to travel, have you gone on a trip that really opened your eyes and/or changed the way you thought? Share your story below.
Today's tidbit
"All journeys have secret destinations of which the traveler is unaware." ― Martin Buber