The Women in Travel Summit is the first travel blog conference that's run by women for women.
Wanderful is an international community of women who travel. Our mission is to connect women travelers together by empowering them with the tools they need to go abroad and facilitating a trusted network that can help guide them in their journeys. We created the Women in Travel Summit after we realized that there was a real need for professional women and self-starters in travel to share their experiences with one another both in the working world and as members of our global community. WITS does just that — a fusion of hands-on, applicable workshops and networking to inspire and empower one another to travel.
Women In Travel Summit (WITS)
WITS15: Boston, MA
2015 started with amazing travel, where I spent one month exploring Morocco, Spain and the Canary Islands. A few days later I headed to Boston, MA in March for my first Women In Travel Summit (WITS). Imagine being surrounded by 300 adventurous, curious, creative and passionate like-minded women. It was empowering and I left feeling inspired and motivated. (read more here).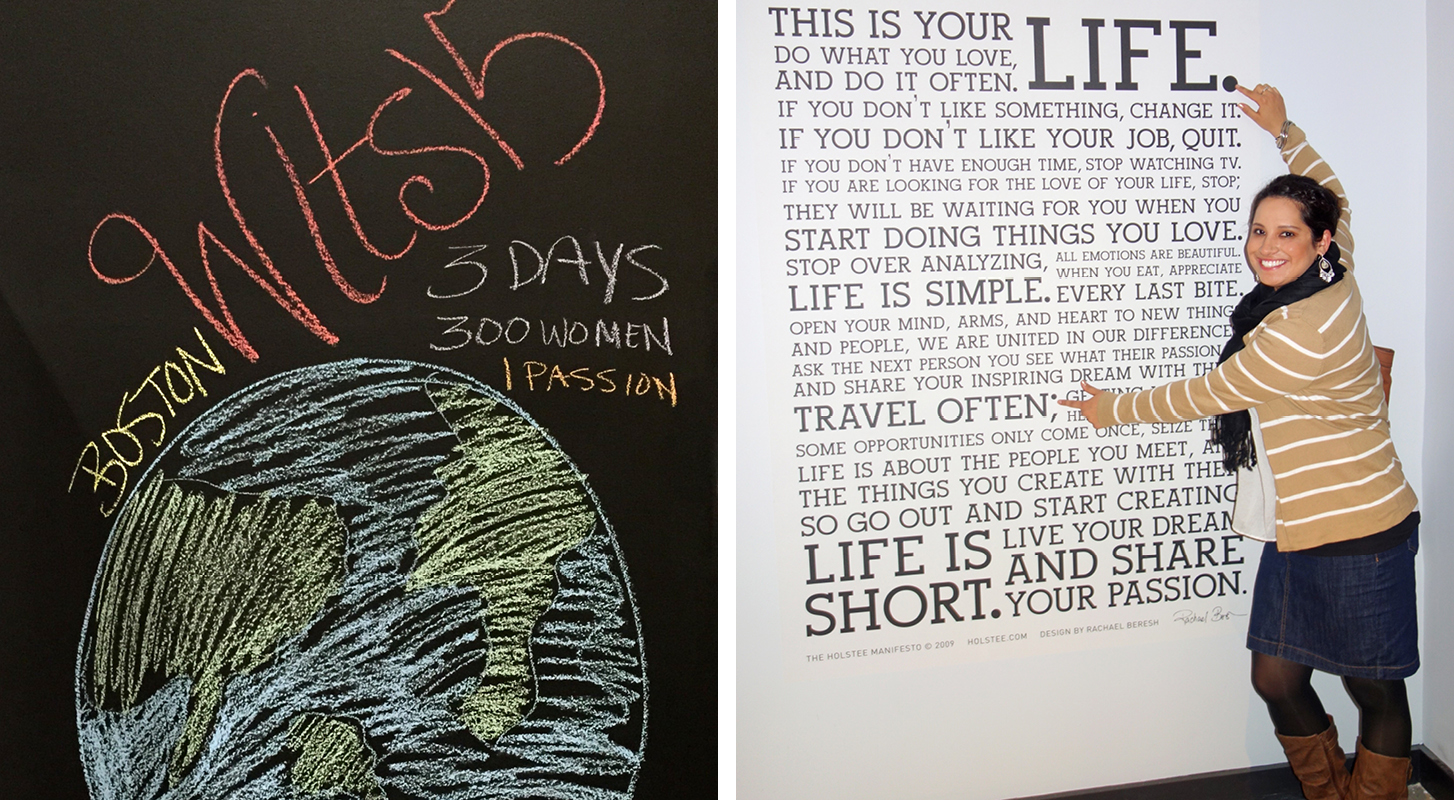 When I returned home I went to work on my vision, resulting in the launch of Adjust Your Focus® the end of May (yes, Adjust Your Focus® is almost ONE).
WITS16: Irvine, CA
When I attended WITS15, I immediately knew this was a community I could get behind and wanted to be more involved.
At first I applied to be the WITS16 global ambassador, where I was one of the finalists. When that didn't work out I applied for a volunteer position and happily accepted being one of the event photographers.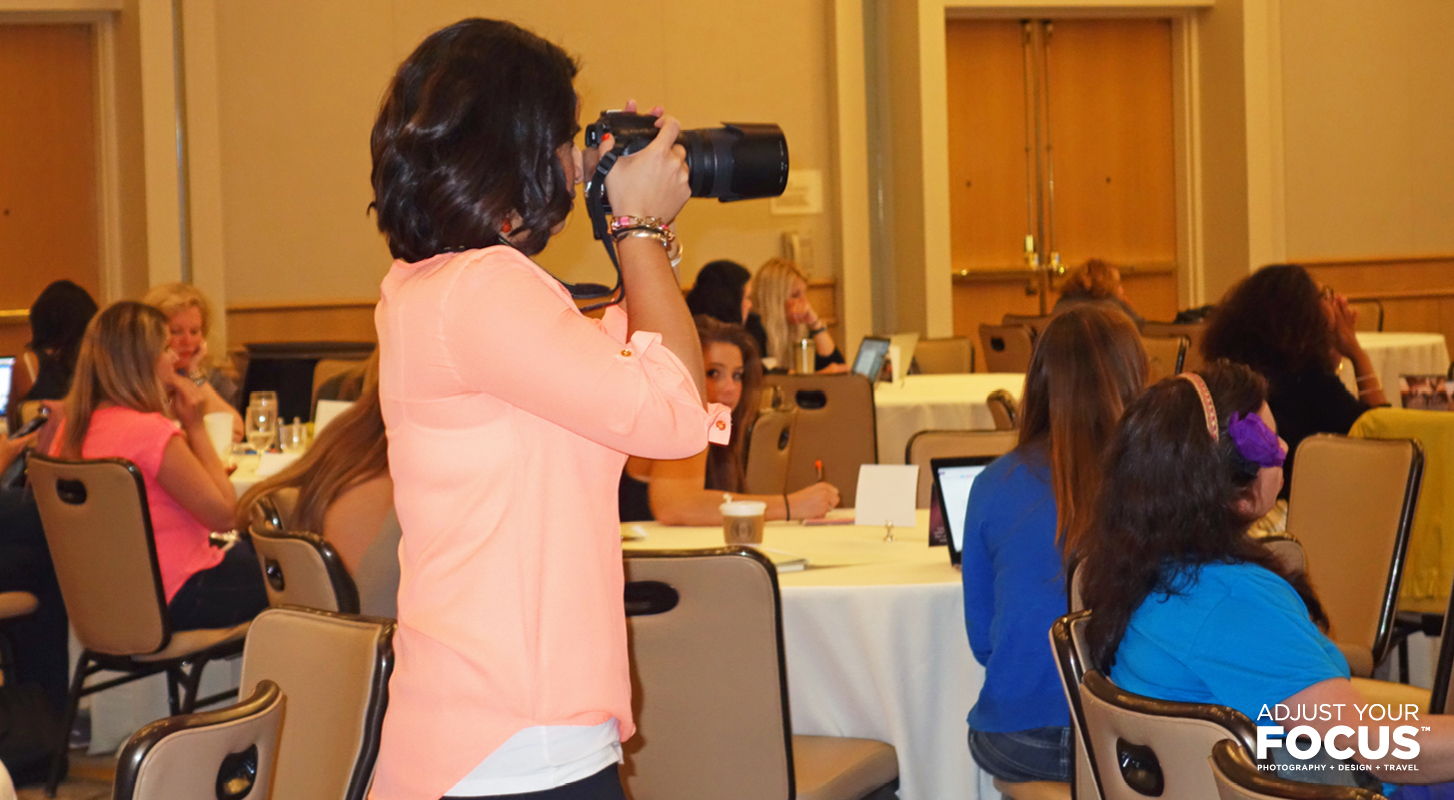 PC: Thanks for the sneaky shot Stephanie Simpson
What was the weekend like?
I get that question often so decided to share a glance into each day at the conference to give you a better idea. The weekend was filled with excitement, positive energy and wonderful women.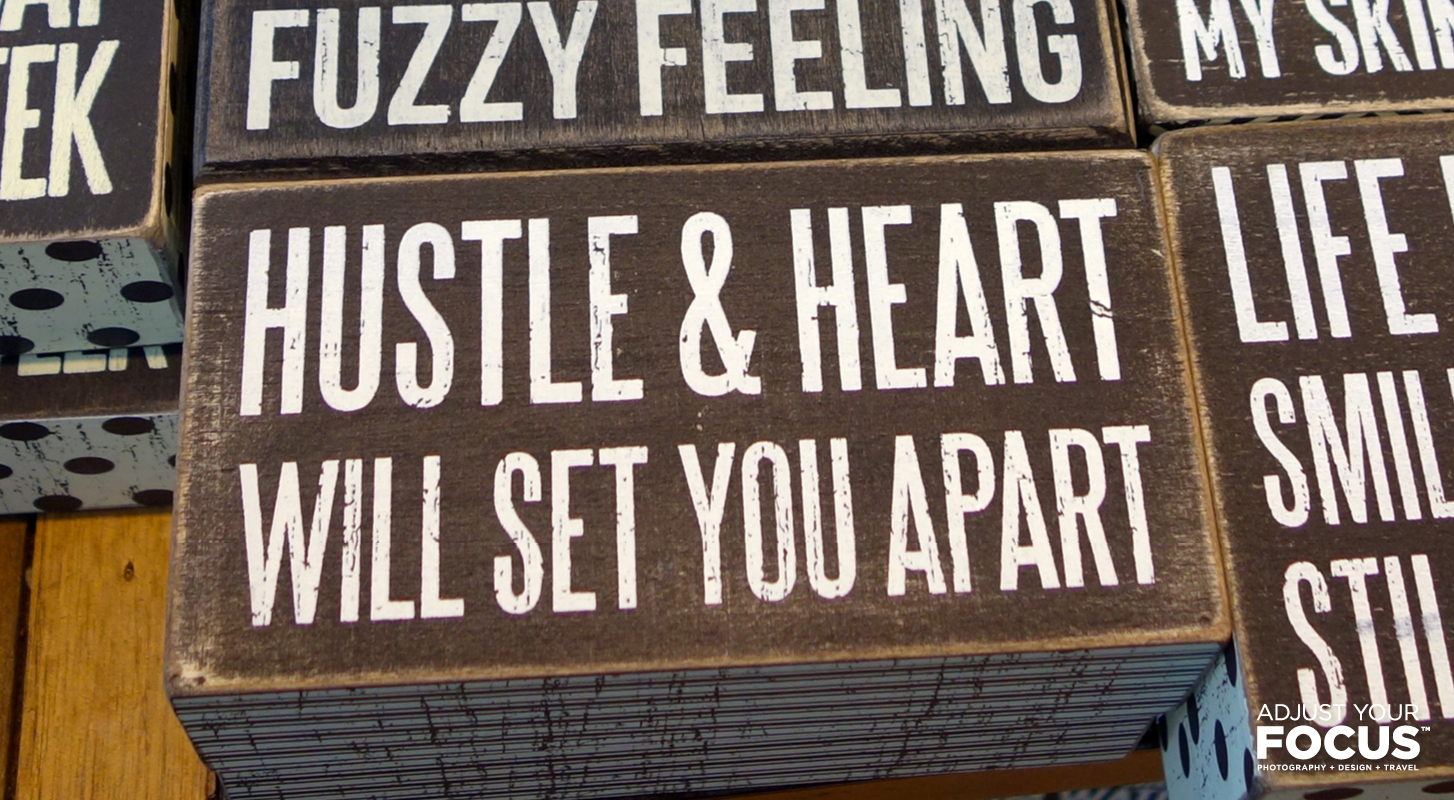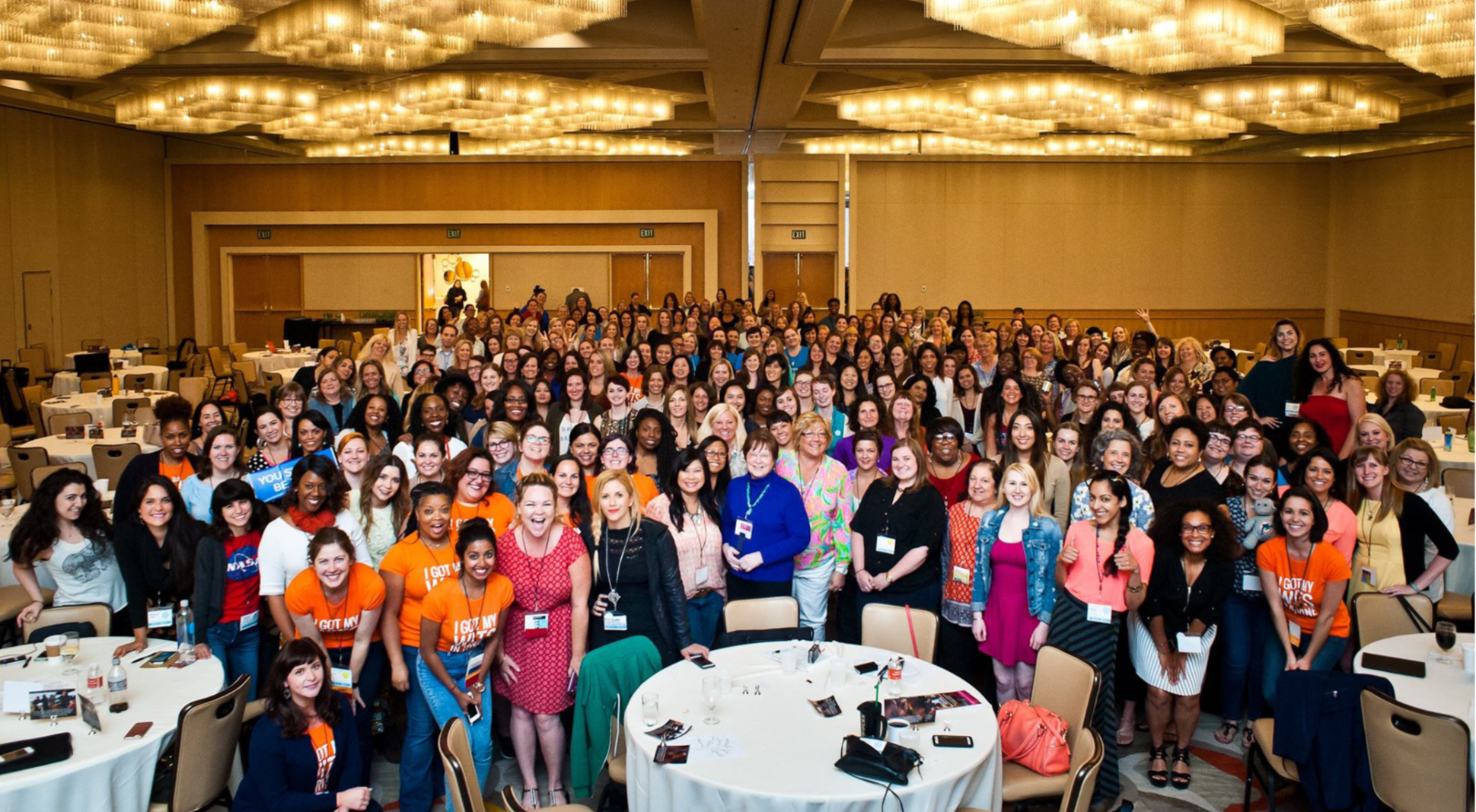 PC: Jason Seagle 
Friday
With fresh snow in Colorado (which made for a very messy drive to the airport) I was happy to catch my 8am flight and head to sunny California. After a quick flight and complementary shuttle, I checked into the Hotel Irvine and was ready to go explore Irvine.
I met up with Vanessa, who lives in Denver as well (and was on the same flight as me!), and one of her roommates, Stephanie. With a few free hours we took an Uber and went to Fashion Island. After a delicious breakfast, stroll through the beautiful outdoor mall and browsing in a few stores, we headed back to explore Hotel Irvine more. It really is a lovely hotel!
For all pictures: click on one to bring up a slideshow gallery 
The evening was full of events… a meeting for volunteers, sponsors and speakers followed by a networking event and finished with the opening party at Andrei's Conscious Cuisine & Cocktails sponsored by Destination Irvine.
Note: Friday evening at WITS is always a great opportunity to mix and mingle with other conference attendees, speakers, and the planning team. By the end of the night you'll already have formed new friendships.
Saturday & Sunday
The mornings starts out with registration and breakfast followed by the opening speakers.
There is a full schedule both days with all the sessions/speakers (3 going on at once) to pick from. Most people attend one full session during each time, however if there are multiple speakers you're interested in you can pop in and out of the sessions to get a taste of each. Being one of the photographers, that was what I had to do this year.
Throughout the day there are breaks in between sessions where you can get a drink and snack. These breaks are also a great time to mingle with other attendees and visit sponsor booths. Lunch is served in the afternoon and the sessions continue.
The evenings are free, which often means going to dinner and exploring with new friends.
Below are a handful of pictures from Saturday and Sunday. Note: there were hundreds to pick from and because I was one of three photographers, I took pictures of most speakers but not all. My personal favorites are candid shots of attendees.
For all Saturday pictures: click on one to bring up a slideshow gallery with captions
For all Sunday pictures: click on one to bring up a slideshow gallery with captions
What will you leave with?
Friendships + Inspiration + Travel swag
You'll leave with a support system and new friendships. No matter what your goal and journey, there are others you can relate to and be inspired by. Travel is in their soul and you can see that passion, that twinkle in their eye when they talk about it.
It's amazing how quickly you connect with women on a deeper level and those bonds last. I was able to catch up with some ladies I met at WITS15 + made new friends at WITS16 that I'm still in touch with.
You'll have spent the weekend surrounded by so many beautiful, adventurous, curious, creative, passionate, and inspirational like-minded women. The energy is incredible and it leaves you inspired, motivated and confident.
Everyone will leave the conference with new contacts, amazing travel swag and unforgettable memories.
For all pictures: click on one to bring up a slideshow gallery with captions
New connections
I had the opportunity to meet so many new ladies, from the speakers (full speaker list) to attendees, as well as connect with attendees I met last year. Below is a list of just some of the incredible ladies I met:
Evita from Nomadness Travel Tribe
Nadine from Hey Nadine
Gariné from Global Tourist TV
Brooke from Yoga Travel Tree
Stephanie from TravelBreak
Catrice from BOSSLady of Branding
Alexandra from Travel Fashion Girl and Work, Travel & Live
Julie from Girl on the Move Blog
Erin from Travel With Bender
Jen from Trover & Cheezburger
Kristin from Bon Touriste
Justin from Faretrotter 
Andi from Misadventures with Andi
Beth from Wanderful
Ana from The City Sidewalks
Marissa from Little Things Travel
Meagan & Stephanie from A Friend Afar
Melody from Wherever I May Roam
Erin from The Epicurean Traveler
Lindsay from I've Been Bit
Vicky from Buddy The Traveling Monkey
Jennifer from Women for Wildlife
Briana from Briana May Photography
Savanah from SavvySweets
Mackenzie from Mac on the Fly
Megan from Forks And Footprints
Gia & Shante from Sojourn Her (website coming soon)
Stephanie from Tales of a Young Traveler
Brianne from A Traveling Life
Delia from Away She Goes
Erica from Nomadic Matt

Thoughts
If you're thinking about going to a travel conference, I highly recommend it. Get out of your comfort zone, mingle and give it a try. You never know what you'll take away from it or who you'll meet.
I was originally going to add some testimonies from some amazing women I had the pleasure of meeting but decided not to. Lindsay from I've Been Bit already put a wonderful post together (that I was thrilled to be apart of) so instead, I encourage you to check it out.
Cheers to a Wanderful weekend!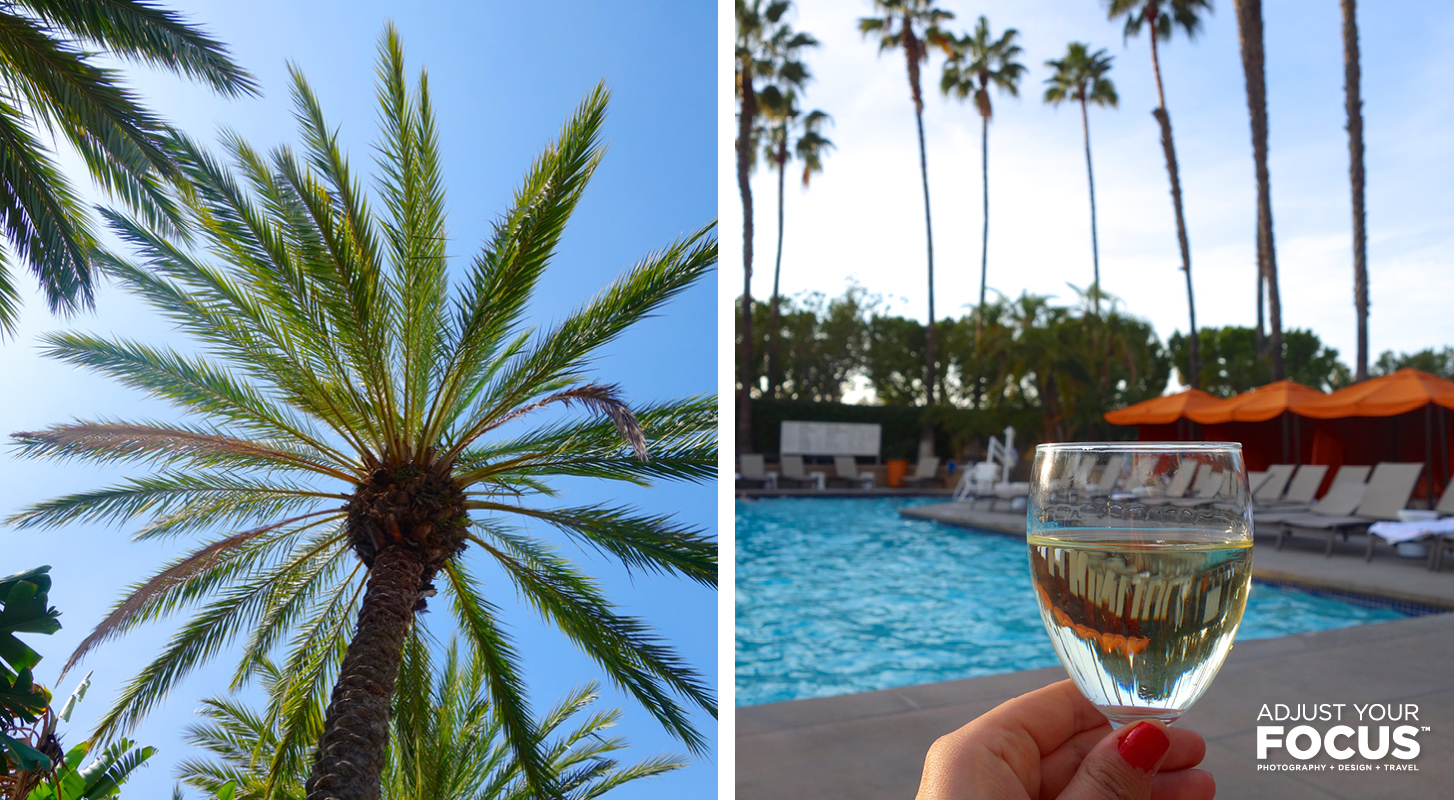 Hope to see a lot of familiar + new faces at WITS17 in Milwaukee, WI! Happy Travels!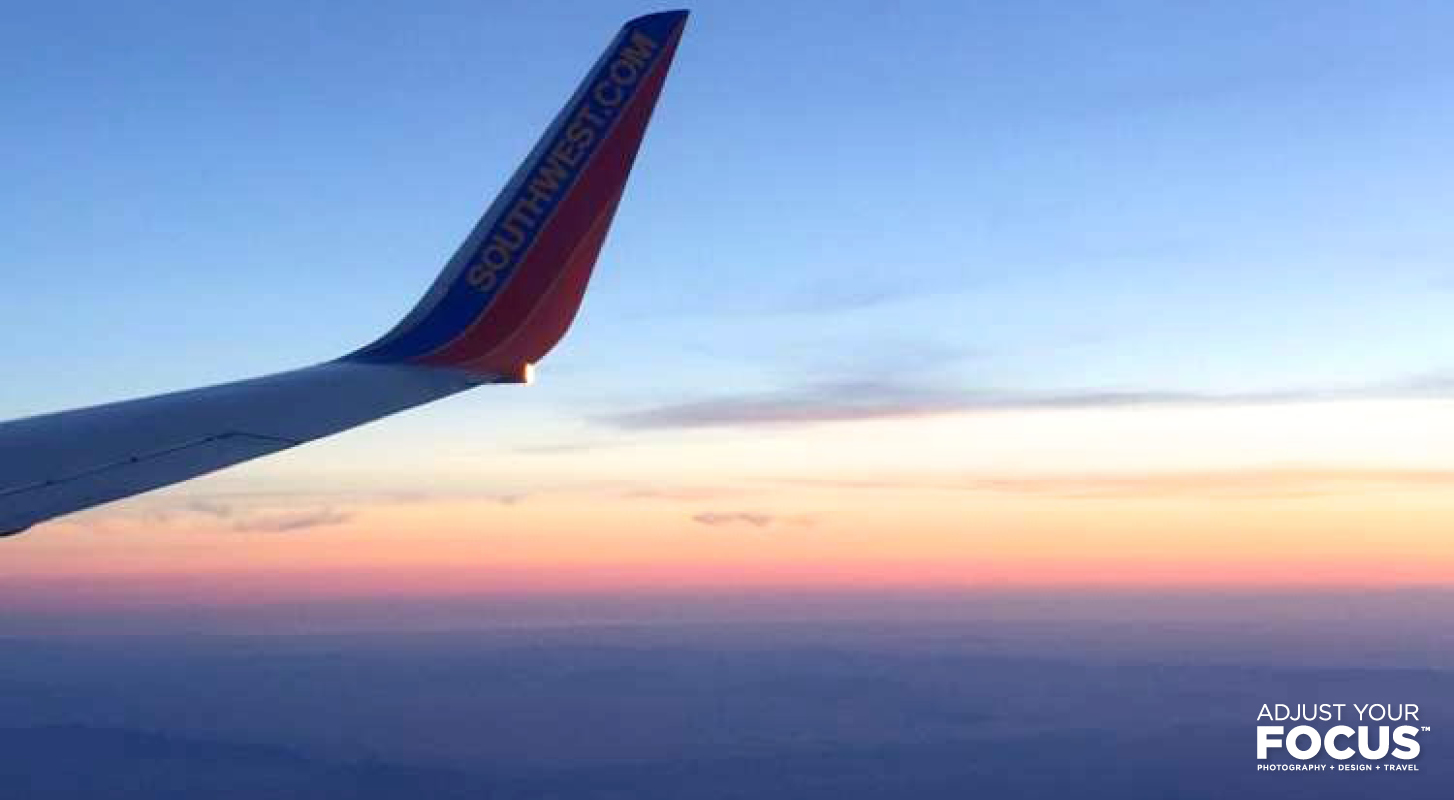 Those who have been to a WITS, what did you think? Would love if you'd share your experience below.
Today's tidbit
"Surround yourself with people who make you happy. People who make you laugh, who help you when you're in need. People who genuinely care. They are the ones worth keeping in your life. Everyone else is just passing through." ― Karl Marx