Make it happen
Still trying to figure out what you're here to do?
Got a dream in your heart and want to learn how to bring it to life?
Ready to create and live your BIG vision?
Want to become an unstoppable, successful leader?
Ready to stop living for others and say yes to YOU?
Know you've been called to do something great but not sure how?

It's time to take your feet off the brakes, press play, say YES, unleash the POWER of YOU and Do Your Damn Thing UNAPOLOGETICALLY!

Don't let anyone tell you that wanting better or more is wrong!
YOU DESERVE whatever you desire and to get it you'll have to…

Stop asking for permission – Quit waiting on approval.
Refuse to dim your light – Step into your personal power.
Own your beauty and brilliance. – Unleash, embody and ROCK the brand of YOU.
For more: check out Catriceology + BOSSLady of Branding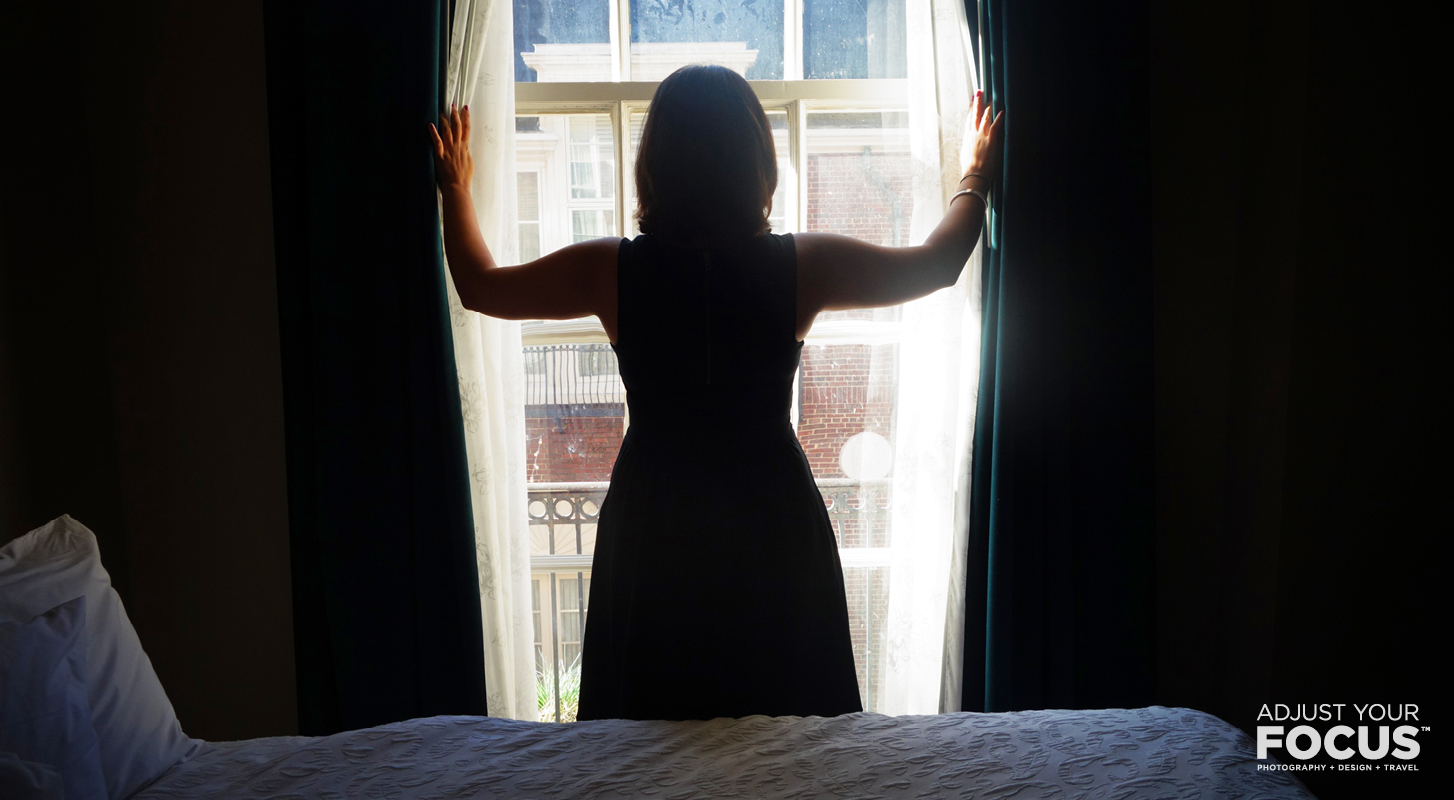 A little background
After returning to Colorado from California (belated birthday trip with my sister), I was back on a plane a few days later. My mom and I headed to Omaha, NE for the Do The Damn Thing conference, September 24-25, 2015.
Rewind to March… I was in Boston, MA for the Women in Travel Summit (WITS), the first and only travel blogging summit by and for women. You might remember from the about Adjust Your Focus™ page + first blog post on here about travel conferences, that WITS really had an impact on me. From the speakers to attendees, the positive energy and encouragement was incredible.
There are some people that you just connect with instantly and Catrice was one of them. After her captivating presentation I had the chance to meet her face to face. We remained in touch and I was happy to support her, and see her again, at her own conference last month.
Picture below from WITS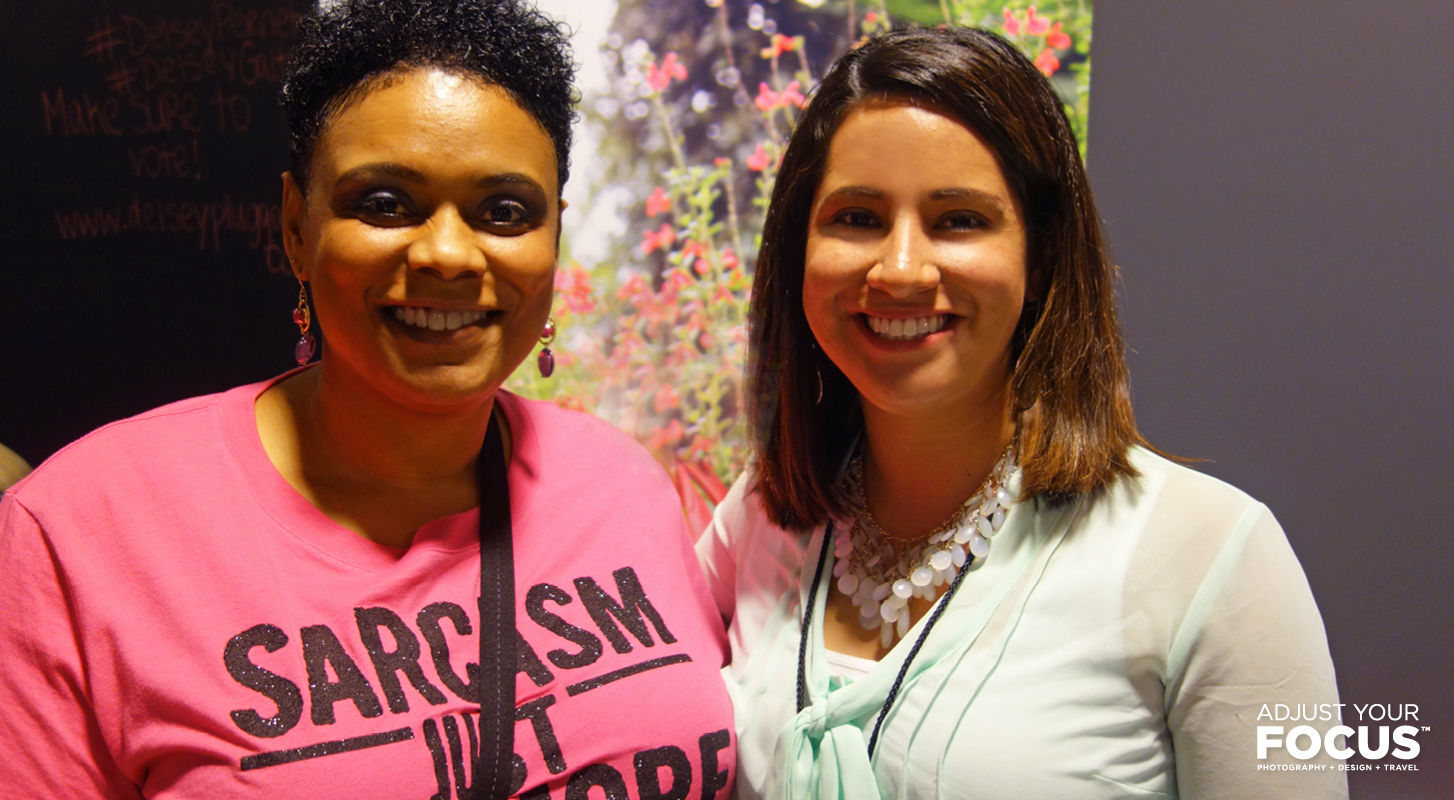 Overview
BE YOU. Unapologetically
BE empowered to unleash, own, embody and ROCK the brand of YOU to become the BOSSLady of your life, business and career!
The conference was full of women entrepreneurs, business owners and leaders all with different skills, backgrounds and goals.
One of the things I love most about Catrice is she's confident in who she is and is ok with knowing not everyone will like you. It's something many struggle with, myself included. The truth is you can't make everyone happy, so don't waste your energy on that or let it get you down. Instead, it's so important to focus on being true to you. Don't try to be like anyone else/change for someone else because you are the only one who can do what you do. Think about that. You are unique and special. YOU are enough. Show up and shine. DO The Damn Thing.
These type of settings spark new ideas, motive you, boost your confidence and offer clarity. The conference moved many. It makes you question things (like I had at WITS) and confront your doubts + dreams. While it left some in tears, the support and progress in just two days was amazing to both feel and witness.
After the event, my mom and I went to the hotel happy hour with new friends followed by a get together in Aviana and her partner, Ruth's room for a doTERRA party (think I'm now an oil person). And how lovely is this hotel? Shout out to Magnolia Hotel, I'd definitely recommend staying there and will be doing another post later that focuses on this hotel + exploring downtown Omaha.
Speakers
The 4 speakers were wonderful and I can't wait to collaborate with some of them in the future!
Catrice M. Jackson. Event Hostess, BOSSLady of Branding, International Speaker and International Best-Selling Author
The truth-telling BOSSLady of Branding helps entrepreneurs clearly identify their soul-purpose brand and confidently unleash their Irresistible Trademark (IT) so they can unapologetically show up in the marketplace, shine and do the damn thing!
Catrice is relentlessly on a mission to inspire and empower women to take off the masks, pull off the costume and show the world their truest most authentic self and to be unapologetic about who they are. She encourages women to say SO WHAT and not give a damn about what other people think so they can be FREE to be who they want, have what they want and live their vision and dream life like they want to without permission, approval or regret.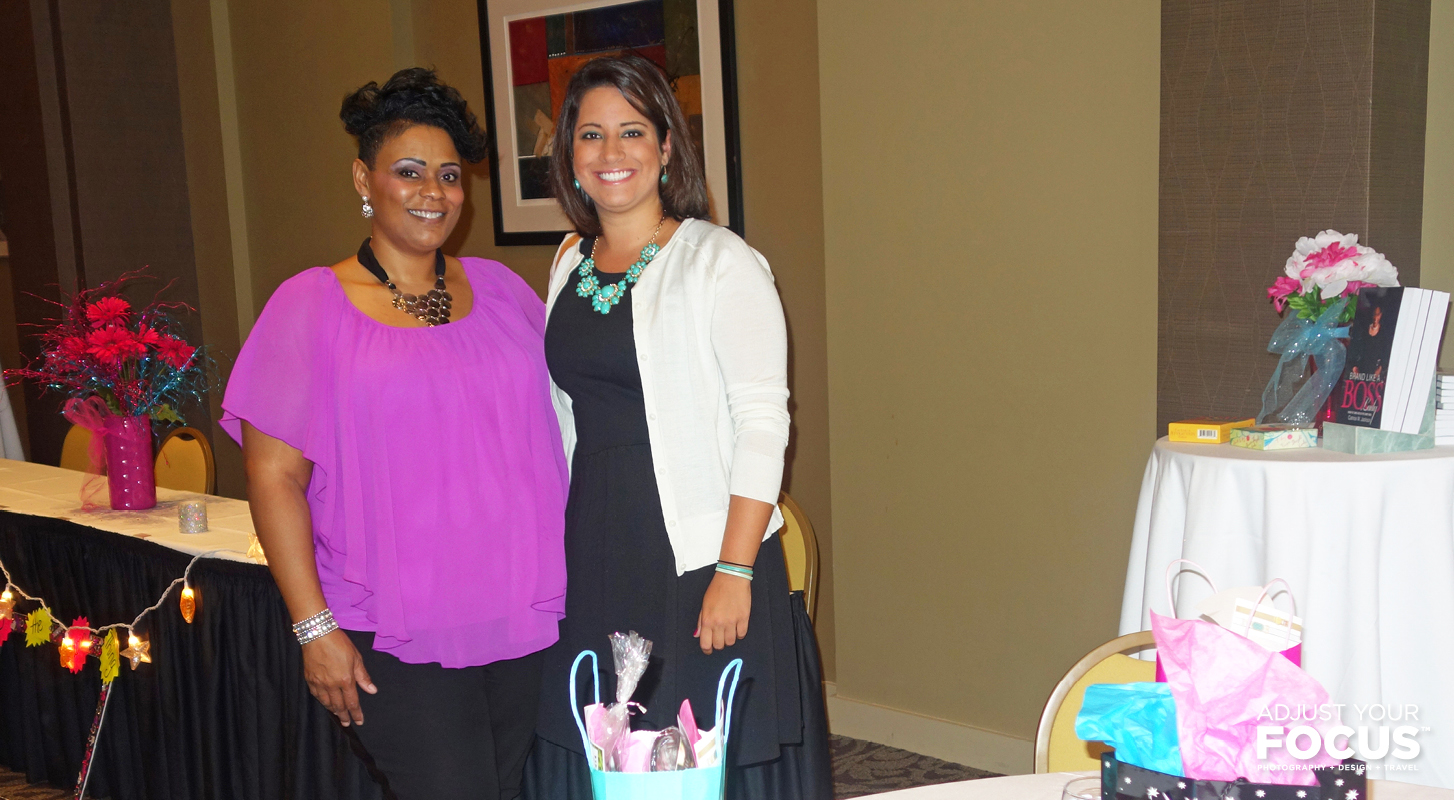 Kenetia Lee. America's Beauty Activist, and Celebrity Makeup Artist
She is one of today's leading authorities on beauty empowerment; specifically, products, techniques and all elements geared to transform women from the inside out and to inspire them to celebrate the artistry of each unique feature they possess.
Kenetia's worked with big brands such as Revlon, Covergirl, Mark Cosmetics, The Miss Universe Organization, Step Up Women's Network, and numerous other national organizations as a trusted confidante and go-to-beauty-expert. She's a sought after red carpet makeup artist who has showcased her brilliance on coveted stages such as the Academy Awards, Golden Globe Awards, The Grammy Awards, Victoria Secret Fashion Show and Teen Vogue Fashion LIVE to name a few.
Aviana LeDance. Entrepreneur, Author and Speaker. Creator of Be Your Own Business Owner
She is an expert in bringing balance to the creative intuitive and the logical analytical and teaches others how to leverage the best of both worlds. From this space of balance, people are able to unlock their creative vision and have it take physical form in a way that is organized with ease. Aviana has worked with corporations, business owners and entrepreneurs for over 15 years to develop more efficient systems, bring alignment to departments, communications and services as well as creating streamlined strategic growth plans. No matter where you're starting from, there's always a way for you to move forward.
Picture below: to the left with Aviana, right with Kenetia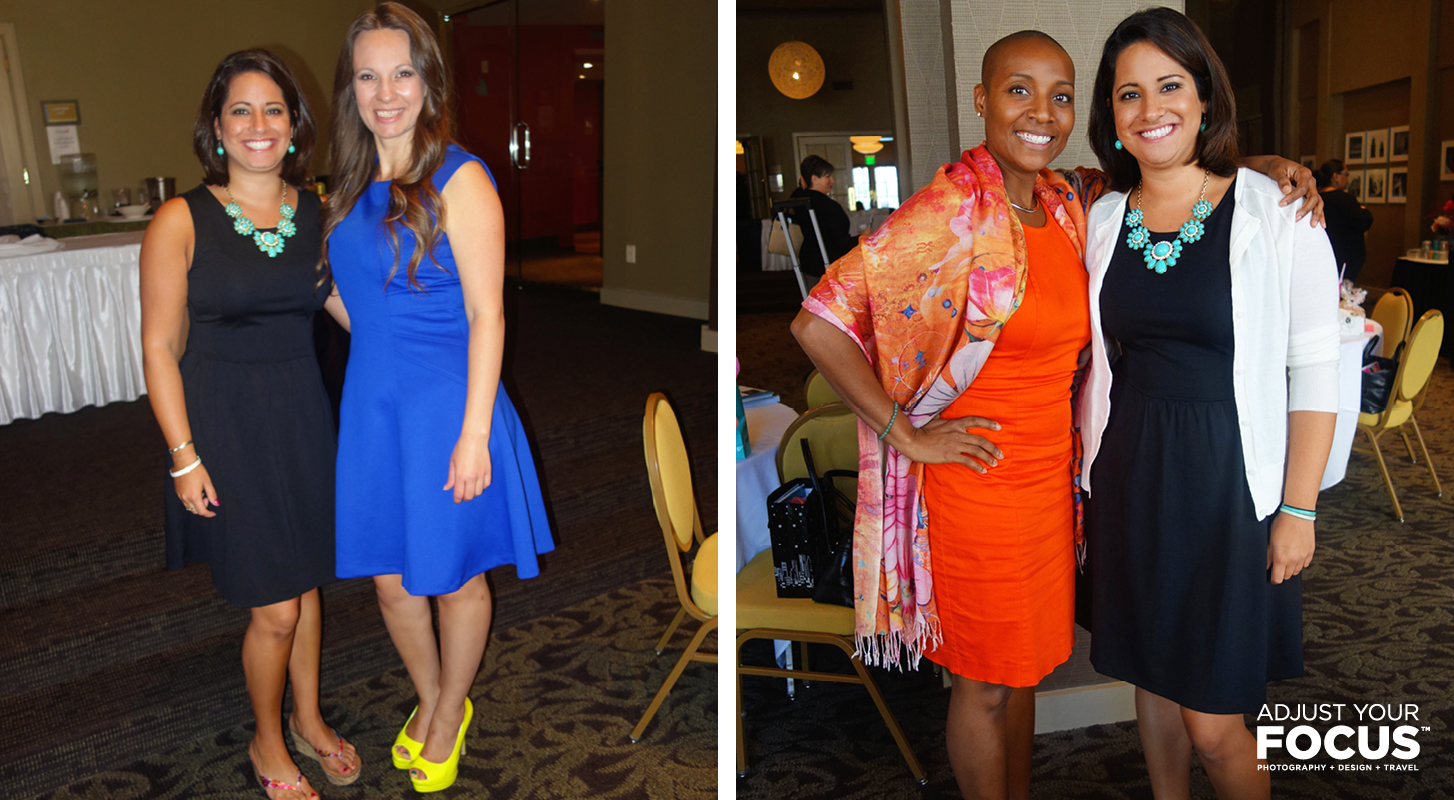 Amy Beth O'Brien. Speaker and Award-Winning Author
She has years of experience in the public and private sectors, including her most recent position as the Manager of Learning & Development at Brainshark, Inc. Her book, Star in Your Own Life Story, takes the reader on a transformational journey to becoming the inspiring lead character in life. She passionately and creatively shares Ten Steps to Starring in Your Own Life Story to help audiences and readers connect with their inside story and find a happy resolution to whatever challenge they face. Amy is an expert at helping people transform their life one scene at a time.
All the fabulous speakers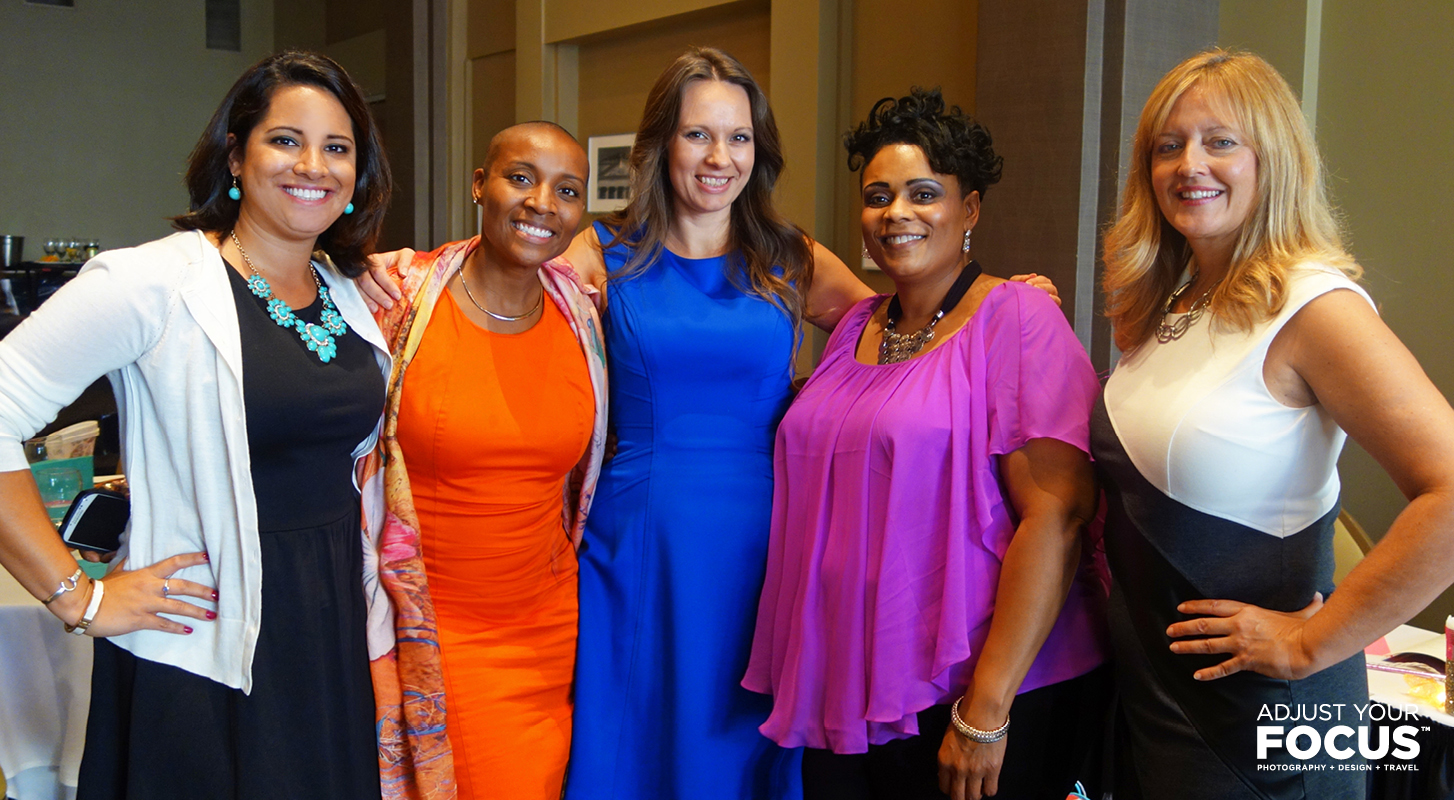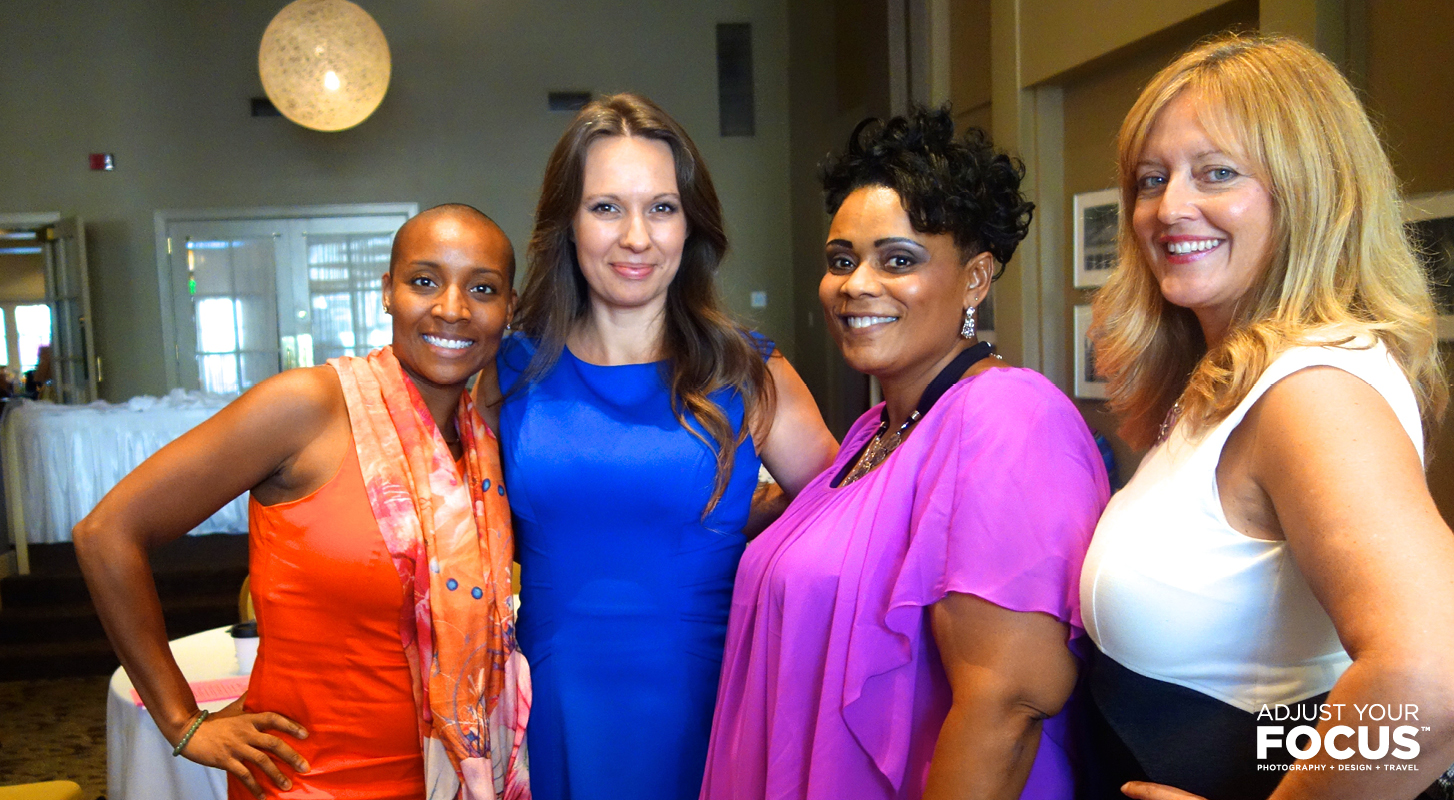 I'll leave you with this… always take the opportunity to attend events and break out of your comfort zone. Network. You never know who you'll meet. Remember to be true to you, unapologetically, and DO The Damn Thing. Women need to empower each other, not tear each other apart.
Today's tidbit (one of the many graphics to come that will be posted on Instagram + Facebook)