Upcoming Domestic + International Trip
2016 started off rough but March is going to be, and already has been, a great month for many reasons. A few possible opportunities in the works but for now, happy to share this weekend I will be heading to California and in 10 days I'll be on a plane to Australia!
Irvine, California
One year ago I attended Women in Travel Summit (WITS'15), the first and only travel blogging summit by and for women, in Boston, MA. The conference brought together 300 women with a passion for travel. It was overwhelming (in the best way possible) being around so many beautiful, adventurous, curious, creative, passionate, and inspirational like-minded women (read more).
This weekend I will be in Irvine, CA for WITS'16 + the first domestic trip of 2016! Not only will it be great to see friends I met at last year's conference and connect with more incredible women, but I will also be one of the event photographers!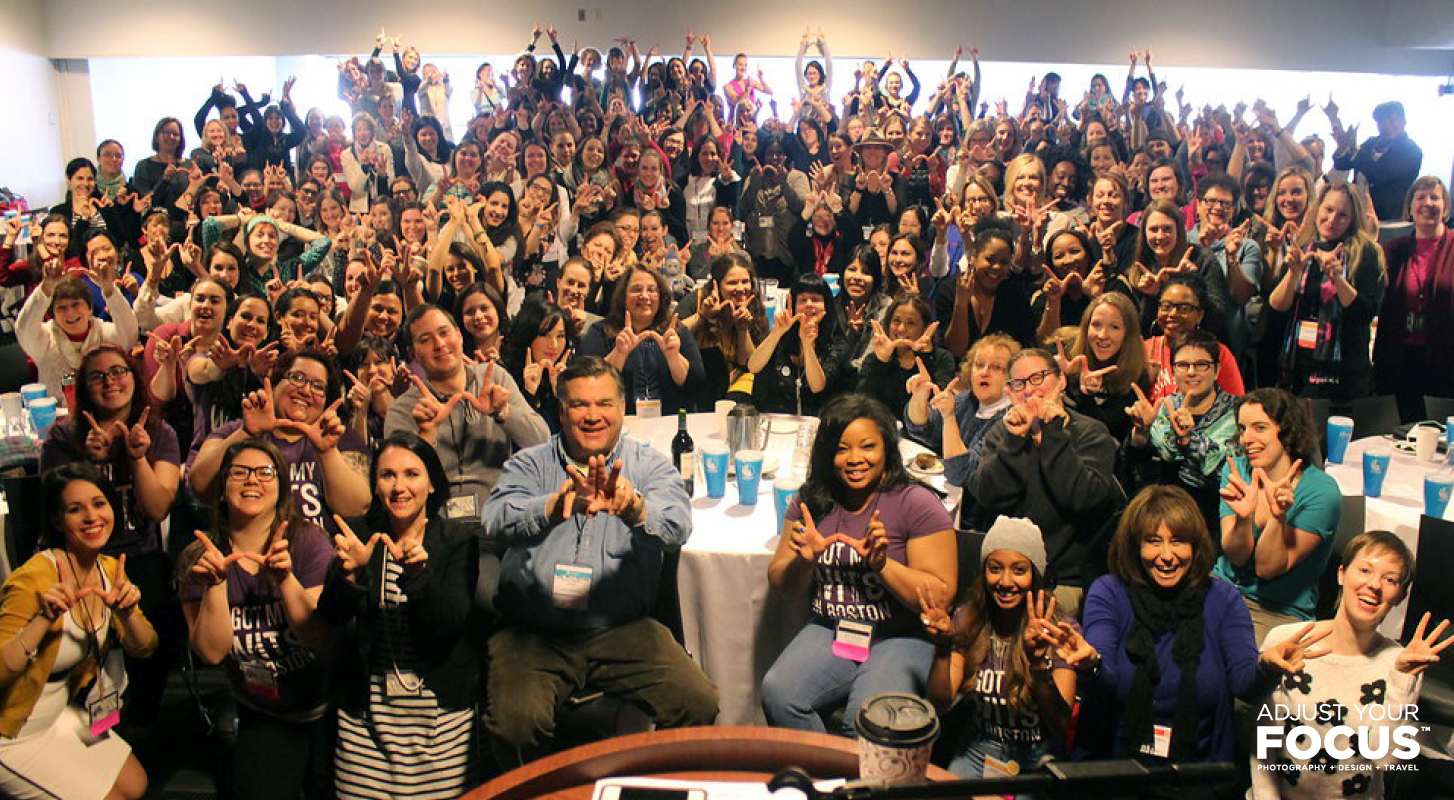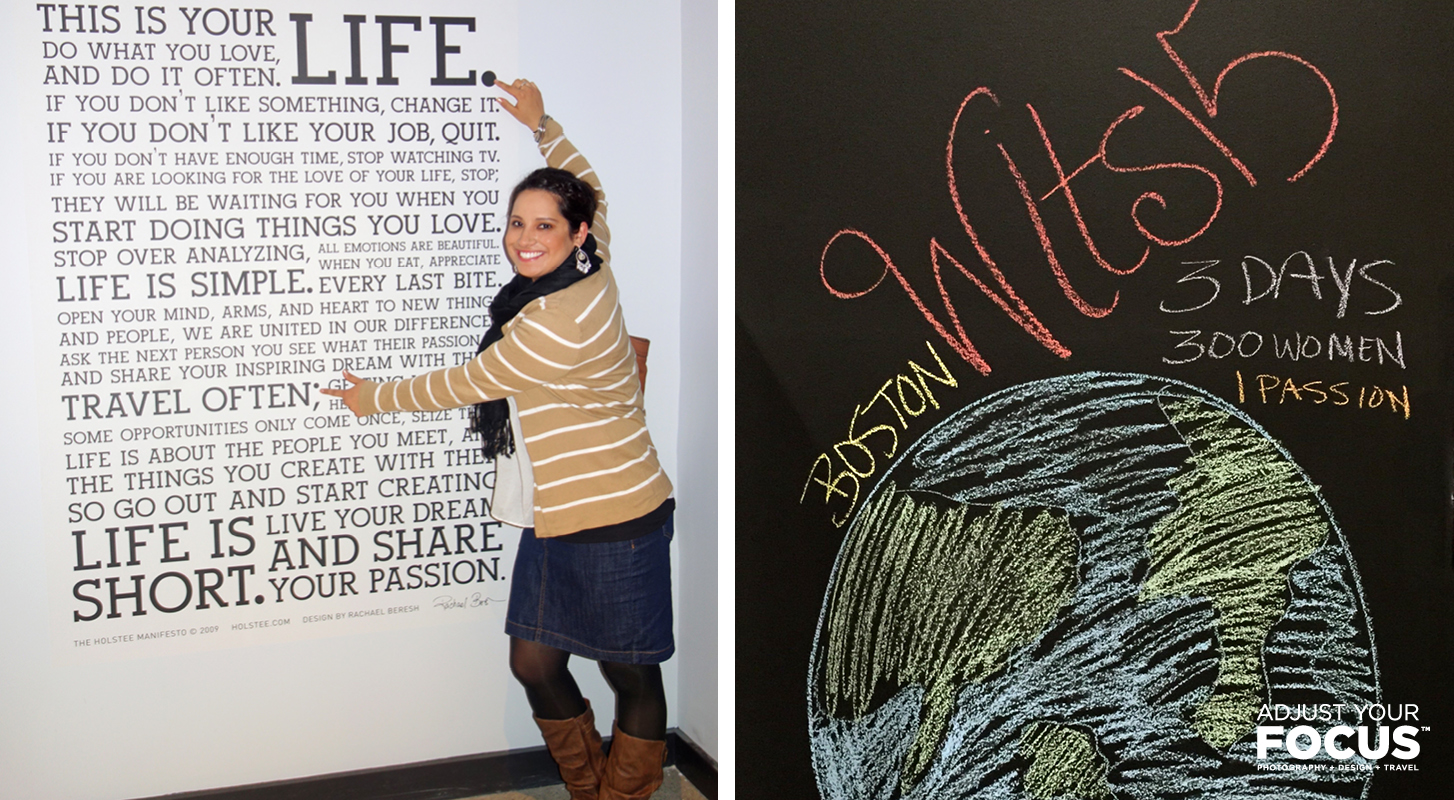 Melbourne + Sydney + Cairns, Australia
In September I went to San Francisco + Napa Valley & Sonoma with Allie. While it's been great being able to spend more time together now that we're both in Colorado, another twin adventure awaits!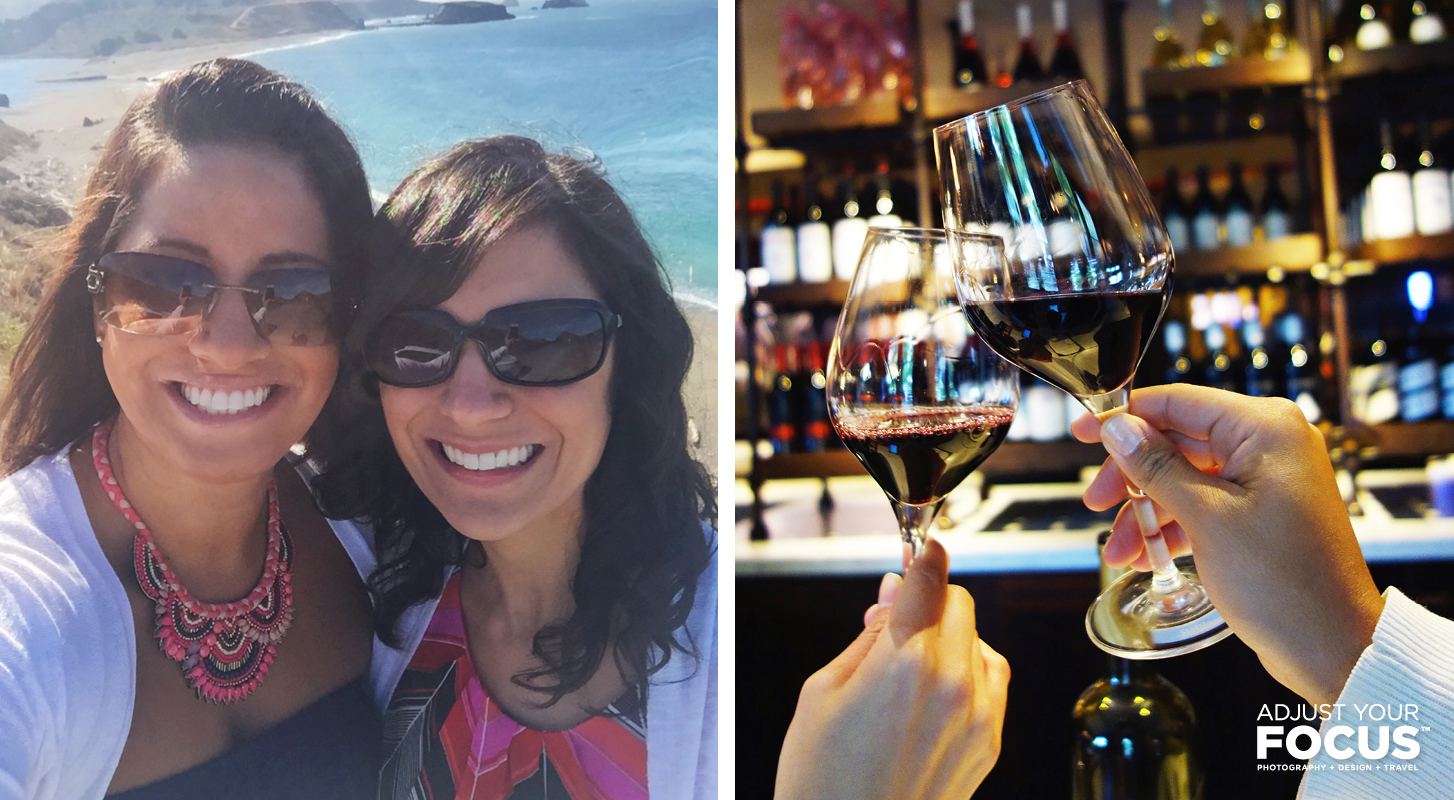 Last month I posted about how I was not moving to Western Australia (read more).
I've already gotten this question a handful of times, so why Australia now? Months and months ago when I was confident I'd be living in Perth, Allie requested all her vacation time together so she could come visit. 2 weeks at once during residency is not an easy thing to get. Once the plan to move there changed we talked a lot about where to go. Neither of us have been to South America, so we strongly considered going somewhere there.
In the end we decided to still go to Australia though because it's a place Allie has wanted to visit and I fell in love with. We don't know when either of us will get the chance to go again, especially together, so in 10 days we will be on a flight heading to Melbourne + the first international trip of 2016! Instead of Western Australia, where I was last time, we will be checking out the east coast and exploring Melbourne + Sydney + Cairns! So excited!
While I have been loving Colorado and the mountains, I can't wait to get back to the beach and see some roos and koala!! (pictures below from my WA trip)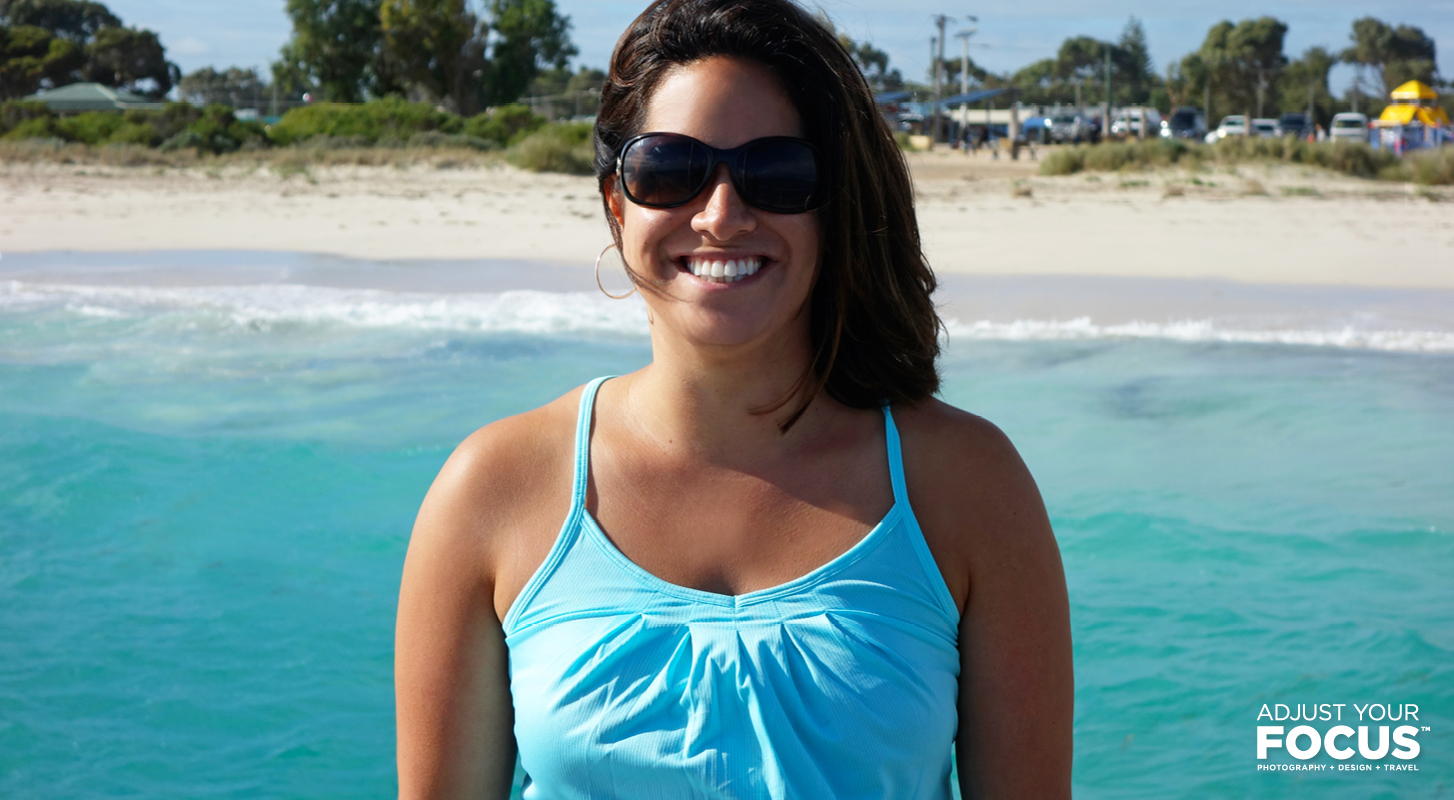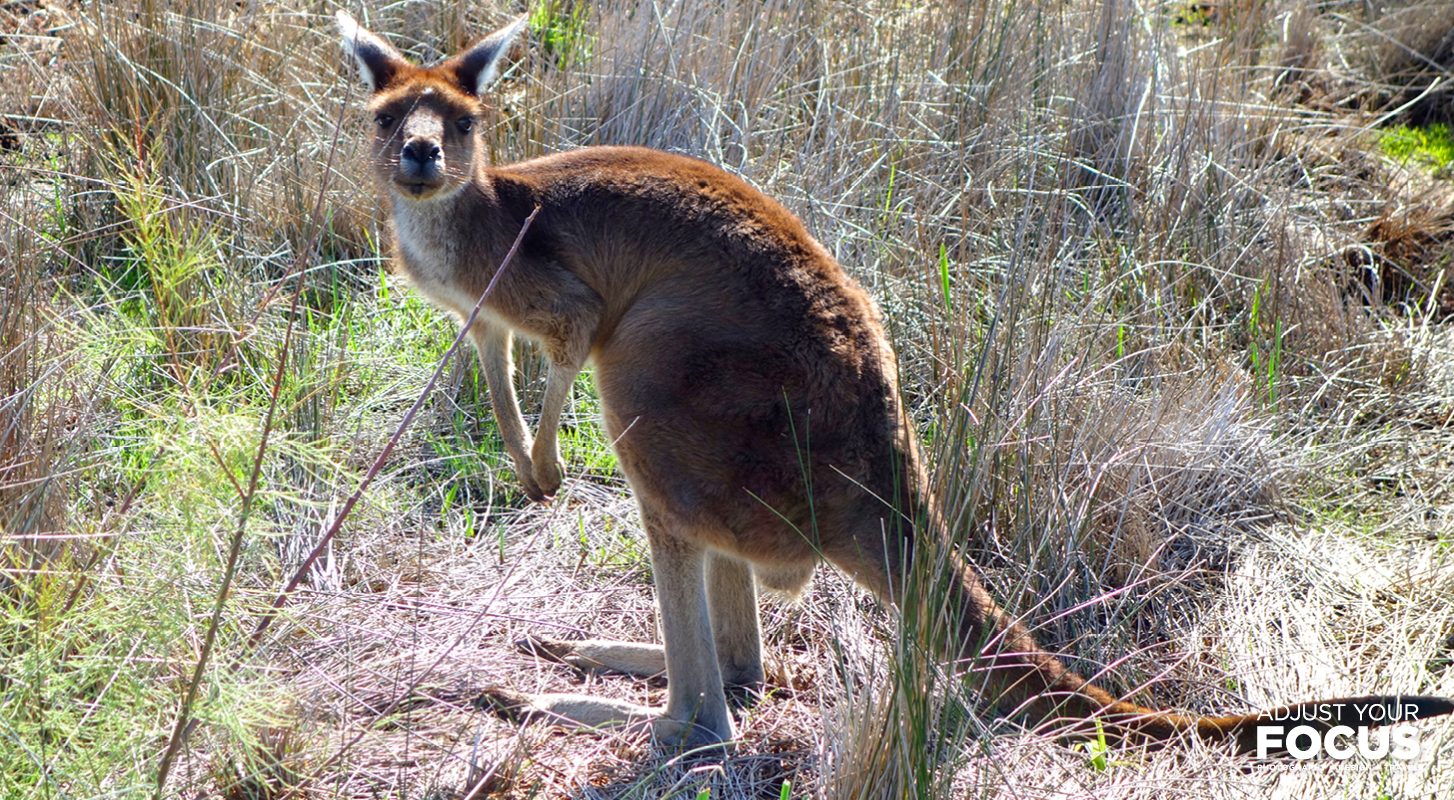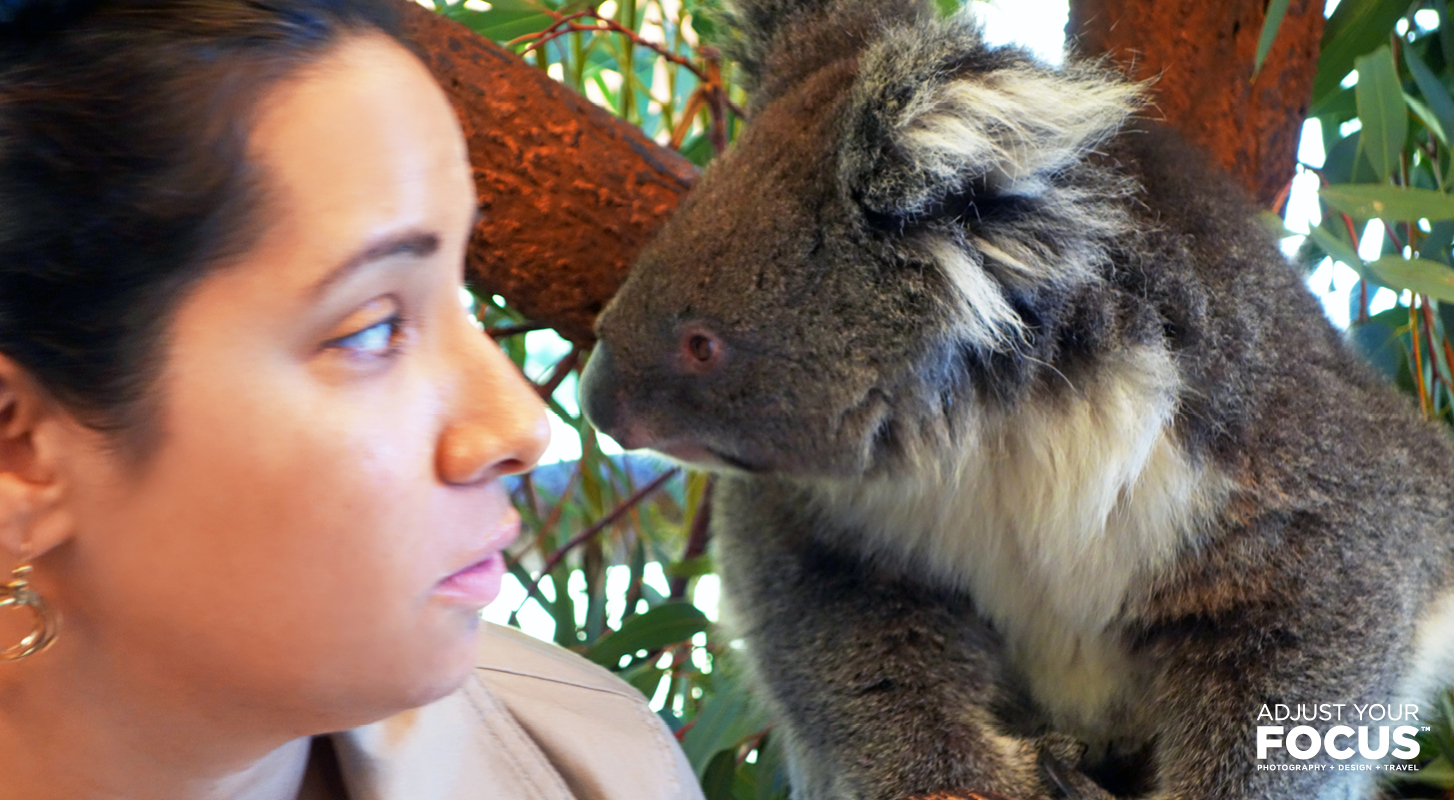 What about you?
Anyone going to Irvine this weekend for WITS'16? If you are be sure to message me so we can meet up!
As for Australia, all these cities are new and we have lots of really amazing activities already planned but if you have any suggestions please share in the comments.
Lastly, do any of you have exciting upcoming trips? Would love to hear from you.
Today's tidbit
"It is through living that we discover ourselves, at the same time as we discover the world around us." ― Henri Cartier-Bresson