Onto the next opportunity
Back in December I shared the first Global Degree post, which included my video entry and more info about the contest. The winner was announced yesterday and life has another path for me.
Being completely honest
Sitting in one of the last presentations at WITS yesterday, my heart dropped when I got a notification that the winner was announced… and unfortunately I will not be joining the team.
First off, I want to say congratulations to Andrew Santos! The video was very creative and well done, and in a few weeks he'll be embarking on a life changing trip.
Today I have been reading a lot of comments on social media regarding the winner and that many of the other applicants are confused, upset and disappointed. I'm not really sure how I feel about everything and have been going back and forth all day on whether I should post about it.
Honesty is so important.
So why are other applicants upset?
From the beginning, it was said people of all backgrounds and skills were welcome to enter, however the 3 "finalists" were all from Canada, all male and all have videography backgrounds and portfolios. There is nothing wrong with that but if the GD team knew that was the type of person they wanted, it should have been clear from the beginning. Instead everyone brought something different to the table and were given a lot of hope that it could be anyone. Brilliant (free) marketing on their part… it really grew their social media accounts and spread the word. Again, nothing wrong with this, it is a business after all, but it seems deceiving.
Many also noticed Andrew's name has been in the credits of recent episodes and questioned if he was an employee. Did they know he was going to win from the beginning? Were they working together?
Global Degree addressed these questions on social media today with the following:
Hey Guys. Thanks for addressing this. Here's what happened:

Andrew Santos Media did design work and video editing for Global Degree starting back in June of 2015. We hired him as an independant contractor, not an employee. He since then learned about our contest and made a video submission.

We watched all of the videos and created a list of our top 3, and then asked our sponsors for their opinions. This was a very close competition, and all 3 applicants we're interviewed and asked important questions regarding their fit with the team on this trip.

We also noticed he hustled for votes. By no means did he have the most, but keep in mind earlier applicants had the advantage of receiving votes daily with the first voting platform. We had to switch platforms due to technical difficulties, and later applicants (including Santos) no longer had that advantage and could only receive one vote per person. We had to consider this.

I don't think any of us can deny how creative, original, and incredible Andrews video is. He crushed it, and we had absolutely nothing to do with the creative direction or production of this. It was all him.

It's unfortunate we picked another applicant from Vancouver. We too would have preferred to pick someone international.

127 of the 235 applicants were from Canada, and 51 applicants (or 22%) were from Vancouver. But saying that, we all voted, our sponsors voted, our community voted, and he was our winner.

Thanks again to all of the incredible applicants who applied. Our goal is to make Global Degree a reality for anybody who wishes to get one.
Here is my personal opinion
The system shouldn't have changed in the middle of the competition from voting every day to voting once per person.
The start and end date for submitting entries and getting votes in should have been the same for all countries.
If it's a global contest, it really should reflect that and be diverse. I find it interesting the whole team is from Canada. They say, "We too would have preferred to pick someone international." but the final decision, regardless of votes, was theirs. Someone from another country could've been chosen.
No one who is working directly with the team should have been able to apply. Whether that's a contractor or employee. They have an unfair advantage in knowing the team personally.
Note: The purpose is not to talk badly about anyone but to express how I'm feeling, what I've seen from how others are reacting and to get your thoughts on it. What do you think??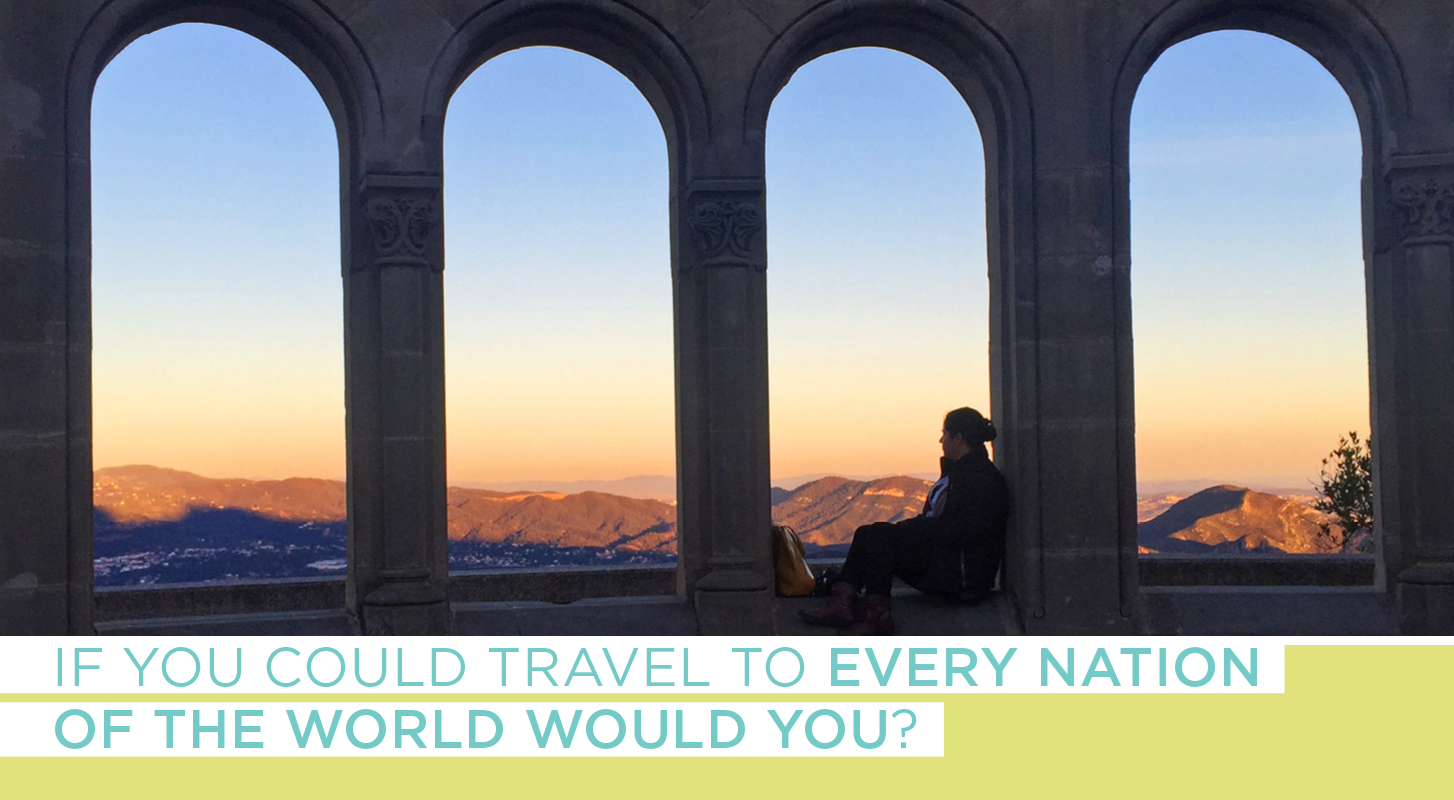 Take away + Thank YOU
It's been a roller coaster ride the last few years but dare I say I wouldn't trade a second of it. Every person, every place, every challenge, every obstacle and every experience shapes you and opens your eyes to new possibilities. In those moments of darkness you dig deep within and find what you're capable of, how strong you really are, how much you have grown and learned.
From the break up to following my Global Degree dream, these last few months have been filled with such an outpouring of support and love. I'm blown away by all the beautiful souls I have been connecting with, both in person and online.
Throughout this whole process, what has touched me the most is not only that others believe in me, which is a magical thing, but you reaching out. I've received so many emails/calls/messages/blog comments sharing how I've inspired and had an impact on you in some way.
That is what it's all about. Being true to you, putting it all out there and empowering others along the way.
Regardless of the winner and how everything played out I don't regret applying. I don't regret investing so much energy, time and effort into this the last few months. I don't regret anything because I know I tried and did as much as I could.
This process led me to so many incredible people. It pushed me to reach out to many bloggers, creatives & entrepreneurs that I most likely wouldn't have otherwise. I'm so grateful for the support and love shown.
Thank you to all the other amazing applicants who put their heart & soul into this. You inspired me. Thank you to Global Degree for bringing this community of like-minded travelers together. Thank you again to everyone who's been apart of this journey. Thank you.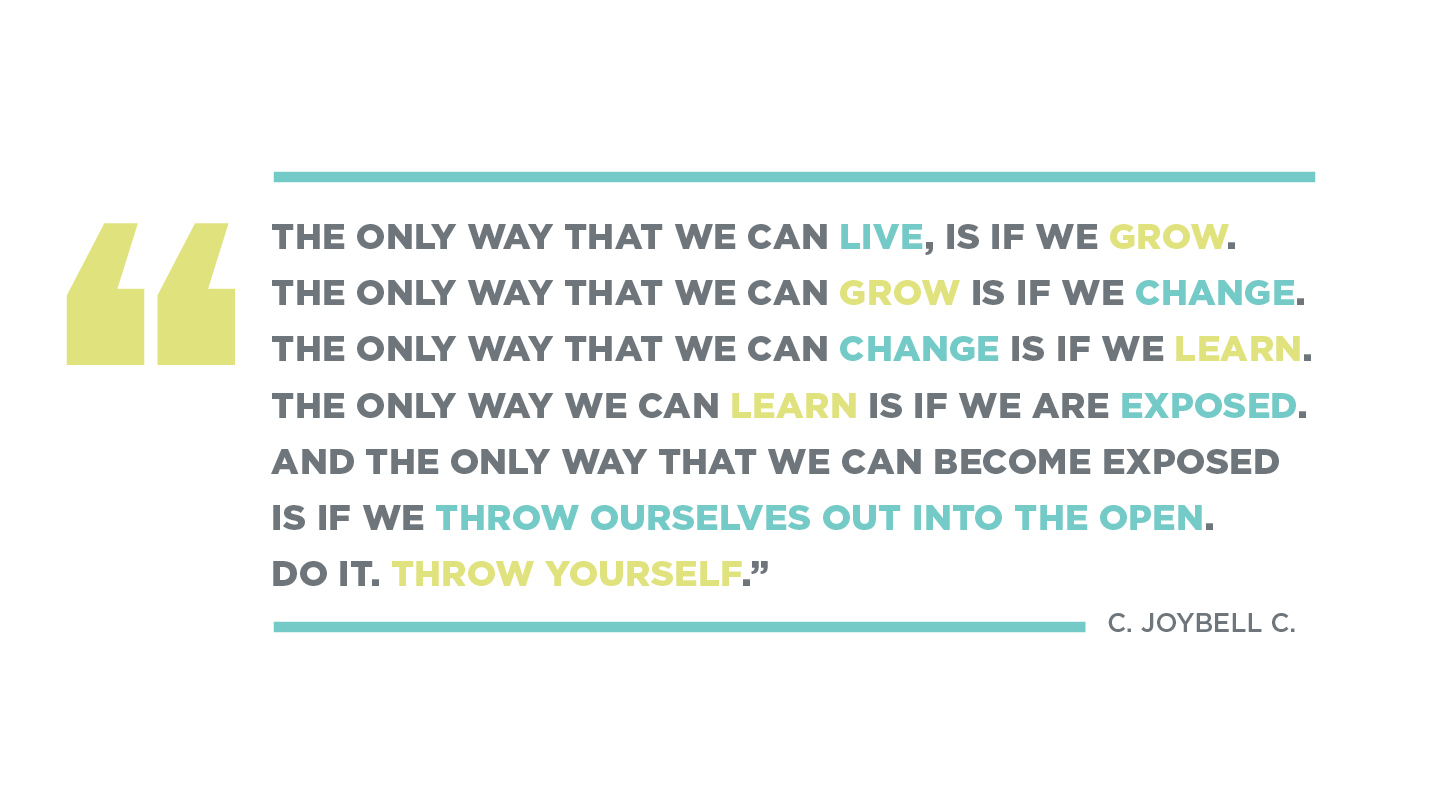 What next?
Over the last month I can honestly say if I was picked for Global Degree I would have packed up and left (right after returning from Australia). I can also honestly say if it didn't work out I could see myself staying in Colorado for a while, with some trips mixed in of course. Knowing that has made this whole thing easier. The strong network of fantastic friends here makes me think perhaps this is where I should be right now.
Yes, it's disappointing about GD but strangely I'm content.
I've learned not to put all my hope in one thing. I've learned to be flexible and will keep pushing myself. Nothing is a mistake or waste of time. I learned a lot from this process, connected with amazing people and know what I want moving forward.
The uncertainty of my next chapter is overwhelming yet beautiful. So beautiful. Not sure where I'll go from here, but I promise it won't be boring. I'm excited to see where the next path leads and will continue to embrace every opportunity that comes my way. You never know if you don't try. Throw yourself out into the open.
As for now, I am looking forward to closing this chapter and bring closure to another chapter that ended in January… Time to create new memories, off to AUSTRALIA Thursday with my sister! When I return I'll be focusing on Colorado and LOTS of adventures here!
Thoughts?
That was a lot of information. Would really love to hear what you think about all this, and if you have any suggestions moving forward.
Today's tidbit
"I don't know where I'm going from here, but I promise it won't be boring." ― David Bowie